Romain-Riviere "House Plate Red
Two contemporary European galleries, Gallery 46 and the Lebenson Gallery Paris, will engage in an exchange of curatorial culture and present two exhibitions, 'SMOKE' and 'STRENGTH'.
– PARIS – XCHNGE – LONDON – demonstrates the importance of curatorial exchange and the role of artist and gallerist to unite people through shared moments of aesthetic accord – to engage, embrace and bond sensibilities in a vital and intrinsic purpose. The XCHNGE of perspectives and ideas from artists and curators facilitates an understanding of nuance and differences.
SMOKE from the Lebenson Gallery, will show at East London's Gallery 46 and will feature artworks from Yuval Shaul, Romain Riviere, Think, Philppe Soussan, Lee Sol, Heidi Moriot, Lucas Price, Doppeldenk, Myong Ho Lee, Arnie, Derrick Santini, Manon Molesti and the Paris art collective Obvious. The show has been curated by Founder Stefan Lebenson.
STRENGTH at Lebenson Gallery Paris will exhibit the artists Paul Davis and David Hughes, Jung Sang Sub, Sean Dower, Kerim Ragimov, Jonathon Reding and Seulgi Kang. 'STRENGTH' will be
showcased from Thursday 5th March – Sunday 29th March.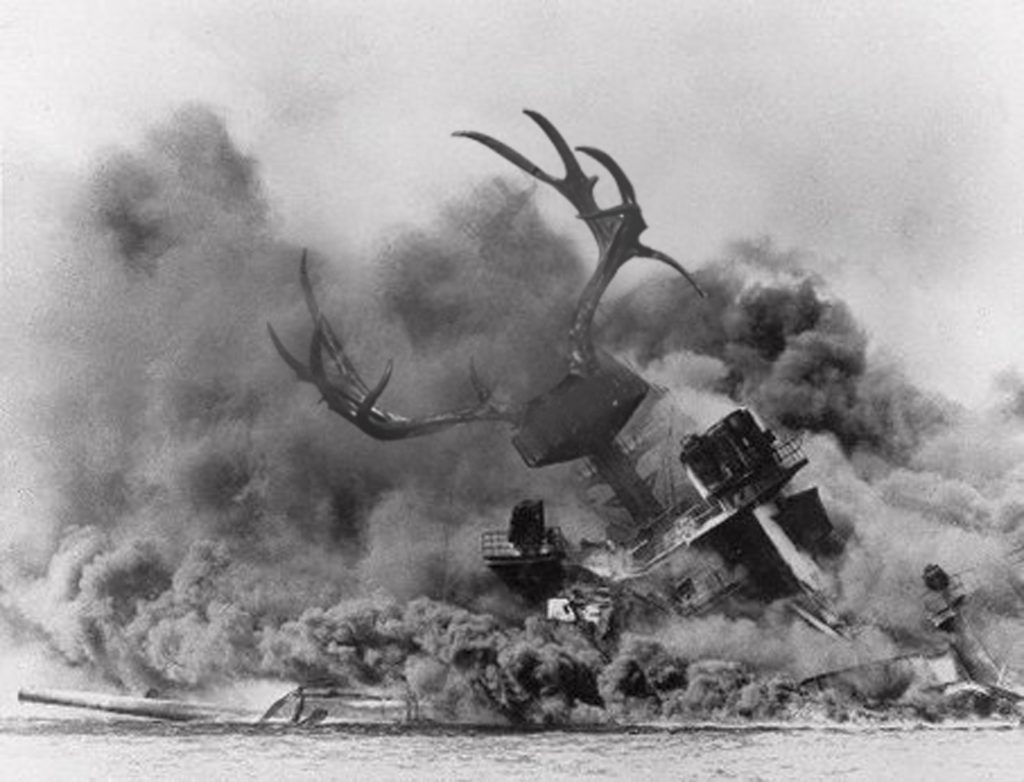 Yuval Shaul Pearl Harbor
SMOKE Private view – Thursday 6th February, 6:30pm – 10pm Exhibition runs: Friday 7th – Saturday 29th February 2020 @gallery46whitechapel
Part of Gallery 46's EXCNGE program with european galleries
– transplanting key curatorial culture, weaponising galleries and artists in this climate of separatism and divisiveness.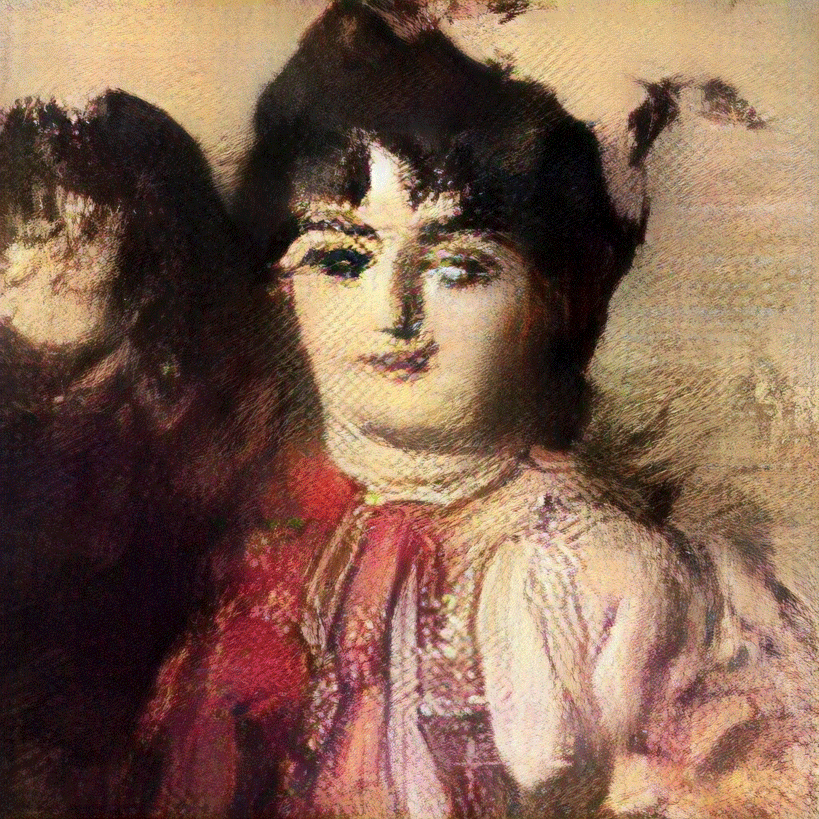 Obvious "La Duchess de Belamy"
Categories
Tags