INDEX explores work by Mike Ballard, Jack Evans, Melloney Harvey and Andrea V. Wright in response to the visual language in architecture.
Whether it is work highlighting rampant redevelopment, or concerned with decorative, period, architectural trends, each artist uses transformation, re-invention and documentation to create an index of the impressions made by the semiotics of buildings.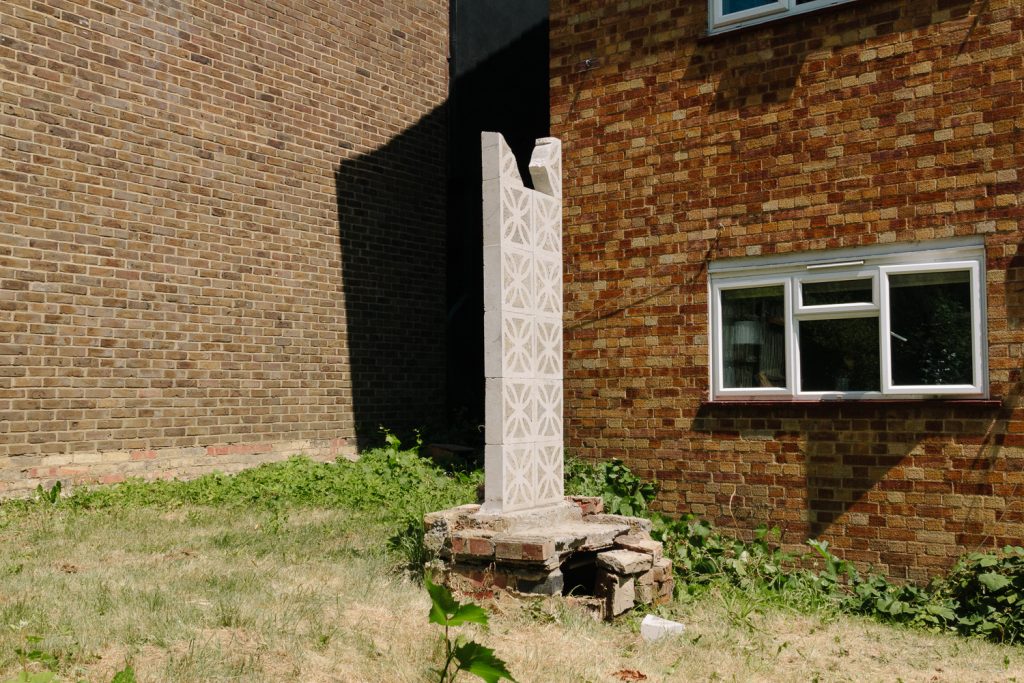 Decorative bricks from post-war housing estates become cultural icons and then fine art – plasterwork, forgotten interiors of buildings and the detritus of redevelopment are used to create something contemporary and unique, with flashes of history and ubiquity. The mundane is transformed into something crucial and compelling.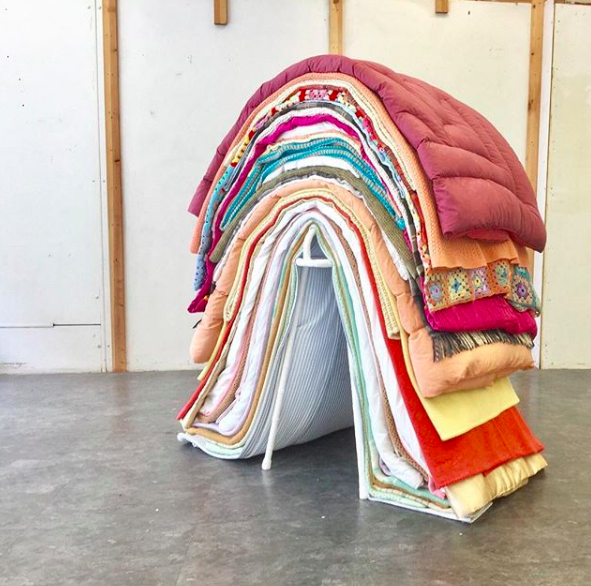 Each work acts as part of an index of remembrance and change in the urban landscape, as well marking when these changes occur. Through this documentation, the exhibition becomes a log of objects that are often ignored but now given a second life or prevalence by contextually inserting them into a sequential arrangement of materials.
Thorp Stavri is a London based creative consultancy and curatorial platform dedicated to promoting contemporary art. It is comprised of journalist and filmmaker Eric Thorp and Nicholas Stavri, who specialises in the production of large scale public art campaigns and exhibitions. They have both worked in various roles in the museum and commercial gallery industries over the last decade and in that time have amassed a broad knowledge and understanding of contemporary art. Nicholas and Eric's common interest in bringing creatives together – from the emerging end of contemporary art – and making art accessible to all audiences, in parallel with their expertise has shaped their curatorial collaboration.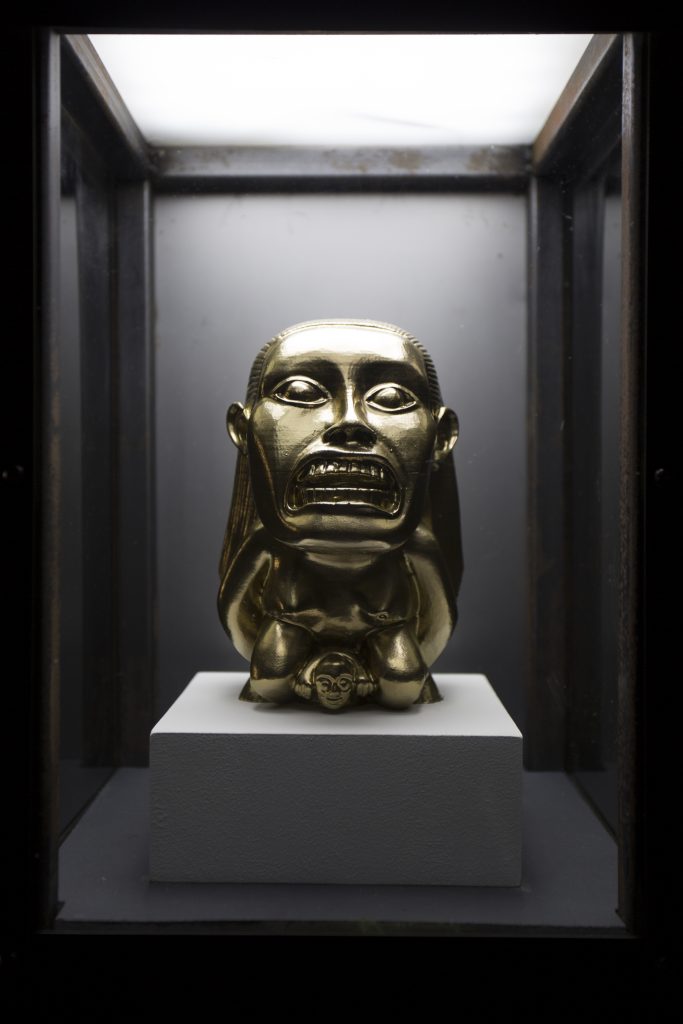 Exhibition curated by Eric Thorp and Nicholas Stavri. INDEX 8th February  – 20th February 2020
Private view 7th February 6 – 9 pm 10 Greatorex Street, London, E1 5NF @thorpstavri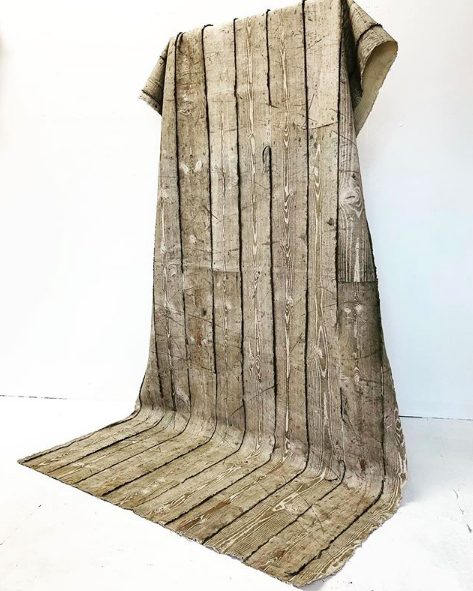 Categories
Tags