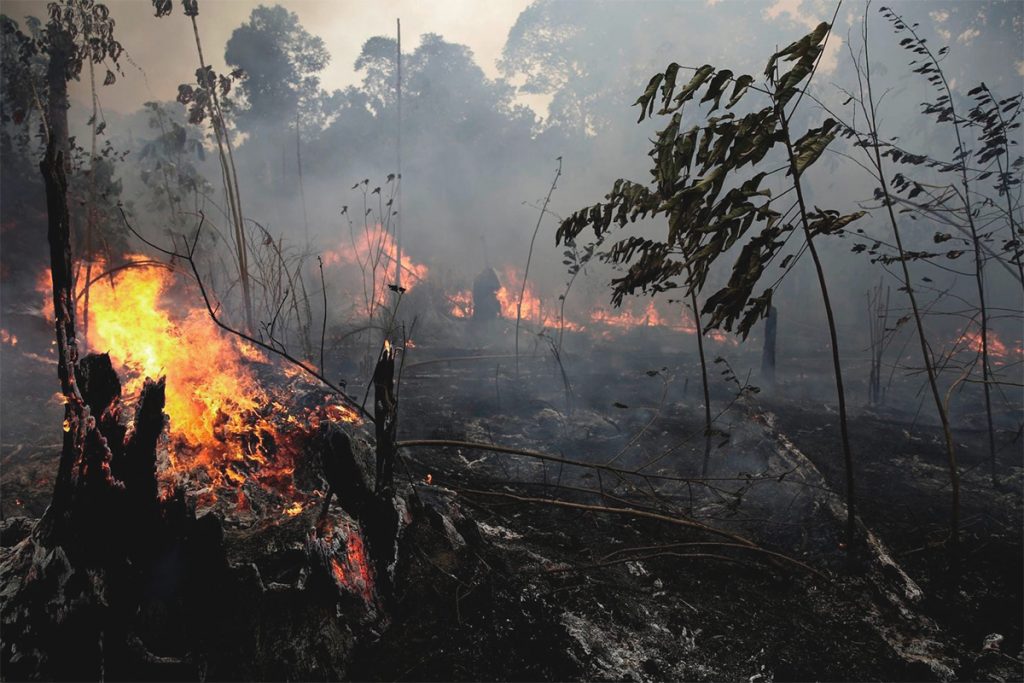 DROOL presents the month-long art fundraiser – 'Breathe Easy'. Curated in response to the drastic increase in human-driven rainforest fires and deforestation globally, the campaign, which launches on 1st November aims to use art as a force for good. People purchasing art through the campaign will make a tangible contribution to rainforest conservation, protecting an acre of rainforest for every £1.60 donated.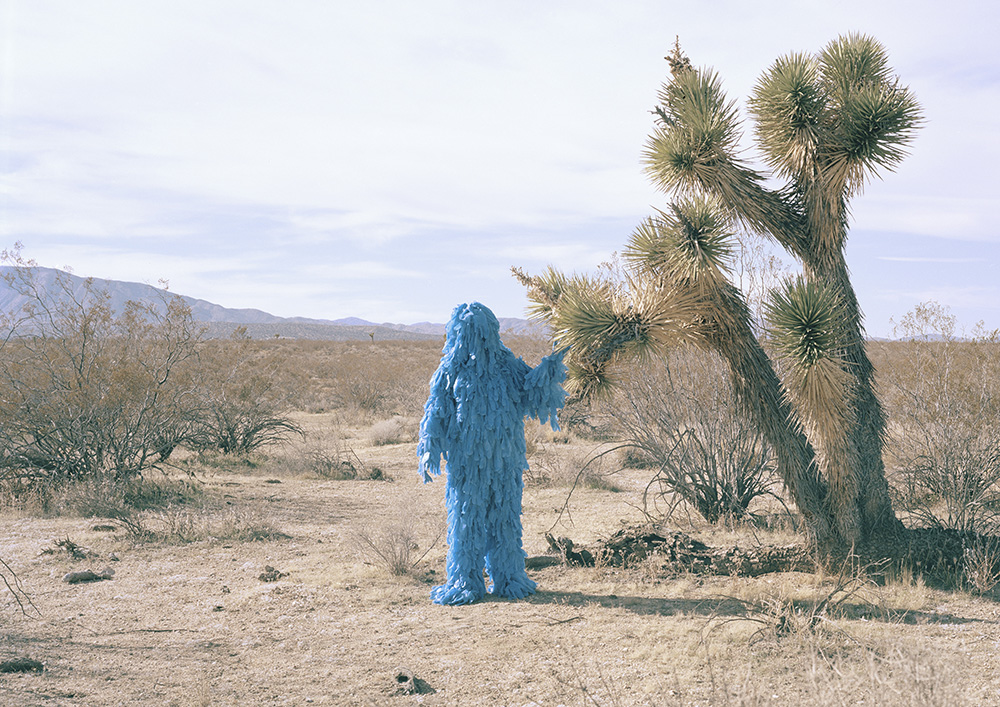 Enlisting the help of 30 emerging painters, photographers and illustrators, limited edition fine art prints will be sold that explore the subject of nature. Made up of abstract and representational works that embody unadulterated nature, evidence of human disruption and juxtapositions of the two. From sales, 60% of the profits will be donated to Rainforest Trust – one of the world's most respected conservation charities, which has been protecting rainforests for over 30 years.
With the remaining 40% of the profits going to the artists. This gives people the opportunity to buy affordable giclée prints by known artists, whilst making a physical difference in the preservation of wildlife and indigenous communities alike. Not to mention the positive impact they'll be having in relation to the current climate change crisis. People purchasing artwork will receive a certificate of authenticity stating the acreage of rainforest they have sponsored.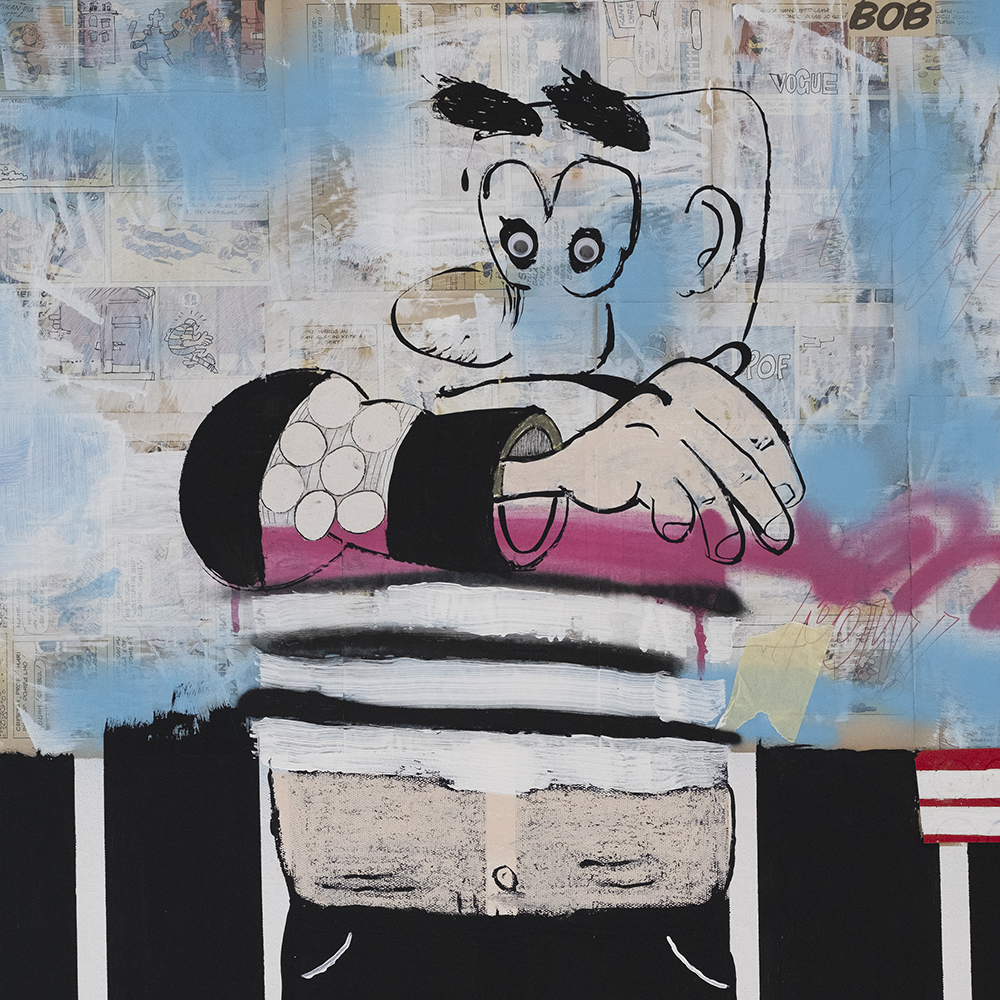 ©IRSKIY
To mark the launch of the campaign, a free exhibition and pop-up print shop will be held at
71a Gallery, Shoreditch from 5-10pm Tomorrow 30th October 2019. www.drool.co.uk
"All money raised by DROOL during this fundraiser will be donated to Rainforest Trust's
Conservation Action Fund. This vital fund supports Rainforest Trust's most urgent work
around the world, allowing the charity to direct money where it is most needed"
– Alex Liepman, DROOL Founder
Artists involved: Painters/mixed media artists: Andrew Salgado, Jordy Kerwick, Samuel de Gunzburg, Jordy van den Nieuwendijk, Tess Williams, Bill Daggs, Antonio Carrau, David Heo, Adolfo Gutierrez, Sam Creasey, IRSKIY and Alice Irwin
Illustrators/designers: Sebastian Schwamm, Marylou Faure, Lia Kantrowitz, Josie Tucker (Adapt), Richard Ashton (Adapt), Roy Cranston, Tyler Gross, Sebastian Pren and James Daw
Photographers: Laura Thompson, Gabriel Isak, Andy Feltham, Robin Friend and Margarida Pereira
1st – 30th Nov 2019 Average artwork price: A4= £45, A3= £65 DROOL website: www.drool.co.uk | Pop Up shop info Wednesday 30th October 2019 | 5-10pm 71a Gallery, 71 Leonard St, Hackney, London EC2A 4QX
www.facebook.com/events/2410522505936255
Categories
Tags