Art Proof is a podcast conceived and hosted by arts journalist Eric Thorp, curator and project coordinator Nicholas Stavri and painter Rowan Newton.
The podcast aims to create a platform for the hosts to talk with artists and industry people, from all levels and fields, that they find compelling, but who perhaps don't get as much shine as they deserve. The show will also endeavour to present these conversations in an inclusive way avoiding the pitfalls that make a lot of art journalism exclusionary.
This time round Art Proof are joined by artists Richie Culver.
They visited Richie in his studio in West London earlier this year to have an interesting and at times intimate chat about his life and practice and how he got to where he is today.
They cover a lot of stuff in the conversation from addiction, being a self taught artists and parenthood to Bruce Lee, pigeon fancying, mumble rap and caravans.
They also delve into Richie's past: growing up in Hull, living in Ibiza as a young raver and his time making art from newspapers he found in a New York crack house.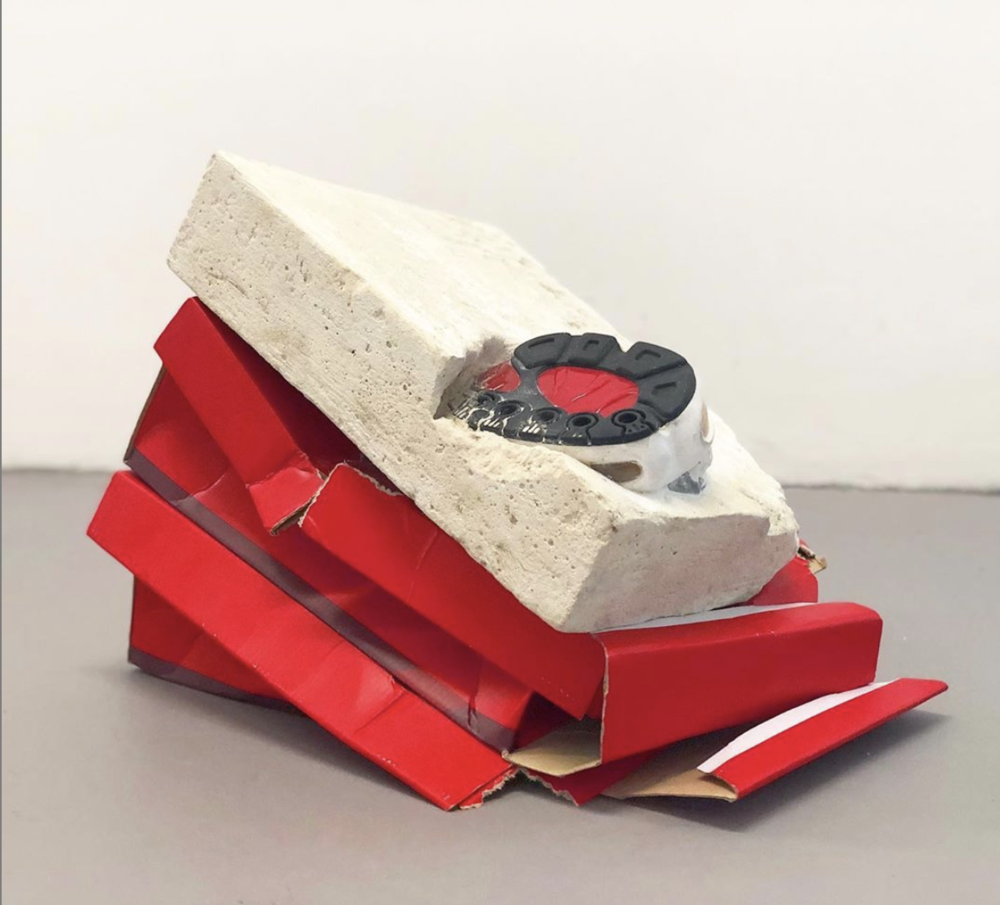 Categories
Tags