Recently we have witnessed the rise of the mobile gaming realm displaying quality and variety never seen before. From classic first-person shooters to simple casino games, it seems as though there's an infinite amount of mobile gaming apps. 
Recent figures have suggested that mobile games now contribute 45% to a staggering $152 billion in yearly revenues for the global gaming market. But what are the key mobile games that are contributing to this trend?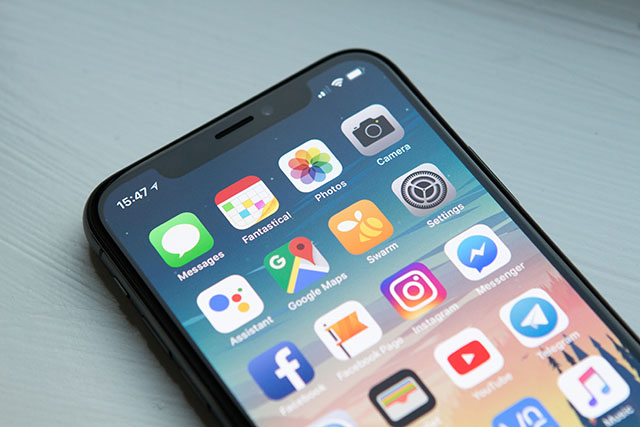 Classic casino gaming with the Bet365 mobile app
One of the most defining trends of the mobile gaming revolution is the fact that it has received in a much broader demographic. Casual gamers are behind the rise of puzzle games and even casino games like the ones found via the Bet365 mobile app for iOS and Android devices. Resources like this can show you how to download bet365 mobile casino games so that you can see what this gaming phenomenon is all about.
Simple slots games are easy enough to pick up and put down for gamers who don't have the time for getting in too deep. A recent report showed that one-third of all players are between the ages of 36 and 50. 
As a result, it means that many mobile games might be too juvenile for more mature tastes. But with the Bet365 mobile app offering games like slots, roulette and blackjack, it means that there's something for everyone in today's mobile casino world.
Call of Duty finally comes to smartphone
This first-person shooter is one of the biggest gaming franchises of all time. Gamers of all ages were hugely excited when Activision announced that they would be releasing Call of Duty on mobile for the first time on 1 October 2019.
The mobile gaming app may have shed a few more complex features of the standard Call of Duty game, but it still proved to be a massive hit. This is just one of many PC and console games that are starting to make the switch to becoming fully-fledged mobile apps.
Reviewers at gaming sites like Kokatu complemented Call of Duty mobile for its surprisingly compelling gameplay, and it looks like it could be one of the most downloaded apps of the year. Call of Duty mobile is available for iOS and Android devices, and what's best is that it is entirely free-to-play.
Minecraft shows that paid apps still work
Free-to-play apps like Call of Duty and Bet365 are one of the defining trends of the current mobile gaming scene. But the enduring appeal of Minecraft shows that there are some titles that gamers won't mind paying up. 
Minecraft is one of the biggest gaming phenomenons of all-time. Although the title was released nearly a decade ago, Minecraft still sits in the top 10 of the global app charts and has over 112 million active monthly players.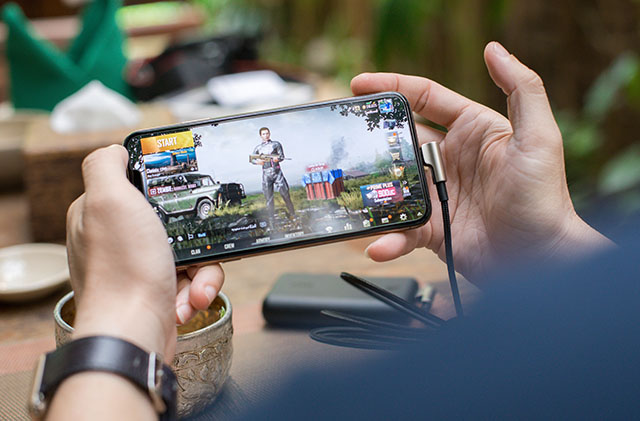 Mario Kart Tour makes it big on mobiles
It's always nice to see that Mario can still cater to our gaming needs, no matter what the platform is. Nintendo released Mario Kart Tour for iOS and Android devices in September 2019, and it manages to capture all of the chaos of the N64 game on the small screen.
The game managed to be a massive hit, and it shows that Japan is still in control of the gaming scene, along with its recent cinematic incursion into Hollywood.
What's surprising is that this isn't just a nostalgic trend for adult gamers, but that there's a whole new generation of gaming fans who are falling under Mario's spell thanks to the mobile gaming revolution.
Categories
Tags