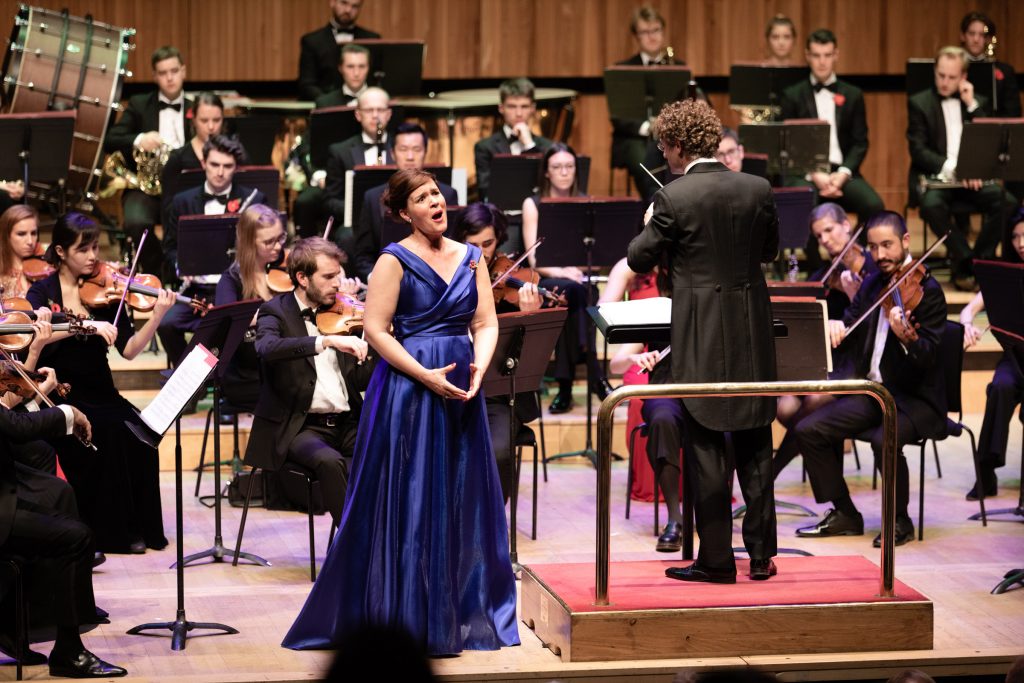 Internationally renowned singers, and Royal Opera House regulars, Michael Fabiano and Joyce El-Khoury, will lead performances for the 19th annual Night Under The Stars concert at the Royal Festival Hall to raise money for London-based homelessness charity The Passage. They will be accompanied by Streetwise Opera, the award-winning performing arts charity for people who are or have been homeless, Orion Orchestra, Mezzo Soprano Clare Presland and Baritone Simon Thorpe.
The annual concert will be a celebration of Italian opera hosted by long-term supporter of The Passage, BBC Radio 3 presenter Petroc Trewlany. The programme will showcase arias from The Barber of Seville (Rossini), Nabucco (Verdi), Tosca and Turandot (Puccini).
The Passage, founded in 1980, is a Westminster-based charity supporting people who are street homeless or are living in insecure accommodation. Its aim is to end their homelessness and inspire them to transform their lives.
Each year The Passage works with more than 3,000 people and its values-led approach is encapsulated in a broad range of services. The Passage runs the UK's largest Resource Centre, used by up to 150 clients daily, as well as homelessness prevention and accommodation projects. Since being established, over 130,000 people have been helped to end their homelessness.
Event details: 7:30pm, Tuesday 5th November 2019
Royal Festival Hall, Southbank Centre, Belvedere Road, Lambeth, London, SE1 8XX
Tickets: from £12-60 get them HERE
Learn more about The PASSAGE below:
About Mark Westall