Art critic Tabish Khan brings you 'The Top Art Exhibitions to see in London'. Each one comes with a concise review to help you decide whether it's for you. The busiest week of the art world may be over but there's still plenty of great exhibitions to see: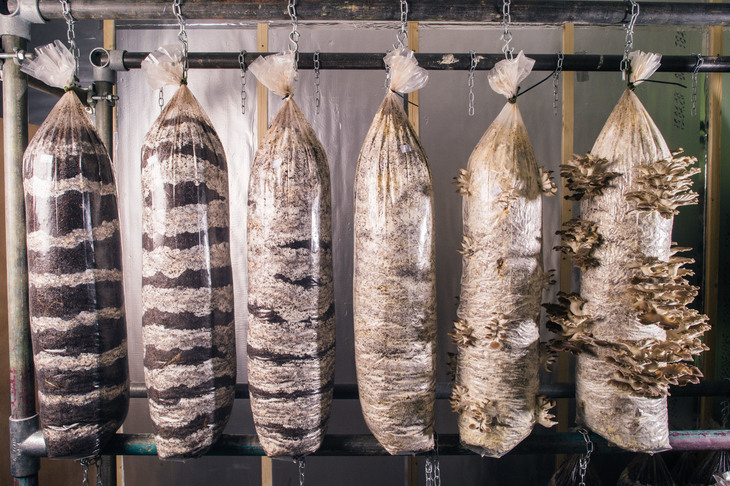 Food: Bigger than the Plate @ V&A
Animal free leather, coffee cups made from old coffee grounds and cheese made from Heston Blumenthal's pubic hairs. This exhibition dives deep into the terrifyingly complex supply chain that keeps us all fed and living. It's amazing to see how industrial food processes have become and the innovations that are in progress to make it more sustainable. Read my full review for more details. Until 20 October.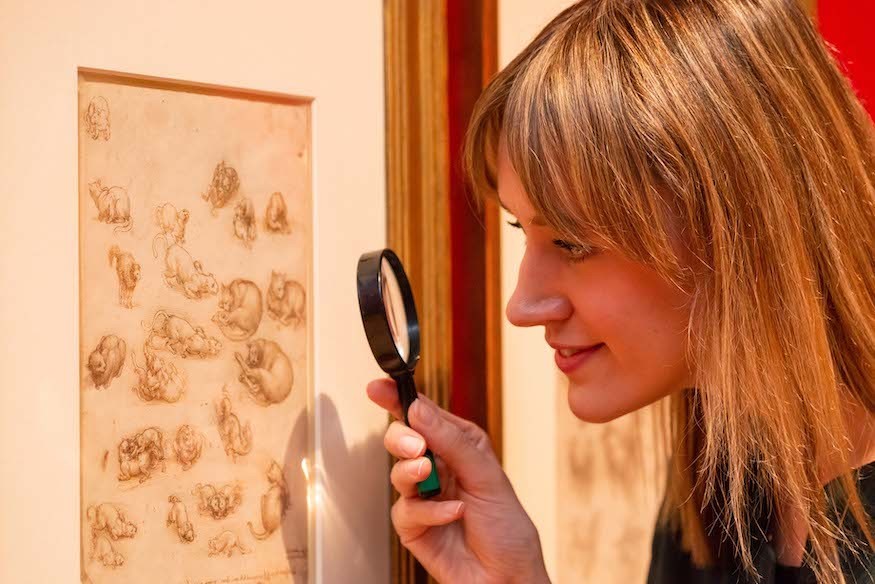 Leonardo Da Vinci: A life in drawing @ The Queen's Gallery
Portraits, detailed anatomical drawings and plans for an artillery barrage. Leonardo Da Vinci was a genius and this extensive collection of drawings reminds us of his brilliance. There's more than be taken in over several hours and the draughtsmanship is exquisite. Read my full review for more details. Until 13 October.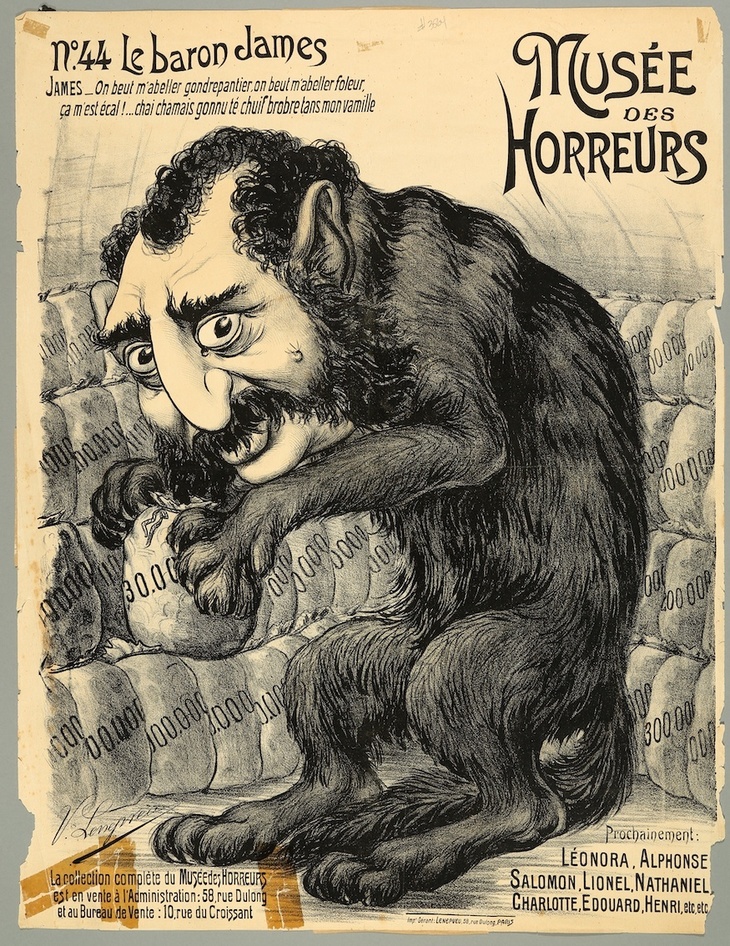 Jews, Money, Myth @ Jewish Museum
Where does the racist stereotype of a Jewish obsession with money come from, and how does it continue to be pushed through popular media and online conspiracy theories? This challenging exhibition lays all the evidence at our feet from ancient texts to contemporary art. It's an important exhibition, especially at a time when anti-Semitism and race hate crimes are on the rise. Until 17 October.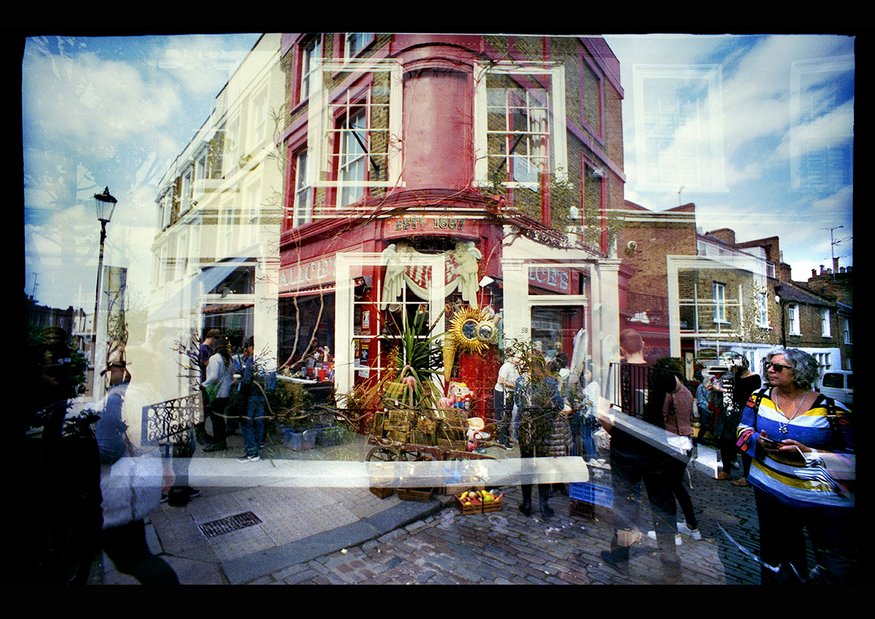 Alexandro Pelaez: Eclectic, curated by Mara Alves @ Bermondsey Project Space
A collection of stunning double exposure photographs capture London from top deck of a bus and street artists selling prints in Rome overlaid on a classical Roman fountain. In each work the two images merge both aesthetically and to create multiple narratives that tell a story about a place — whether it be the uncontained beauty of a park in West London or the hectic pace of a city. Until 12 October. 
Francesca DiMattio: Caryatid @ Pippy Houldsworth Gallery
Remember having seen those Greek columns in the shape of women? They're called Caryatids and serve as the inspiration and title for this exhibition. These ceramic columns have both the slender 'idealised' feminine form that's impossible to achieve but then they also break apart, twist, and have a fish or a gas can for a head. The works both examine the domestic supporting role of women in society and the expectations of looking a certain way that are placed upon women. Until 19 October.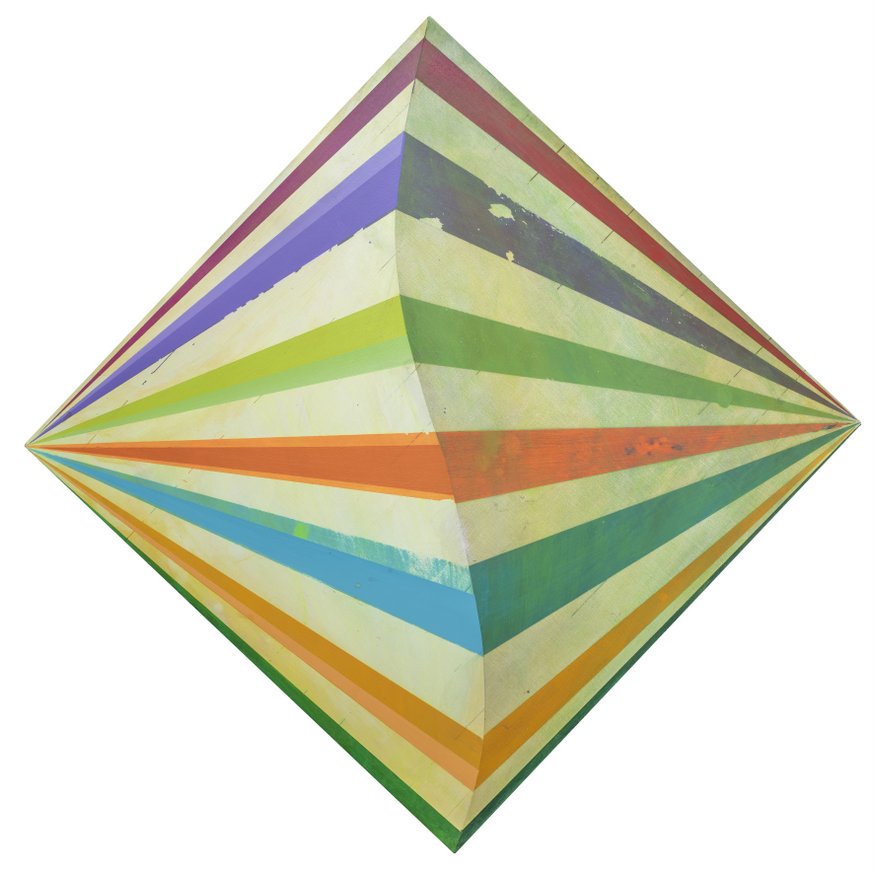 Object Meditation, curated by Tom Wilmott @ After Nyne Gallery
Often a painting tells a story or captures a moment in time. With this collection of abstract painting that's not the case here as we're encouraged to lose ourselves in the undulating texture of a work by Tom Wilmott or sway with the irregularly striped diamond by Nick Grindrod. This is a beautifully meditative show that I definitely needed after the madness of Frieze week. Until 19 October.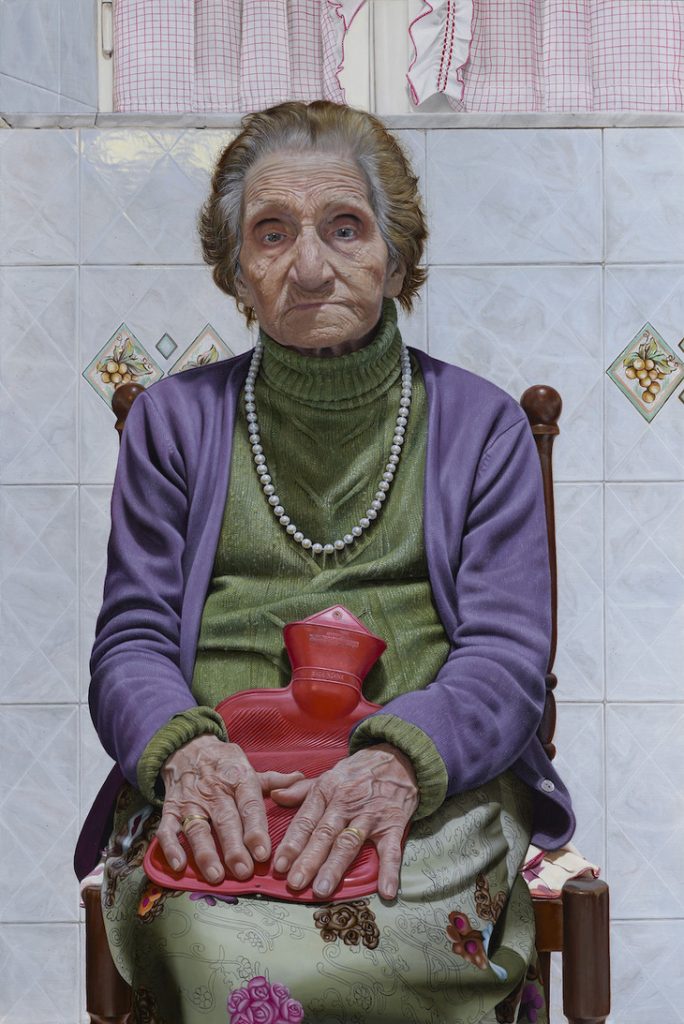 BP Portrait Award 2019 @ National Portrait Gallery 
This collection of portrait painters extraordinaires comes back together with a shortlist in the exhibition featuring a highly impressive photorealistic image of a seated woman caught in the light through a window and the fabulous details in the wrinkles of an elderly sitter. An exhibition showing that the tradition of portrait painting is being kept alive by contemporary artists with a few that really caught my eye. Until 20 October. 
All images copyright artist and gallery unless otherwise stated. V&A Food image copyright Grocycle. Da Vinci image copyright Her Majesty Queen Elizabeth II, Jewish Museum image: © United States Holocaust Memorial Museum, BP Portrait award image Copyright Massimiliano Pironti.
Categories
Tags