Art the Arms Fair: Charity Auction
7:00 PM, 13 September 2019
AMP Studios, 897a Old Kent Road, SE15 1NL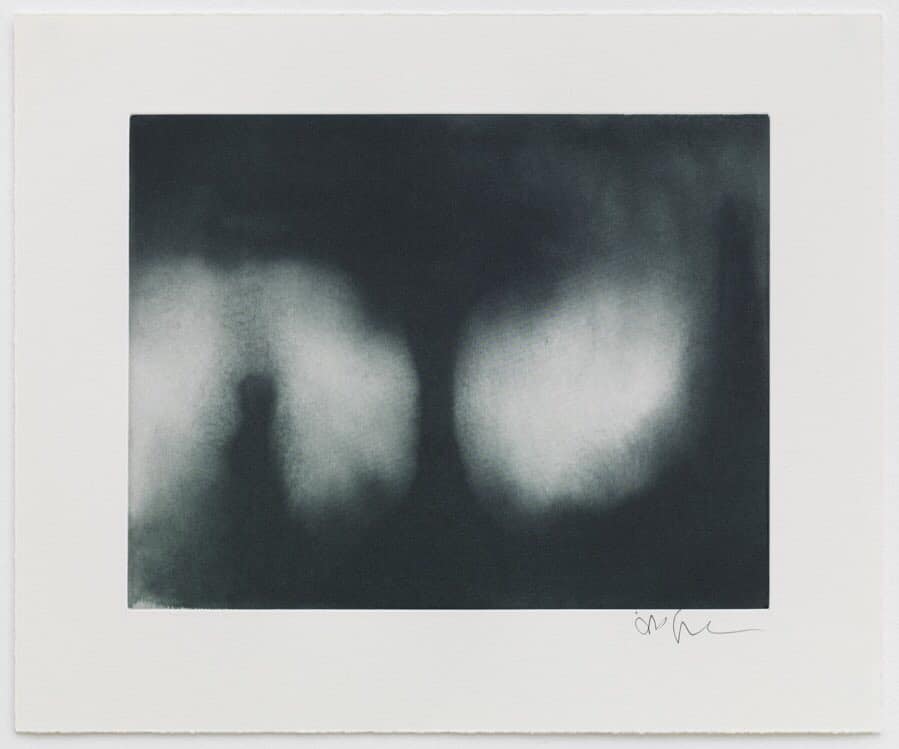 Sir Anish Kapoor
One of the world's biggest arms fairs opened it's doors in London yesterday and ends on Friday. The biennial Defence & Security Equipment International (DSEI) arms fair held in London's Excel Centre will be attended by arms dealers from around the world and military buyers from 68 countries, including conflict zones and countries with questionable human rights records.
The second edition of the award winning Art the Arms Fair exhibition aims to expose and oppose this notorious arms fair through art. The exhibition also culminates on Friday 13th with a cross-category charity auction comprised of 20 lots, raising money to support the work of several charitable organisations, and other civil society organisations working to challenge the arms trade at the request of the artist(s).
At its inaugural auction in 2017, Art the Arms Fair raised over £210,000.
Friday's auction will include:
A signed print by the legendary Sir Anish Kapoor.
Three signed prints by iconic mural and graphic artist Shepherd Fairey.
A signed painting donated by Kurdish artist, writer and activist Zehra Dogan who was released from prison earlier this year.
A signed print by Ralph Steadman.

Peace Guard 2 by Shepard Fairey, 2016

Ralph Steadman – ARMS WE NEED
The auction will take place at AMP STUDIOS, Peckham at 7pm on September 13th.
The catalogue is available to view online: artthearmsfair.com/auction
Please send any commission, telephone or live bidding forms directly to our auction manager, Sally Oliver at thesallyoliver@hotmail.com or to Ksenya Blokhina at ksenya.blokhina@gmail.com
Visit the website to find out more about the exhibition: artthearmsfair.com
Follow Art the Arms Fair is on Facebook, Twitter and Instagram: @ArtTheArmsFair

Ralph Ziman – Murarabungu Chigawaga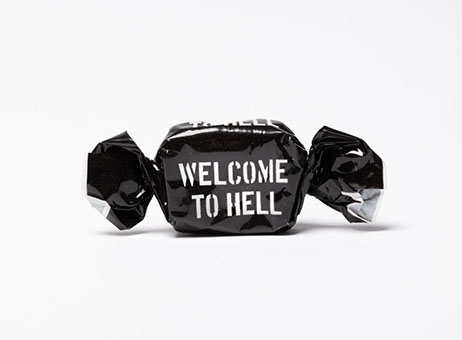 Jill Gibbon – Welcome to Hell
Categories
Tags