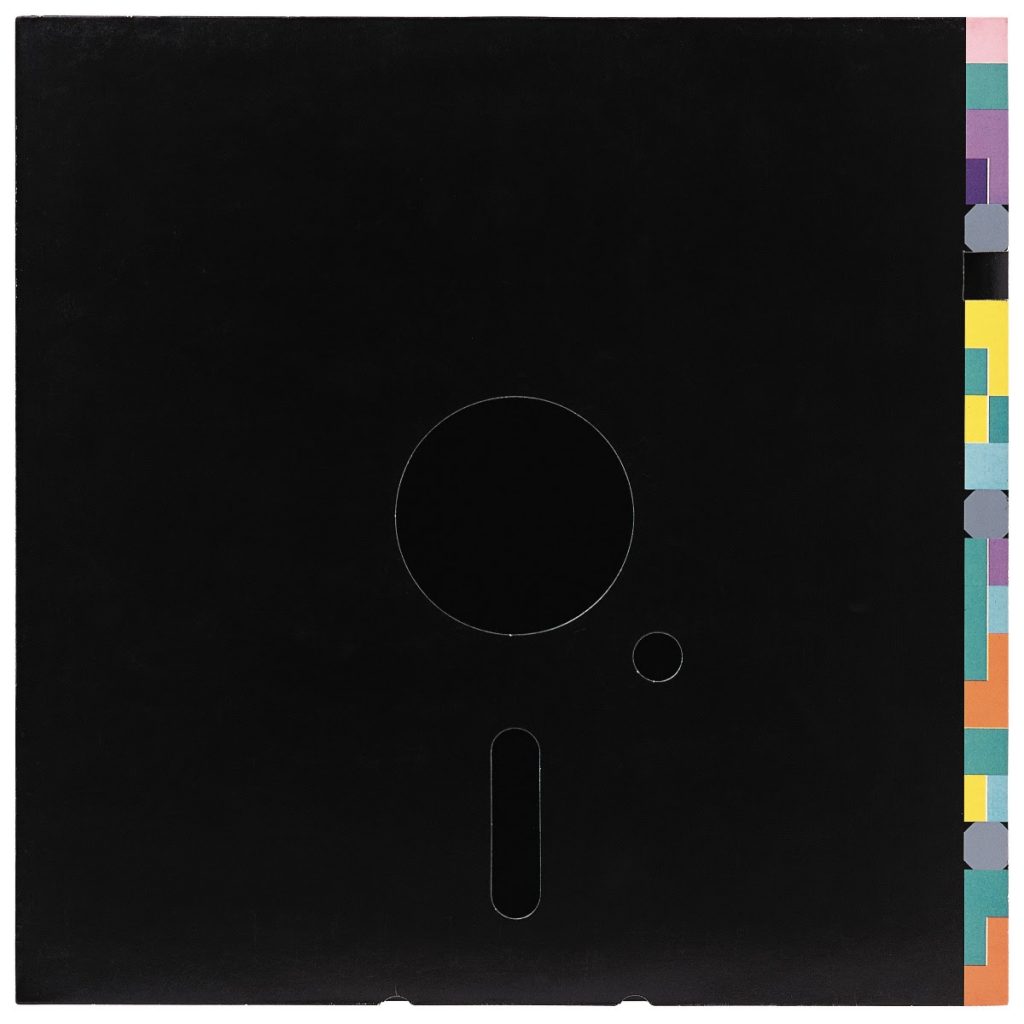 Peter Saville, Blue Monday, 1983 © Peter Saville
New Order: Art, Product, Image 1976-1995 is a group exhibition selected by Michael Bracewell that surveys identity and image in British art, culture and society between 1976 and 1995. The exhibition originates from a discussion about the cultural status and art historical positioning of one of Peter Saville's best-known works for Factory Records made in the early 1980s and blurring the boundaries between art, design, pop and product.
Moving from Richard Hamilton's pioneering interpretation of image, technology and process and commodity to Saville's design for New Order's seminal record, Blue Monday, via portraits of British society by Karen Knorr and Olivier Richon, and finally early videos by what came to be termed the Young British Artists, the exhibition considers a period that covers the twilight of the pre-digital, modernist city and the dawn of the postmodern computer age.
ANGUS FAIRHURST, RICHARD HAMILTON, DAMIEN HIRST, GARY HUME, KAREN KNORR, SARAH LUCAS, OLIVIER RICHON, PETER SAVILLE, SAM TAYLOR-JOHNSON, GILLIAN WEARING
SPRÜTH MAGERS, LONDON JULY 24th – SEPTEMBER 14th, 2019 spruethmagers.com
PETER SAVILLE IN CONVERSATION WITH MICHAEL BRACEWELL SPRÜTH MAGERS, LONDON THURSDAY, SEPTEMBER 5, 2019, 6:30 PM
The event is free and open to the public. To reserve a seat, RSVP to Johanne Juell at jj@spruethmagers.com
Categories
Tags