A Day in Your Life is a community-minded photography competition curated by the BAFTA and multi-award-winning artist & photographer, Alison Jackson, with an exhibition at the Saatchi Gallery.
The winners were announced at a special prize-giving at Saatchi Gallery during the launch of Kensington + Chelsea Art Weekend.
"Everyone should have a chance to shine, so I thought why not set up a photographic competition? The reason I started this photography competition was for other people to have the same fantastic opportunities I have had in the Royal Borough of Kensington and Chelsea; including outstanding education available here that can lead to so much more. So the prizes are educational and vocational. I want to discover new, talent; aspiring photographers with fresh 'ways of seeing'.

"I am sure there are many extremely talented people and I wanted to give them a chance if they hadn't had one yet. Imagery and visuals are our first language right now and it doesn't matter so much if you are brilliant at writing or speaking – visuals win out. There are some extremely talented, fresh creatives out there. Look at these pictures…'"
Alison Jackson
The competition was introduced as part of the Kensington + Chelsea Art Weekend to encourage and nurture the photographic talent of young people living in the Royal Borough of Kensington and Chelsea.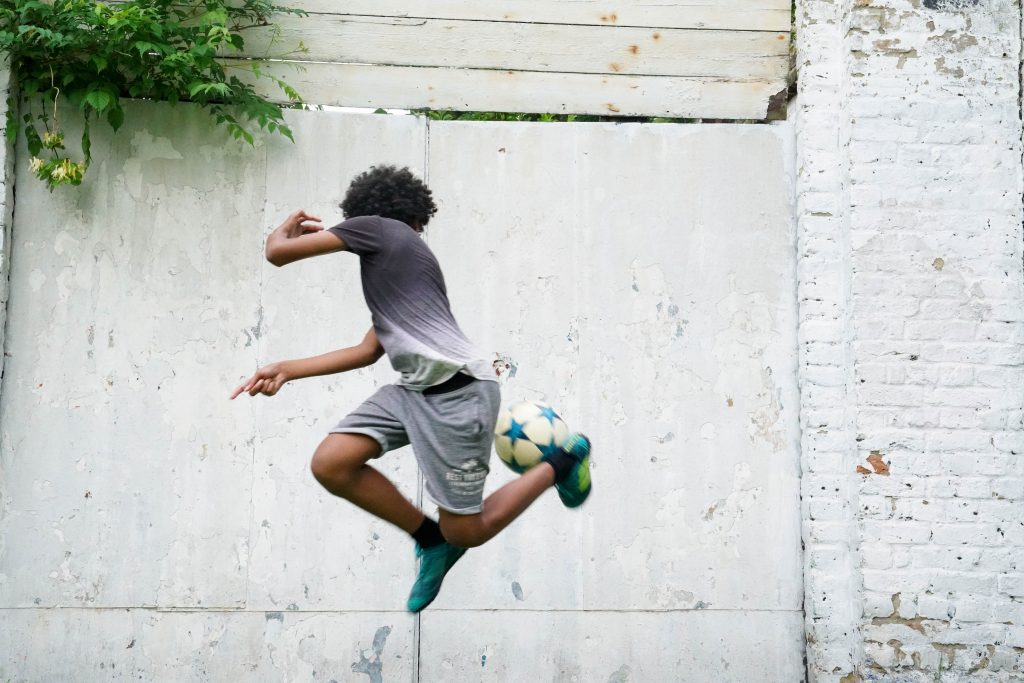 Photograph by Waqar Azhar (16 years old), Winner of the Youth Prize (13-17 yrs)
"I'm interested in capturing the fleeting moments of life. Not setting up images but finding them."
WAQAR AZHAR 16 yrs (1st PRIZE WINNER)
"I'm interested in capturing the fleeting moments of life. Not setting up images but finding them."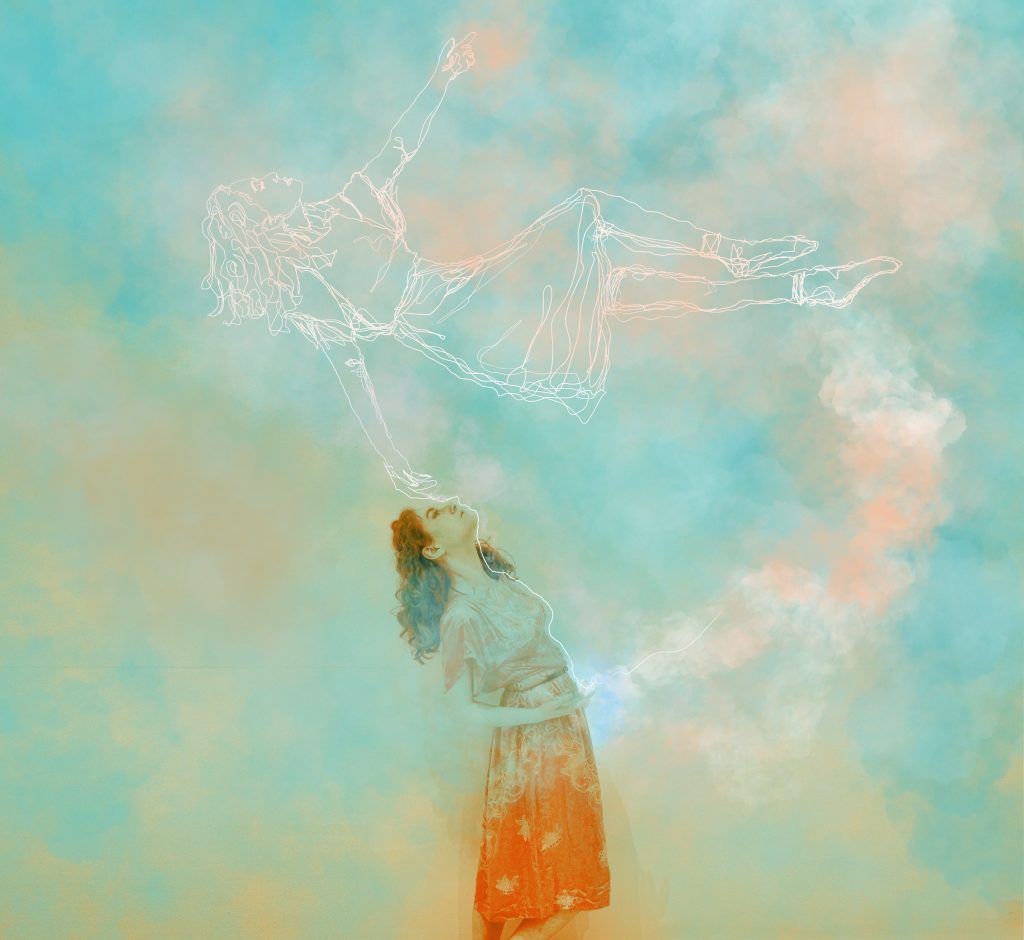 YOUNG ADULT PRIZE (18-35 yrs) NOEL HEANEY 25 yrs (1st PRIZE JOINT WINNER)
"I believe self-portraits communicate more than words. For these I tried to see how far I could push my creativity within one room."
MARCELA MURTAS 34 yrs (1st PRIZE JOINT WINNER)
"I have taken these pictures of a still life of three different food/ drink creations, it's interesting the seasonality of the ingredients towards their colours. In my everyday life, I often admire hospitality creatives in action as I work in the industry, I find their precision and movements superb and inspiring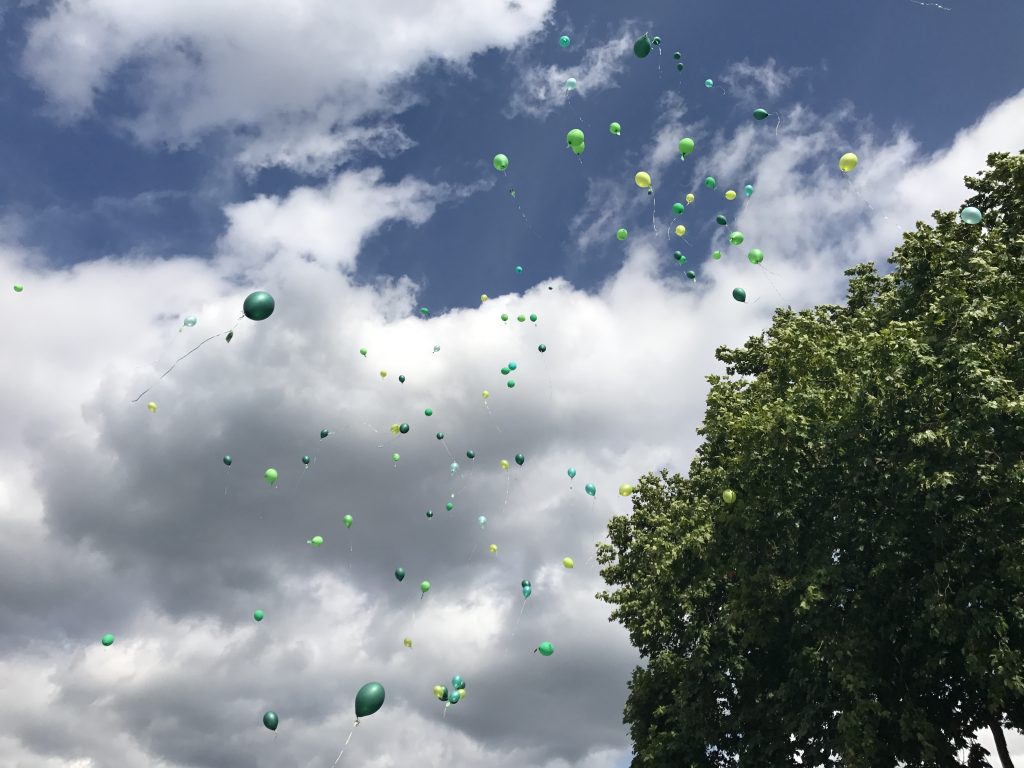 YASMIN ABDI NORTH KENSINGTON PRIZE
Yasmin said of the work:
"My thought process was to try and capture the moment where the community came together in a great show. For me, the sky, the colours, clouds and the tree meant I would focus on this spirit. In my head, this picture is what I wanted Grenfell to symbolise."
Categories
Tags