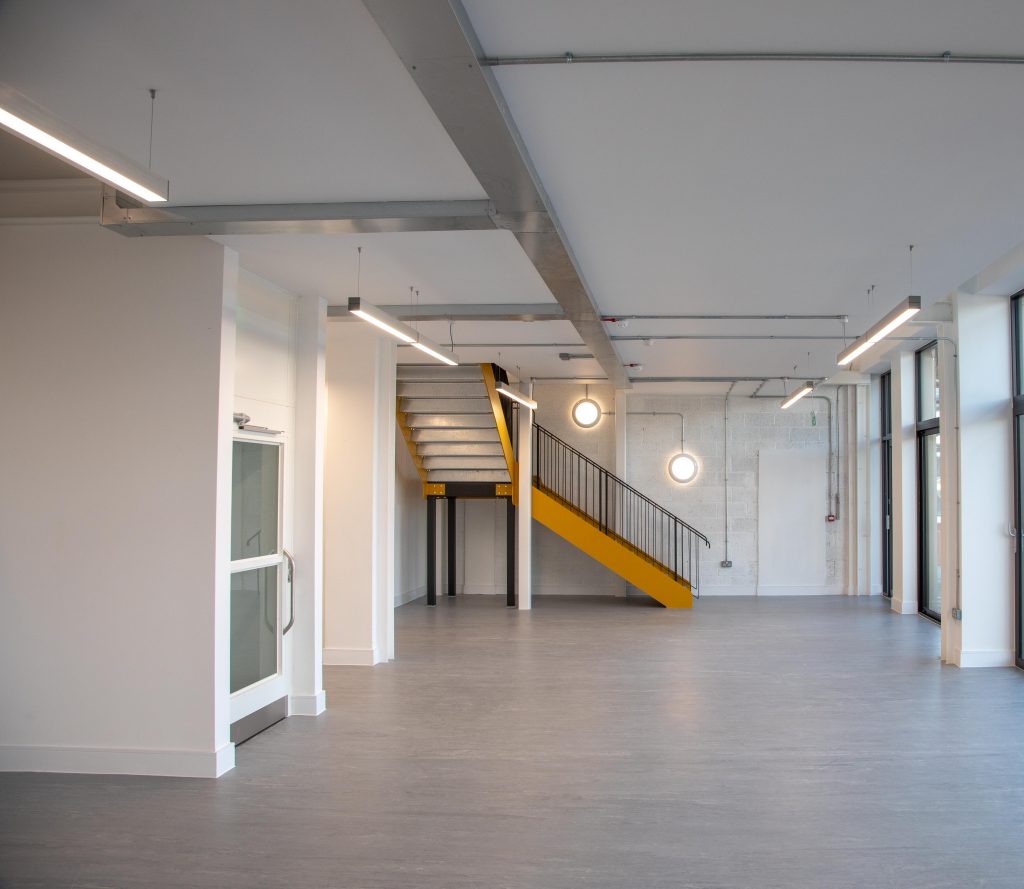 Open now- Carpenter's Wharf Studios by the Anderson Foundation invites artists and curators looking for fully supported studio space 3-12 month length in East London, applications are open until 06/05/19.
Residency applications and exhibition submissions are welcome from all artists. Encompassing all aspects of figurative, abstract and contemporary mediums of art practise. This unique space will help artists expand their creative potential in a fully supported opportunity centred around collaboration, mentorship and personal studio development.
Built on the bank of the River Lee Navigation canal, this iconic location faces the Olympic Park and provides exhibition space for contemporary and up-and-coming artists, and eight spacious studio residency spots. Working to support artists in their creative process, the Anderson Foundation will be selecting from national and international online applications and portfolio submissions from artists and curators for the project.
With construction complete, in the coming months we will witness how the already established artistic scene in Hackney Wick expand to welcome a new wave of talent; and the destination point of the Anderson Gallery will bring a new dimension of the avant-garde to the rapidly changing face of East London.
Artists and curators can apply at www.carpenterswharfstudios.co.uk
or visit them on instagram, and twitter. Deadline 06/05/19
Categories
Tags