Art critic Tabish Khan brings you 'The Top Art Exhibitions to see in London'. Each one comes with a concise review to help you decide whether it's for you. All end soon, so hurry if you want to catch them: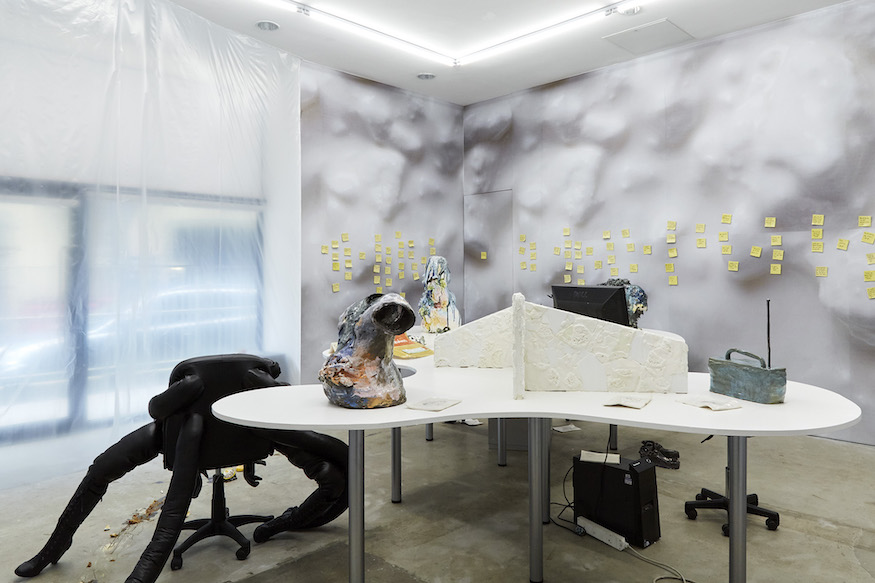 Lindsey Mendick: The Ex Files @ Castor Projects 
This is no regular office and the legs hanging out of filing cabinets should be the give away. This installation filled with ceramic works is a look back at artist Lindsey Mendick's exes. Ceramic  post it notes on the walls recount moments from past relationships including the deeply personal such as 'you told me you loved me before you kissed me' to the humorous 'you were a great take away orderer'. Spend some time exploring this touching and raw installation. Until 20 April.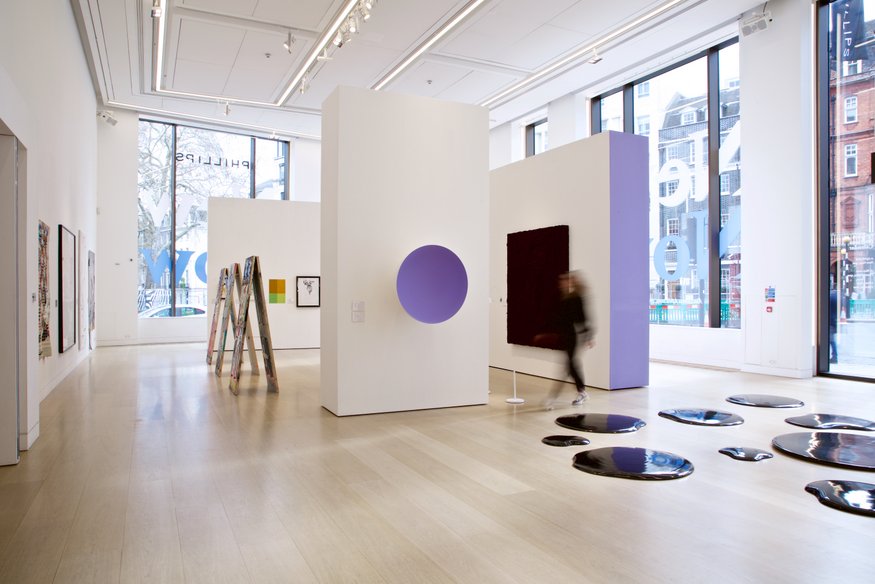 New Now @ Phillips
Where can you find an Ai Weiwei oil spill, lose yourself in the depths of an Anish Kapoor and be creeped out by a series of animal masks by Charming Baker? It's all part of the New Now contemporary art auction at Phillips auction house. It's packed full of big name artists with works up for sale, I just wish I had some deeper pockets. Until 11 April.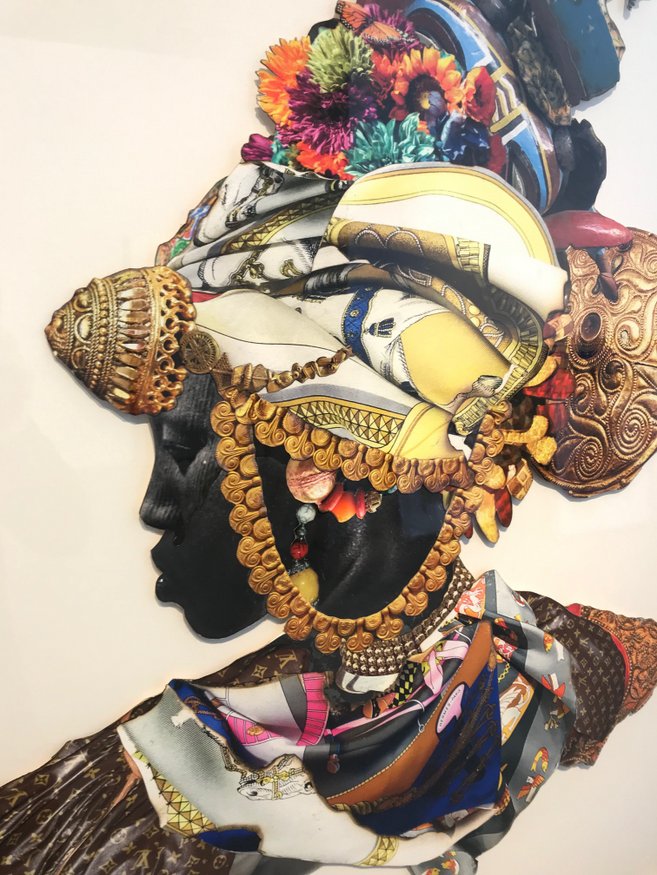 Stan Squirewell @ Faction Art Projects at Gallery 8
Stan Squirewell's works look to rewrite black history to make it more empowering, and it's based on the discovery that his own belief that his ancestors were slaves was proven to be untrue. The burned edges to his photo collages and the hand carved and burned frames add to the historical presence of his powerful works. See more detail in this FAD article. Until 13 April.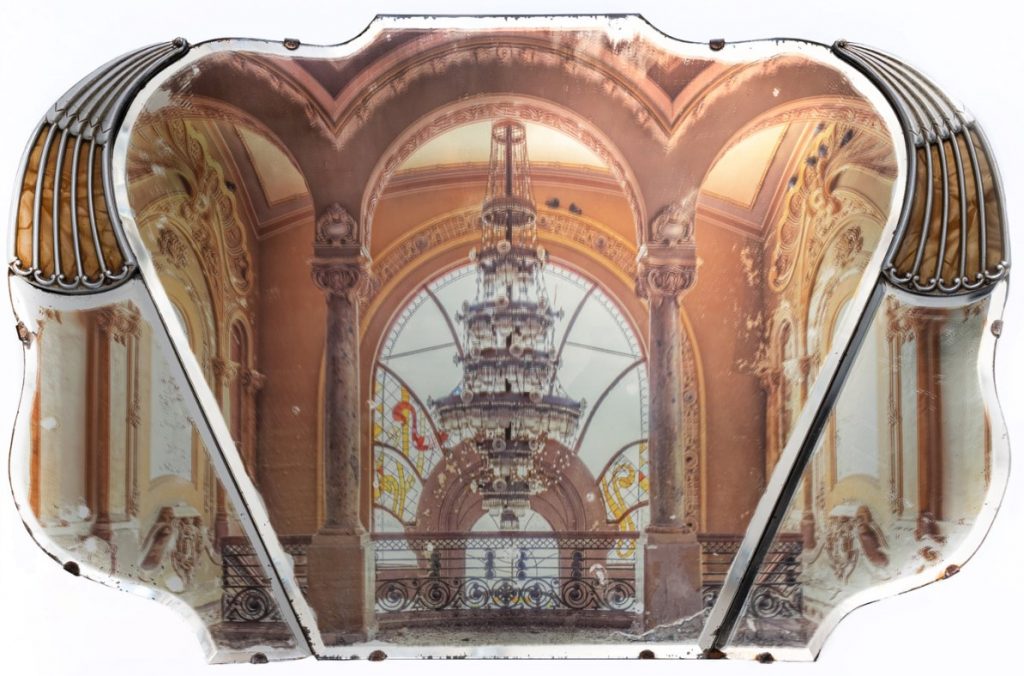 Archaeologies @ Charlie Smith London
Three artists come together in a group show where each artists uses found materials and histories to construct their works – whether it be wallpaper or clothes found on the Thames foreshore. Particularly impressive is Gina Soden's photographs of abandoned buildings printed on to antique mirrors. Step in front of them and the layering distorts your reflection and transports the viewer into these derelict buildings. Until 13 April. 
Betty Tompkins: Fuck Paintings, etc @ J Hammond Projects
There are blurry photographs of genitalia and penetration on the walls. This isn't the set of a porn shoot but a gallery in Archway. I'm not easily shocked but these works did take me aback. This exhibition is definitely not safe for the work and I'm using the only image from the show that can probably pass muster on social media. Until 13 April. 
All images copyright artist and gallery. 
Categories
Tags