Demelza Kids, a new series of photographs by internationally acclaimed photographer Juergen Teller, will go on display for the first time in a new exhibition at Bonhams New Bond Street this week from 10 – 16 April. A visual story of the children cared for by Demelza Hospice Care for Children at its centres in Kent and South East London.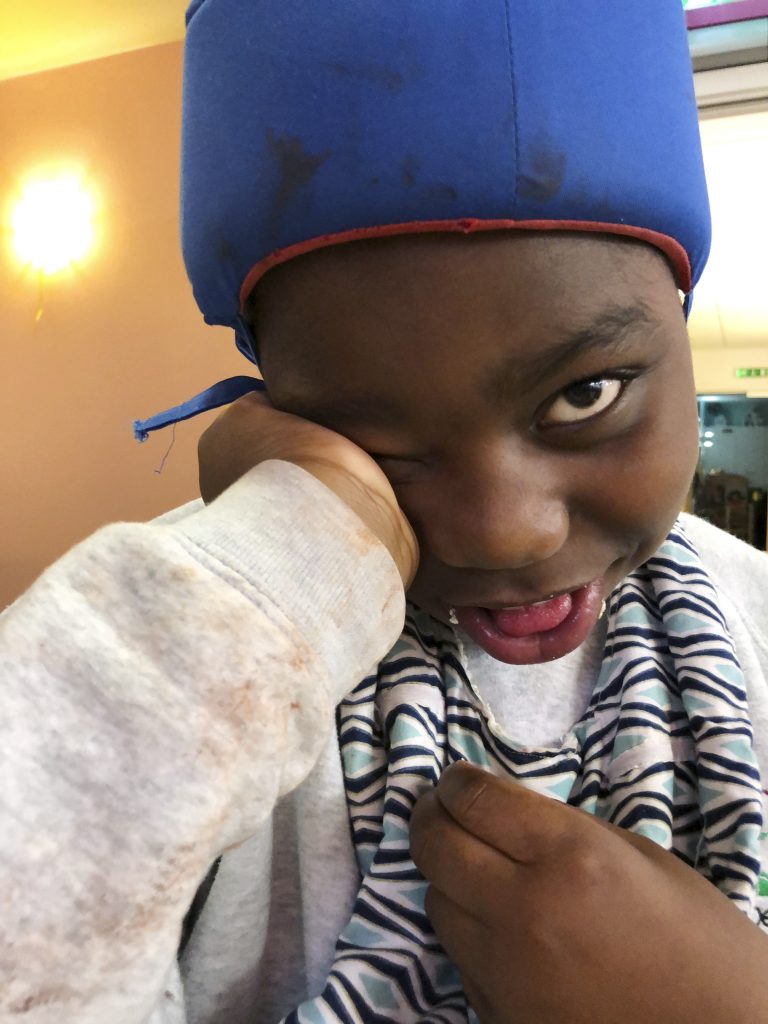 Demelza Kids No.8, 2018 © 2018 Juergen Teller, All rights Reserved
The aim of the exhibition is to raise awareness of the charity, which provides specialist care and emotional support for hundreds of children with terminal conditions.
In 2018, Demelza invited Teller to visit its hospices in Sittingbourne and Eltham and document its crucial, life-enhancing work with local babies, children and young people who have terminal conditions and are in need of support. Teller made multiple trips to the hospices and dedicated much of his personal time to get to know the children and their families, sometimes visiting them at their homes if they were unable to travel. Initially taking his professional SLR camera, Teller quickly swapped to his less-intrusive mobile phone so that he could integrate himself into the hospices as sensitively as possible.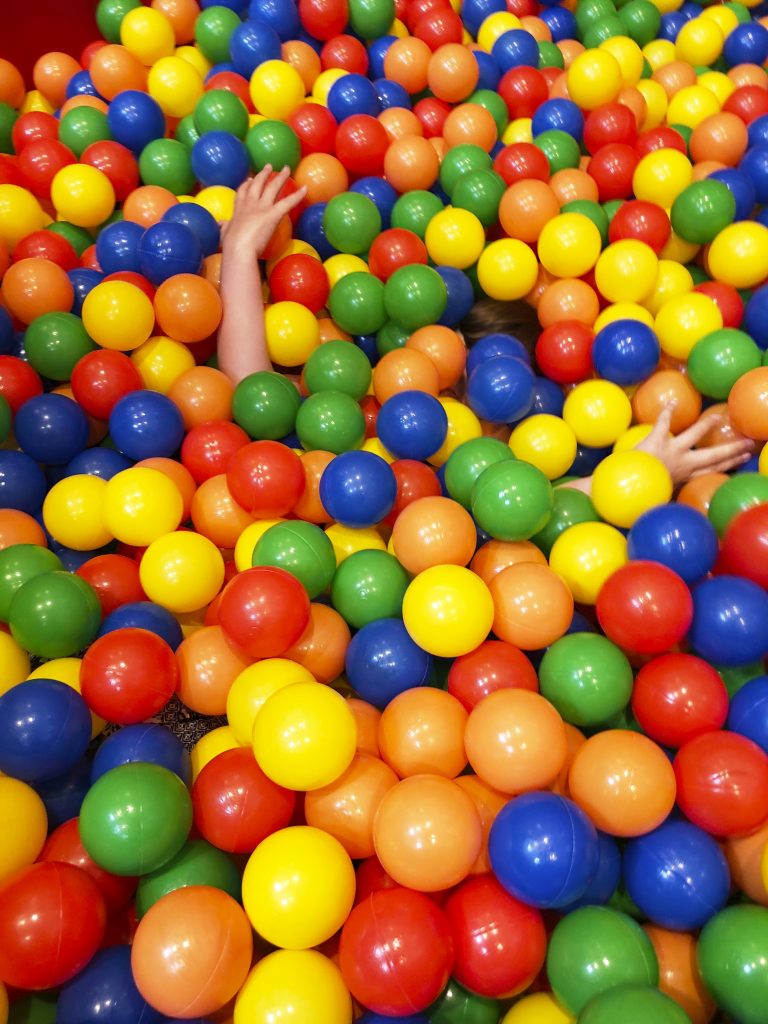 Demelza Kids No.20, 2018 © 2018 Juergen Teller, All rights Reserved
Juergen Teller says of Demelza Kids:
"I approached this project as I do with any other: the same respect, directness and honesty – how I truly felt it should be done – the way I might photograph a portrait of a friend, a celebrity, a landscape scene or my own children. I photographed the children as honestly as I could without shying away from the brutal truth of what I was confronting.What struck me most was the overwhelmingly warm response from the parents and how thankful they were. To see and feel the parents' pure love, patience, care and the challenges they face was the most amazing and touching experience. Working with Demelza has moved me deeply."
Bonhams New Bond Street 10 – 16 April 2019 Open to all, free entry
Donate: www.demelza.org.uk/donate
About The Artist
Born in Germany in 1964, Teller is considered to be one of the most important photographers of his generation. He has successfully navigated both the art world and commercial photography since beginning his career in the late 1980s, shooting high profile fashion campaigns for brands such as Celine, Louis Vuitton, Marc Jacobs and Vivienne Westwood. He has published over 40 artist books and exhibition catalogues since 1996, which blur the boundaries between his commissioned and personal work. Teller's work has been acquired by major museums across the world. He currently holds a Professorship of Photography at the Akademie der Bildenden Künste Nürnberg.
About Demelza
Demelza was founded in 1998 by Derek and Jennifer Phillips following the death of their daughter. Demelza has grown to provide specialist care and emotional support for babies, children and young people up to the age of 19 including access to life-enhancing facilities. Demelza supports around 750 families each year across South East London, Kent and East Sussex. Facilities include a hydrotherapy pool, a music room, cinema, art room, soft play area and a sensory room. Demelza is in the process of establishing a ground-breaking project that aims to provide a service that allows children to die in their own homes. Despite being regularly offered in adult palliative care, this option is frequently denied to children and young people due to the level of clinical support and equipment often required. Many children and young people would choose to die in the familiar comfort of their own home. Demelza is currently fundraising to become pioneers in this area and offer this service to children in Kent and South East London.
About Mark Westall