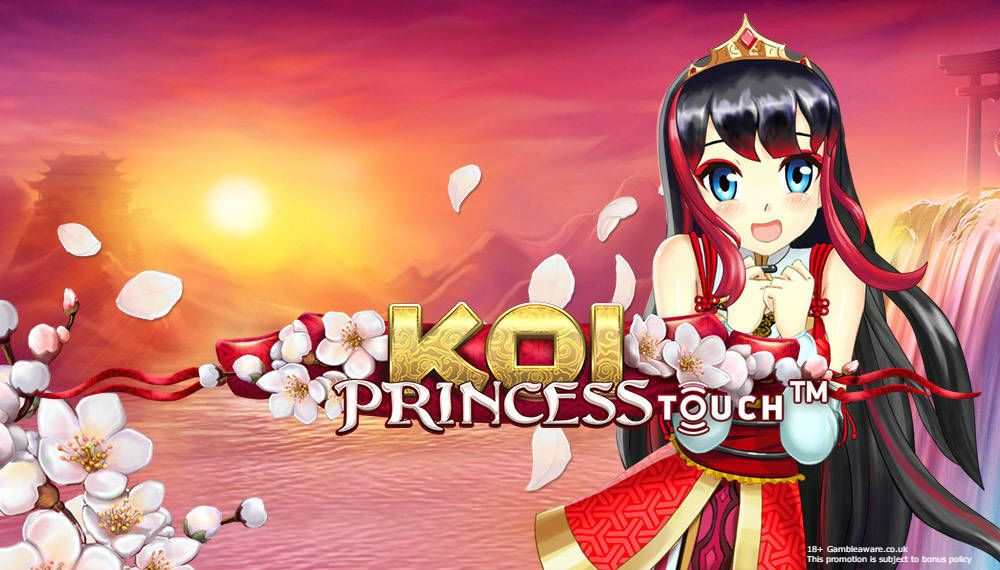 Anime seems to grow stronger with every passing year, gaining more popularity around the world. Anime is
simply hand-drawn or computer animation originating from Japan, but this hasn't stopped it becoming a success on a global level. This growing pastime is increasingly being seen in all aspects of our lives, from video games to slot games like anime-themed Koi Princess as well as TV series and films. In fact, Anime has already enjoyed huge success after being adapted for the screen on numerous occasions. So it is no surprise that there is now a clamour for more anime to make it as live action movies, but which could be the next to make the switch to the big screen?
One Piece
Right now, One Piece is one of the most popular series currently airing in Japan, which puts it in a great position to become a live-action movie. The story centres on character Monkey D. Luffy, who has obtained the properties of rubber after eating a Devil Fruit. With over 100 episodes in the bag so far, the potential for One Piece as a live action movie is huge, and they could even dig into episodes gone by to form a film series.
Terror In Resonance
Terror in Resonance is more of a serious version of anime than perhaps people are used to, but it will certainly reach out to the western world superbly. Two teenagers, called Nine and Twelve, terrorise the city of Tokyo as they attempt to uncover some devastating truths, which makes the anime gripping throughout. With terrorism and social change, a big part of modern day life, it would certainly work as a live action movie.
FullMetal Alchemist
FullMetal Alchemist is a story about Edward and Alphonse Elric, who live in a town called Resembool. Their mother dies of the plague, so the two brothers attempt to bring her back to life using alchemy, which goes horribly wrong as you'd expect. Everything about FullMetal Alchemist oozes live action movie. The storyline is superb, and the characters are interesting, making a transition to the big screen a smooth one. It could be a box office hit, potentially one of anime's biggest.
Black Lagoon
Black Lagoon is anime that just seems perfect for the big screen, especially with its fun shoot 'em up theme. There are guns aplenty in this story as a Japanese businessman gets in with a group of guys who live by their own rules and this results in them firing guns, a lot. They're often the good guys and this makes the whole package ideal for a live action movie, especially in the western world where it would undoubtedly be very well received.
One-Punch Man
Saitama is a superhero who in many ways is under appreciated and undervalued. Every foe he has come up against he has swiftly handled with a single punch and he's looking for a new challenge to continue to motivate him. It's a story that works as live action as superhero movies will never grow old or tiresome, and it could go both ways too, as Saitama could be portrayed as both a good guy or a baddie.
Categories
Tags