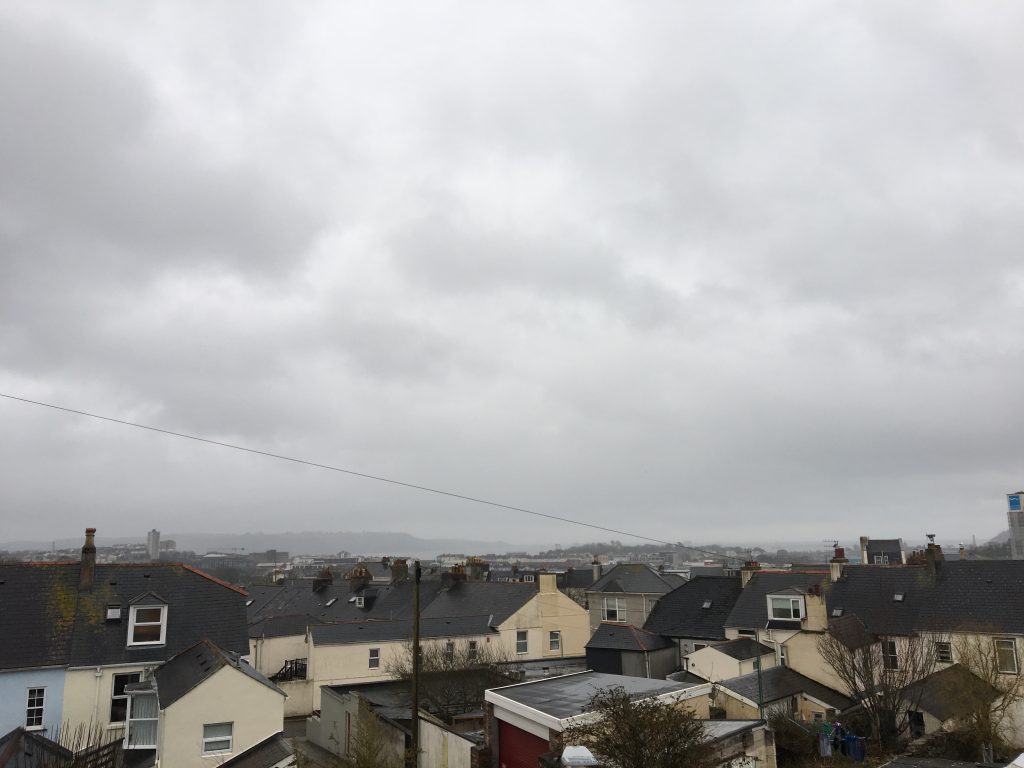 BB1 – Ben Borthwick
2019 sees a dynamic programme of exhibitions at The Freelands Foundation. Commencing with the inaugural show, Repeat Repeat curated by Creative Director Henry Ward, exploring ideas of daily practice and repeated routine. The exhibition will feature internationally recognised artists alongside creative individuals who would not necessarily call themselves artists, including photography, drawing, painting, and sculpture.

Simon Wells & William Swift Wells, Courtesy of the Artists
Repeat Repeat will address questions relating to domesticity, parenting, and occupation, investigating how the undertaking of a repetitive action, embedded as a daily practice, can enable artistic activity to take place. Many artists establish routines for themselves, setting rules to follow in order to stimulate making. Repetition is important, continually reworking an idea, revisiting a motif and trying again. The reworking of a theme or idea, again and again, is at the core of many artist's practices.
The seven artists brought together in this exhibition have each undertaken, or are still undertaking, repetitive projects that operate in conversation with other aspects of their daily lives. Using routine to find a way of making in the face of professional commitments or domestic responsibilities. By integrating activities into their lives, and maintaining them, they have found ways of developing work that transcends these often, deceptively simple tasks.
Maintaining a rich artist practice alongside full-time work, studying, parenthood and domestic tasks presents challenges. However, each of these seven artists have found ways to circumnavigate these. From Susan Hiller's seminal piece, "10 Months" (the exhibition features the preliminary study for this work), tracking the ten lunar months of her pregnancy, through Andee Collard's obsessive drawing of the same ball of string every day for four years whilst working as a full time art teacher, to Ben Borthwick's daily photographs whilst trying to wake his daughter each morning. In the repetition of an action we can find new meaning. When an artist chooses to redo something, over and over again, the way in which we read the work is altered. A seemingly meaningless or pointless action can become meaningful, perhaps even profound.
Featuring: Ben Borthwick, Nicky Britton Field, Andee Collard, Joseph Cartwright, Peter Dreher, Susan Hiller, Simon Wells and William Swift Wells
Freelands Foundation, 113 Regent's Park Road, London 24th January – 2nd March 2019 PV: Tuesday 22 January 2019 Curated by Henry Ward, Freelands Foundation Creative Director freelandsfoundation.co.uk/

Peter Dreher, 'Tag Um Tag Guter Tag. No. 2642', Courtesy DACs

Nicky Field knots – Nicky Britton Fields
Categories
Tags