Art critic Tabish Khan brings you 'The Top Art Exhibitions to see in London' this week. Each one comes with a concise review to help you decide whether it's for you. Most of his picks from last week are still open to visit: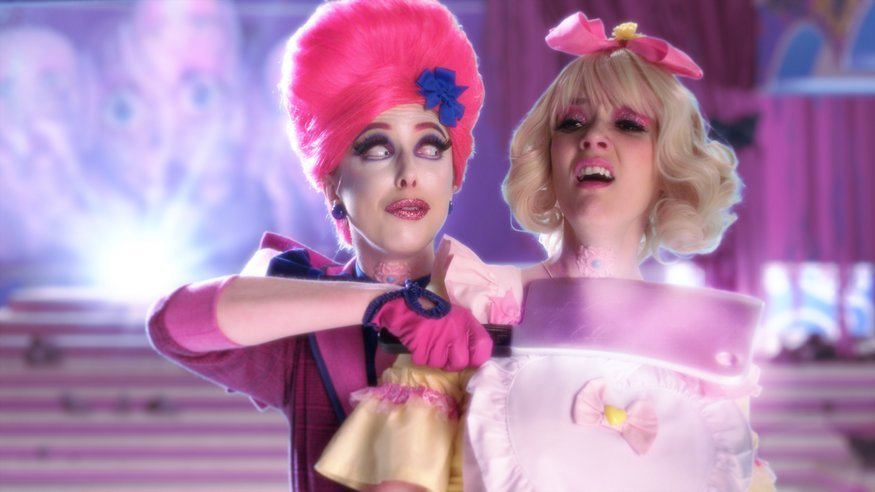 Rachel Maclean @ Zabludowicz Collection
Fake news, consumerism, the patriarchy and celebritydom are all tackled in Rachel Maclean's dark humoured films. One film takes us on a Consumerist spin on the Pinocchio tale while in another young women compete in a game show that rewards them for smiling and not eating. Throw in a virtual reality experience of first world problems and we have one of the most exciting artists producing work today. Read my full five star review here. Until 16 December. 
Yayoi Kusama @ Victoria Miro
Tickets to Kusama's latest infinity room have been difficult to get, but the lucky ones will get to experience something that is breathtakingly magical. Surrounded by coloured lights and mirrors it's impossible not to be won over by sheer joy of this installation — even if time inside is limited. I've stepped into a fair few of Kusama's infinity rooms and it never gets old. Read my full review here. Until 21 December.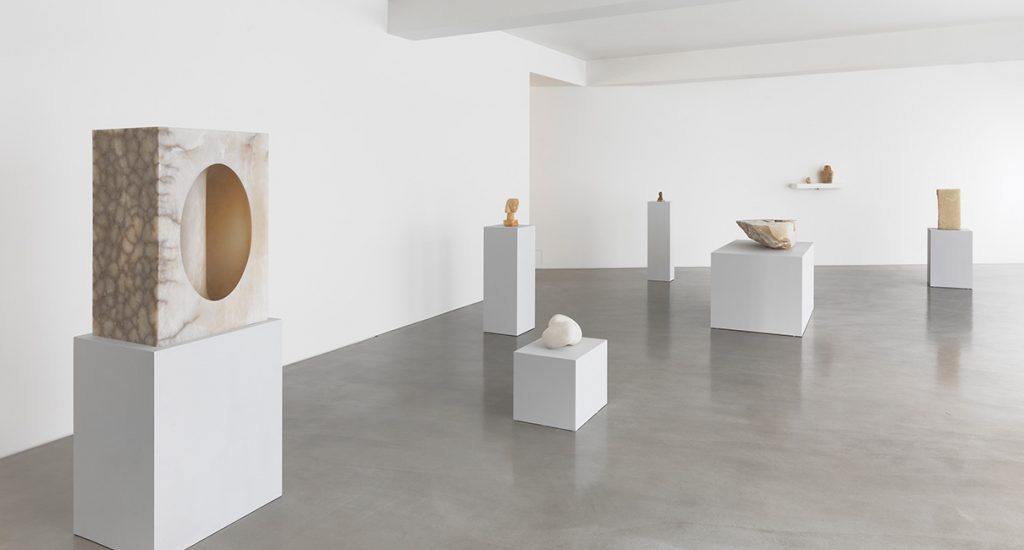 Alabaster @ Ordovas
From the colour overload of the two exhibitions above, it's nice to switch down a gear to a cool exhibition of a white walled gallery filled with largely white works. This collection of works are all made from alabaster, from losing ourselves in the depth of a piece by Anish Kapoor to an ancient Arabian head of a woman. This is a polished and aesthetically beautiful show. Until 15 December.
Peter Howson @ Flowers East
There are broken bodies in rags, a decaying car and a Union Jack in tatters. Is this what we can expect post-Brexit? Peter Howson paints these extreme visions filled with dozens of people packed in. It's disturbing and filled with detail, like a more violent Bruegel. Let's just hope it doesn't come to pass. Until 22 December.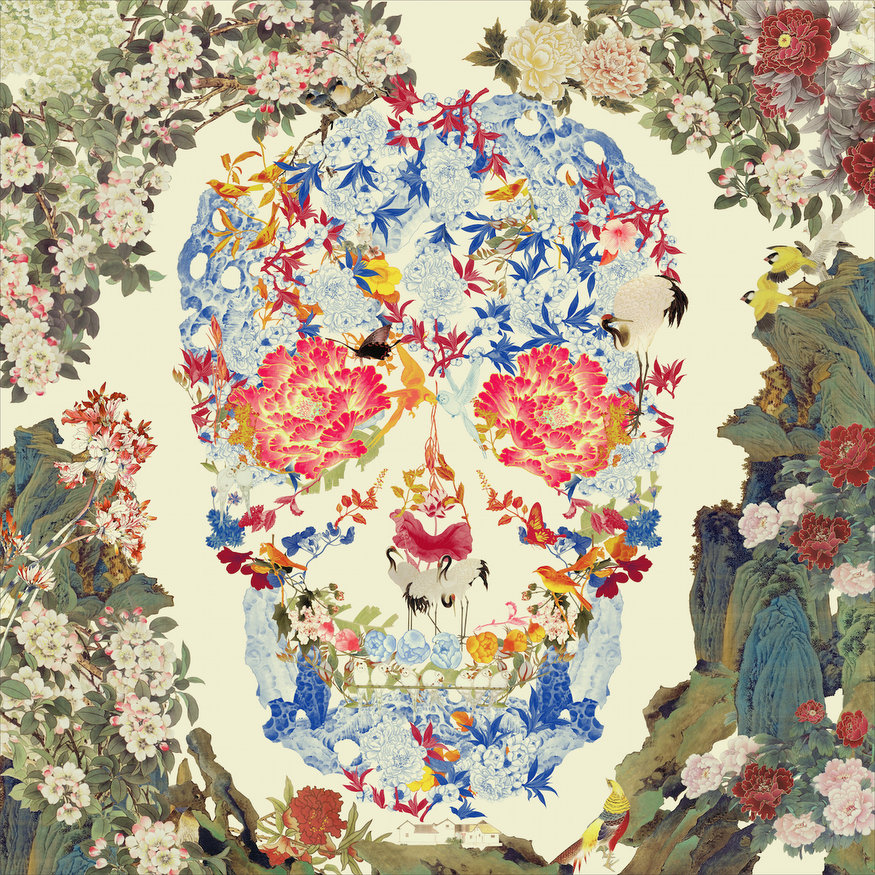 Jacky Tsai @ Unit London
A giant skull hangs from the ceiling and Superman loses it all at the casino. Welcome to the bright world of Jacky Tsai where Eastern and Western cultural references are fused in his contemporary pop artworks. Until 22 December. 
Subtle: Delicate or Infinitesimal @ Japan House London
Paper is simple and subtle and is the medium for what must be one of the most delicate exhibitions I've ever seen. Beauty is found in pencil shavings and a tiny protruding triangle from a large sheet of paper. It's filled with very subtle interventions, and some of them are oh so satisfying. Until 24 December.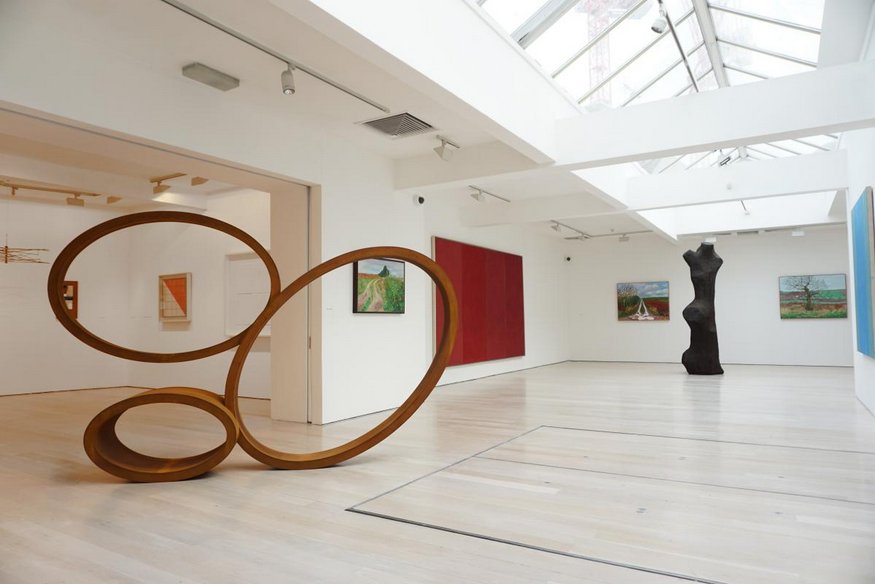 50 years, 50 artists @ Annely Juda Fine Art
This Mayfair gallery celebrates its 50th year with a show of the fantastic artists in their stable. Hockney landscapes flank a David Nash sculpture and a couple of Leon Kossoff paintings hang on the opposite wall. 50 years is an impressive milestone and the gallery has been filled impressive work to recognise it. Until 21 December. 
Categories
Tags