This Saturday, December 1st sees the Classic Car Auction at Dorotheum in Vienna. On offer will be a unique selection of Post-War Mercedes-Benz models from the Wiesenthal family collection.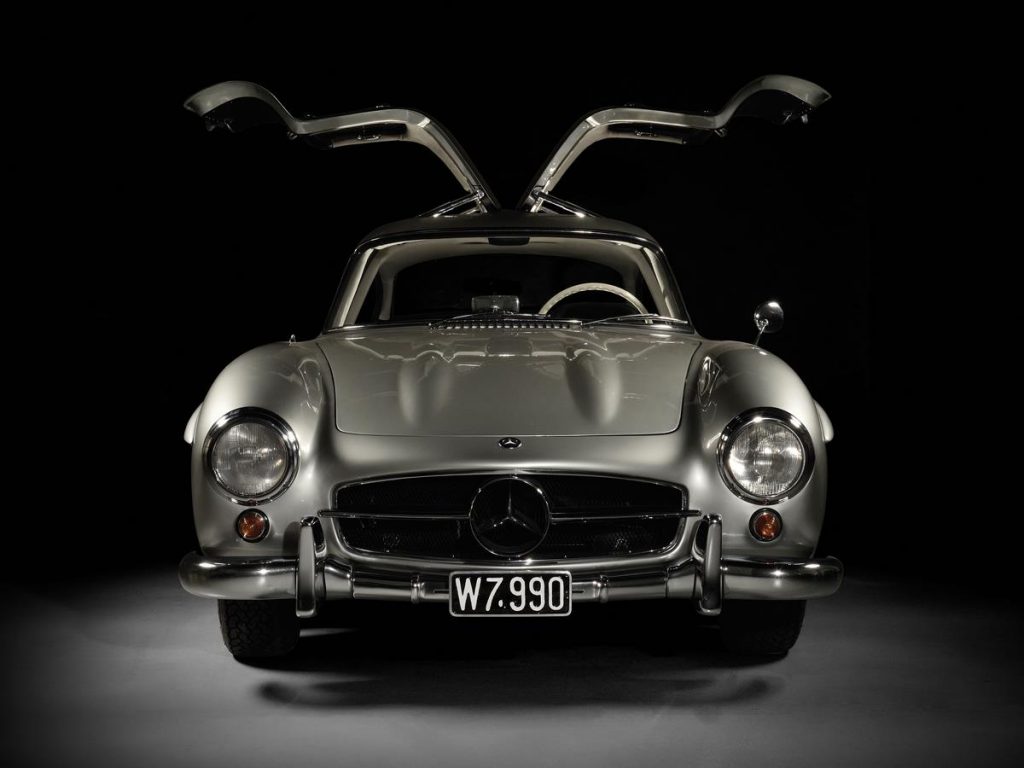 Amongst the thirteen iconic models being offered by the auction house are a 300 S 'Gullwing', and 300SL 'Roadster', the latter of which was the 11th production to be made in 1957. Also featured is a 600 Pullman model, the 9th model off the production line, with its original small black registration, W-1000 denoting it as the first Austrian car which served as the Austrian presidential state saloon.
The collection was started by Günther Wiesenthal who was involved with Mercedes-Benz dealerships both in Austria and later in USA and added to later generations of the Wiesenthal family, the sale offers a cross-section of the narrative and development of post-war Mercedes-Benz, some carefully restored and others in their original fitout as they left the factory.
More Info: dorotheum.com/the-wiesenthal-collection
Categories
Tags