Cultural Traffic Arts Fair is the roving, global, anti-elitist arts and publishing fair that supports the communities that house it, and it's coming to East London's Old Spitalfields Market in October for one day only to coincide with Frieze Art Fair.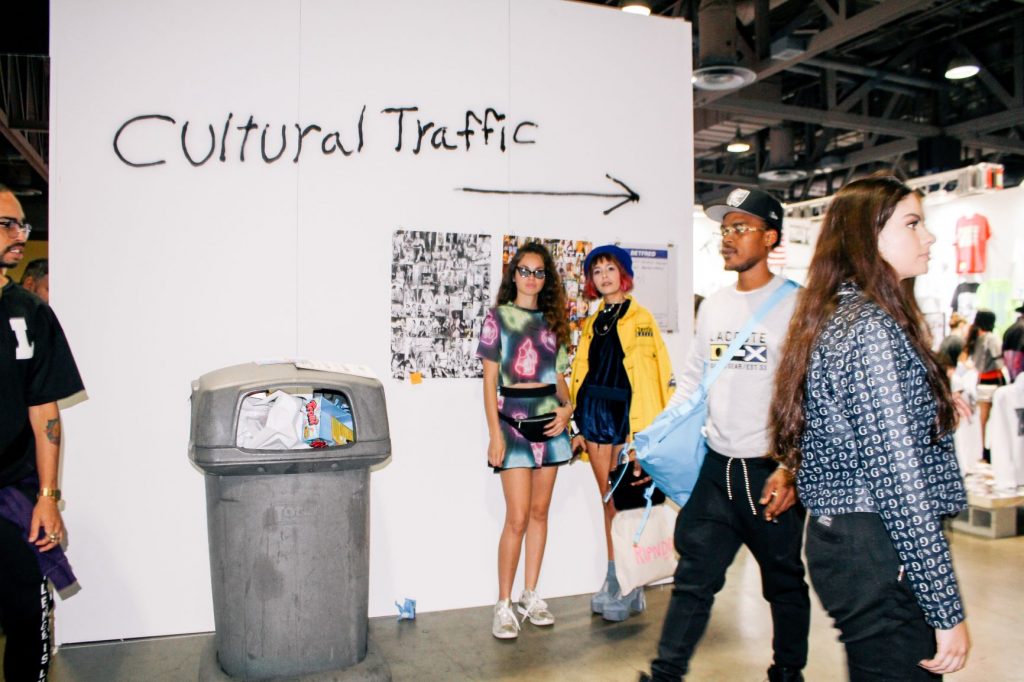 Exhibitors at the fair include creators and makers of small publishing imprints, 'zines, art prints, music labels and fashion designers, all bringing exclusively to Cultural Traffic items unavailable in the UK or online. Enthusiasts and collectors will encounter an inspiring, creative environment where vintage counterculture meets with current DIY practice. A full programme of activities supports the fair including music and artist-led performances, readings and talks.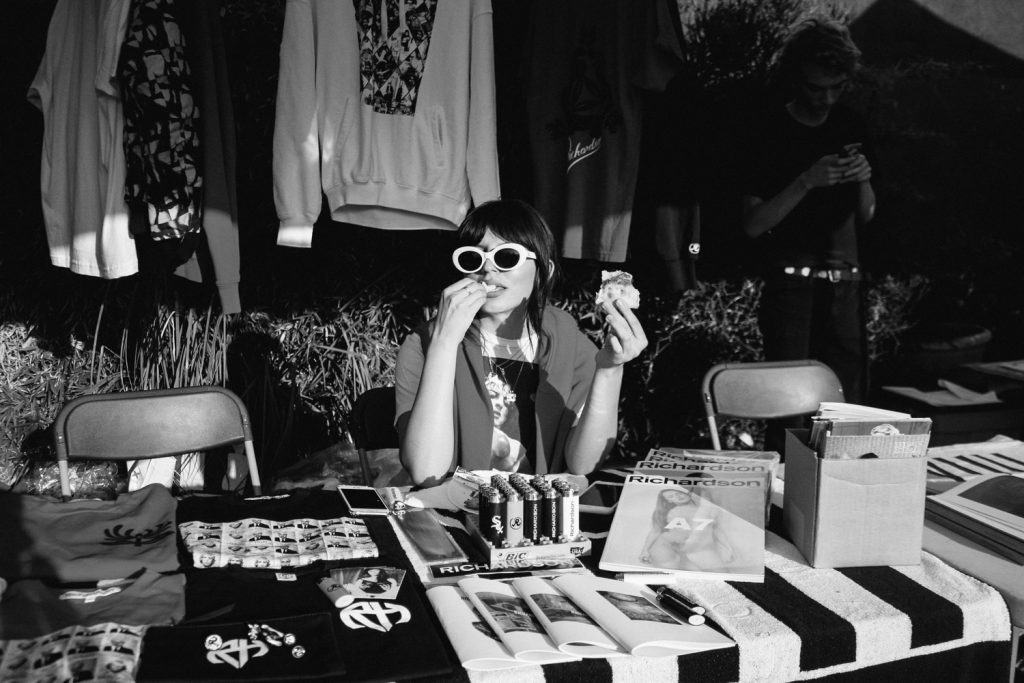 Cultural Traffic was founded in 2016 by London-based editor, designer and collector Toby Mott. From its first fair in Shoreditch it has now grown, with fairs held in London, New York, Los Angeles, Detroit and Miami. Cultural Traffic is always free to enter. It costs little to exhibit at, and wherever it pops up in the world it is always held in locations that mean something to the community that houses them, from an abandoned karate studio in Detroit to a pizzeria run for and by the hip hop community in LA.
Each edition of Cultural Traffic Arts Fair partners with a local not-for profit that extends access to a hard-to-reach community using the skills and expertise of the fair's exhibitors. This edition of the fair sees us partnering with Nervemeter to create a zine which is sold on the streets by homeless and vulnerably housed people in London, Manchester and Glasgow.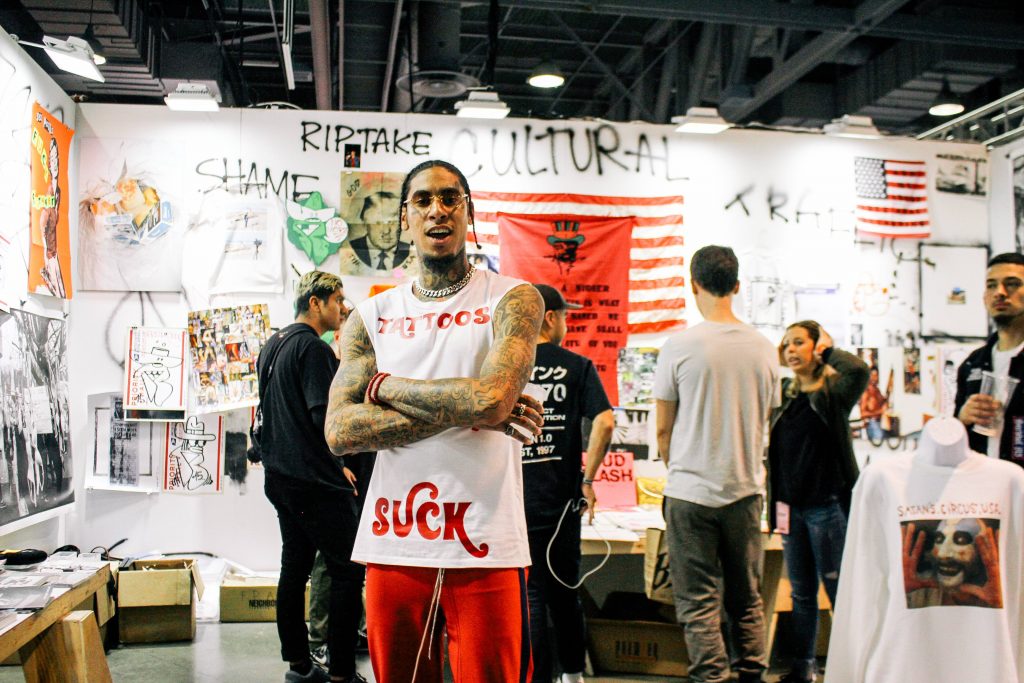 Categories
Tags