New exhibition to show work from eight outstanding emerging artists exploring art in the digital age. The group exhibition, at Unit London's new 6,000 square foot space at 3 Hanover Square, will bring together the following international names: Andre Hemer, Joshua Hagler, Konrad Wyrebek, Marc Gumpinger, Michael Staniak, Philip Colbert, Ry David Bradley and Tom Price.

Konrad Wyrebek, MineRVittaFle 06 ,2018
For this exhibition, the artists have responded to themes of identity and communication in the modern age. The curatorial process closely mirrors the themes of the exhibition, with each artist discovered and selected using the gallery's far-reaching social media initiative, #lookingforU.
The title is shared with Unit London's very first exhibition, held in October 2013 in a pop-up gallery space in Chiswick. #lookingforU went on to become a weekly staple of the gallery's Instagram account – highlighting and profiling exciting global talent in the art world to Unit's expansive digital audience. Looking For U provides a fluid platform for visitors to experience an exciting body of forward-thinking work that has been informed and inspired by new digital technologies and investigative processes.
"Unit London has always championed social media in the art world, so it seems only fitting that we continue to nurture the symbiotic relationship between creativity and online channels. As a gallery, we are passionate about celebrating exciting contemporary talent and encouraging a new audience to interact with the industry in an age when both physical space and digital environments can seem very separate."
– Joe Kennedy and Jonny Burt, Co-Founders, Unit London
Looking For U- Exclusive Preview Wednesday, 25 July 2018 Exhibition 26th July – 26th August 2018 @theunitlondon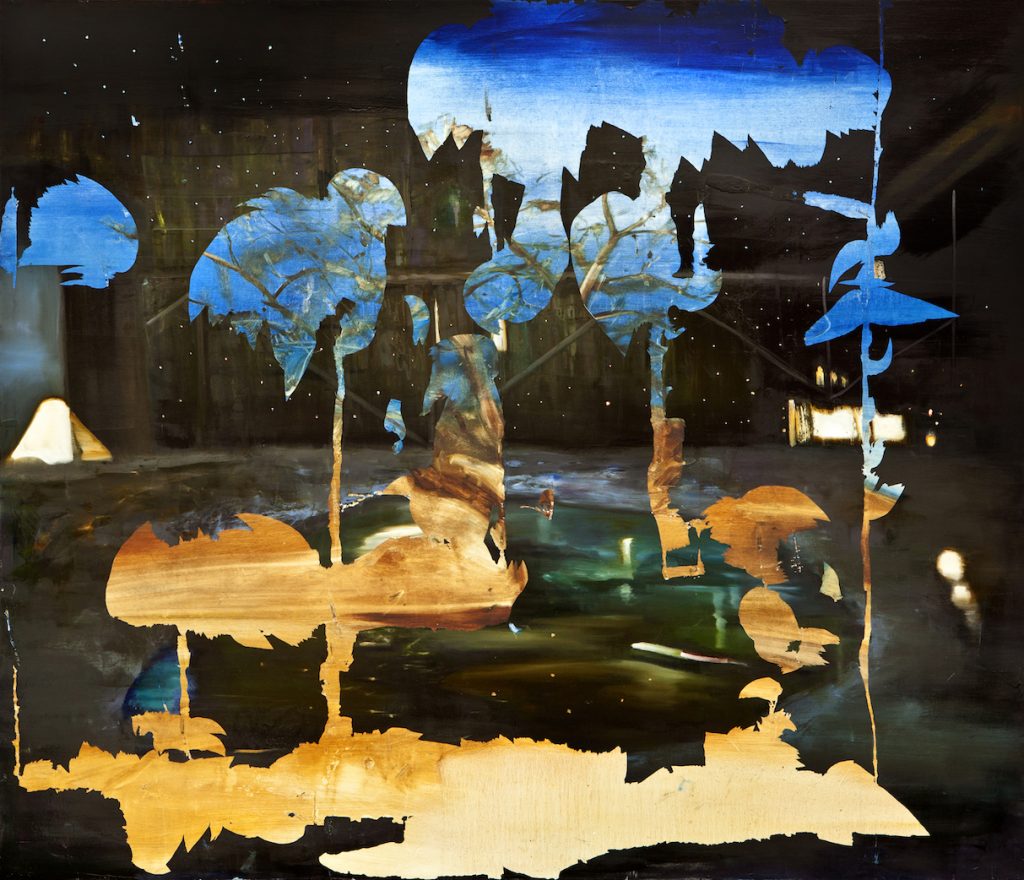 Joshua Hagler,Cahokia, 2017
Categories
Tags