Random International have a new art installation located next to St James' Merano Residences a new residential building designed by Rogers Stirk Harbour + Partners at Albert Embankment.
Self & Other (for the Albert Embankment) represents Random International's first permanent outdoor public sculptural commission in the UK. Random International are the artists behind the renowned "Rain Room", which has been exhibited across the world, including the Barbican Centre in London, MOMA in New York, the Yuz Museum in Shanghai, and the Los Angeles County Museum of Art and the Sharjah Art Foundation. The collective's site-specific installations and artworks question aspects of identity and autonomy in the post-digital age. Random International are working with Future\Pace.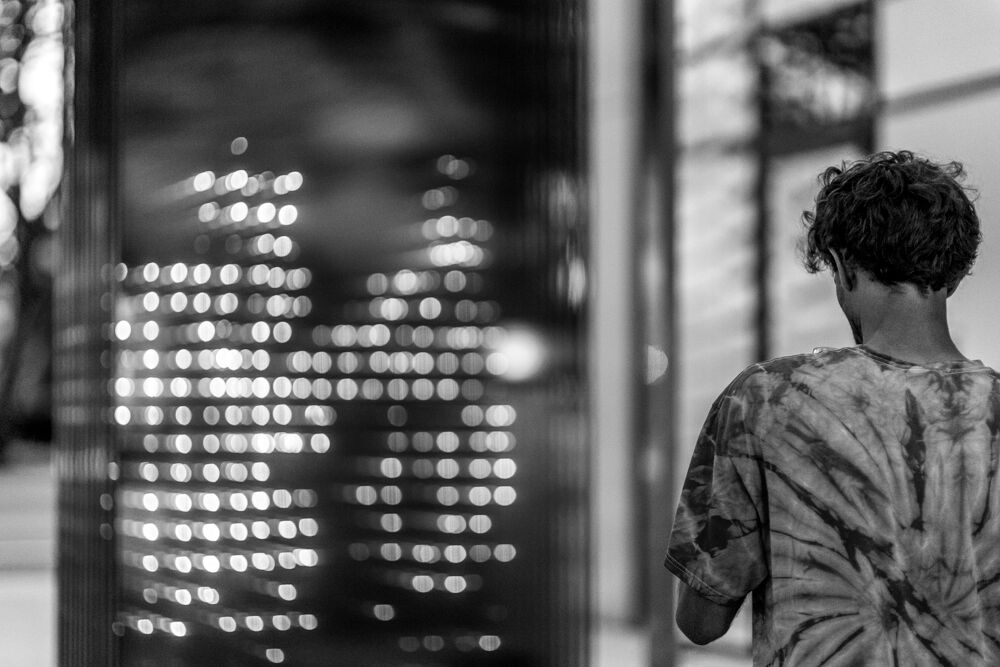 Self & Other (for the Albert Embankment) launches ahead of Art Night 2018, London's largest free contemporary arts festival, which will transform the city annually for one night only on Saturday 7th July with a series of artist projects in extraordinary locations. As part of the evening, Random International will be joined by long-standing collaborator Studio Wayne McGregor. A dancer from its world-class contemporary dance company will perform choreography by Wayne McGregor CBE in response to Self & Other (for the Albert Embankment), with music by Max Richter, throughout the evening.
ABOUT THE WORK
Self & Other (for the Albert Embankment) is Random International's first public, outdoor commission in London, and is the collective's latest work to explore identity, the representation and perception of the self-image, and the reflected human form. The responsive nature of the work invites unexpected physical interaction and explores traits of human cognition. As the onlooker moves, an illuminated reflection follows with a slight delay. The subtlety of this delay of the reflection occupies an ambiguous position, somewhere in between the live reflection of a mirror and the static image of a photograph. The onlooker's full-length reflection is translated into points of light, distributed three dimensionally and embedded within layers of glass. As it is built up through evenly-spaced glass sheets, the piece can present both literal and abstract images, depending on the vantage point of different viewers. The work by Random International establishes an engaging, visual gateway to the area's burgeoning gallery quarter, which now includes Damien Hirst's Newport Street Gallery, the Beaconsfield Gallery, the Garden Museum and Charles Asprey's Cabinet Gallery.
Florian Ortkrass and Hannes Koch, Random International, commented:
"Creating works of this kind is a new venture for us – permanent, public works can provide a platform in an entirely different environment for a broader audience. It was a daunting project, but it's a great opportunity to create something that forms a part of the everyday landscape. Unlike works that are displayed in a museum or gallery, these pieces encourage unintended participation from passers-by, inviting us to engage with both the work and one another in unexpected ways."
MORE:future-pace.com/random-international
Categories
Tags