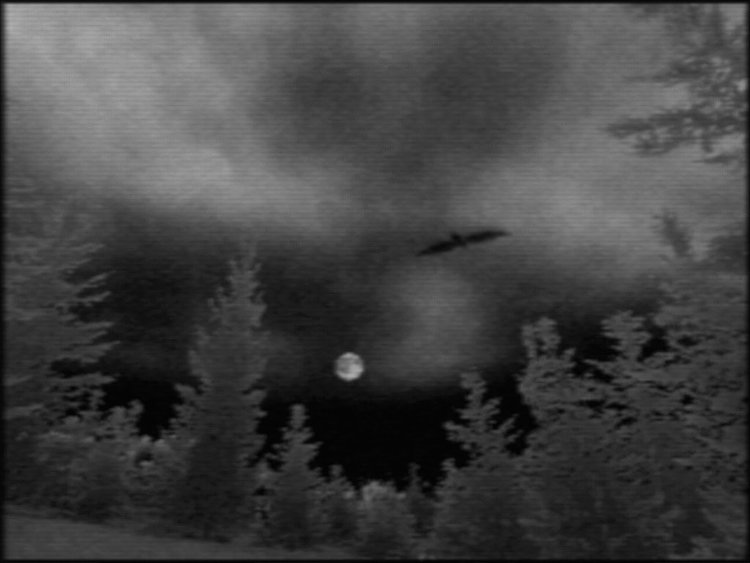 Bill Viola Studio and the USC Game Innovation Lab have launched The Night Journey; an award-winning art game available worldwide on Windows PC and Mac and via the PlayStation®Store in the US. Winner of the "Most Sublime Experience" at the 2007 IndieCade Festival, The Night Journey is one of the earliest experimental art games made. It uses both game and video technologies to tell the universal story of an individual's journey towards enlightenment.
For the past decade, The Night Journey has been exhibited in venues around the world as a work in progress, including: The Museum of the Moving Image, Queens, New York; Nam June Paik Art Center, Seoul, Korea; ZKM | Center for Art and Media, Karlsruhe, Germany; and Museum of Design, Atlanta, Georgia. This launch marks its first time home players have been able to experience the game.
The Night Journey is available worldwide for $19.99 on Windows PC and Mac at gameinnovationlab.itch.io/nightjourney – for players in the US it is also available via the PlayStation®4 computer entertainment system where it is rated T (Teen). The Night Journey was developed with funding provided by the National Endowment for the Arts, Intel, Zero1 Art & Technology Network, and the Annenberg Center at the University of Southern California.
www.thenightjourney.com
More great TECH STUFF
Categories
Tags