This Friday 15th June multi-disciplinary British artist PINs will be collaborating with ITS Clubhouse.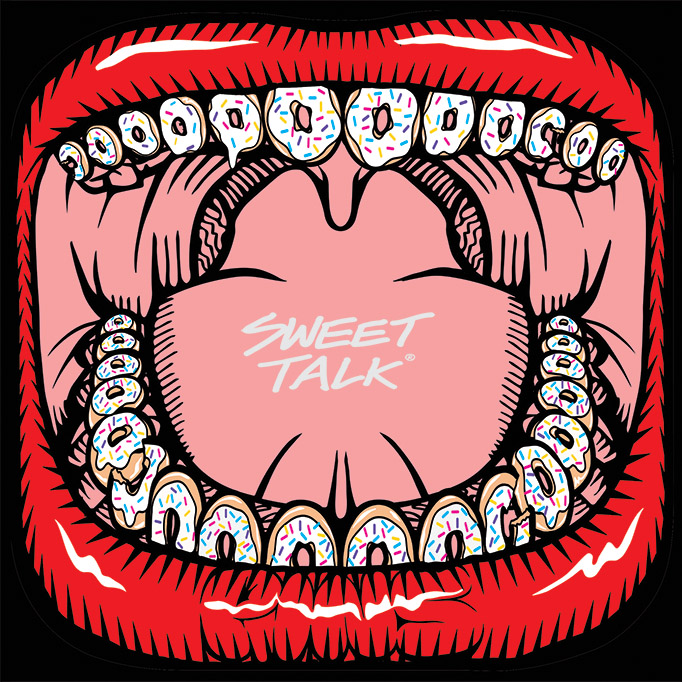 ITS Clubhouse is the new Mayfair based venture by the founders of Eat Drink Love Italian, the lifestyle and media platform which has been successfully operating since 2011. ITS Clubhouse is now operating as a pop-up art gallery and "speakeasy" to showcase its manifesto, which merges different cultural backgrounds with the cosmopolitan lifestyle.
'Sweet Talk' – A PINS x ITS x Block Furniture collaboration kicks off this Friday at ITS Clubhouse
More info and FREE tickets HERE
If you can't make the opening on the 15th the show will be on until the 11th July.
Categories
Tags