Art critic Tabish Khan brings you 'The Top 7 Art Exhibitions to see in London' this week. Each one comes with a concise review to help you decide whether it's for you. Hurry, as all close soon: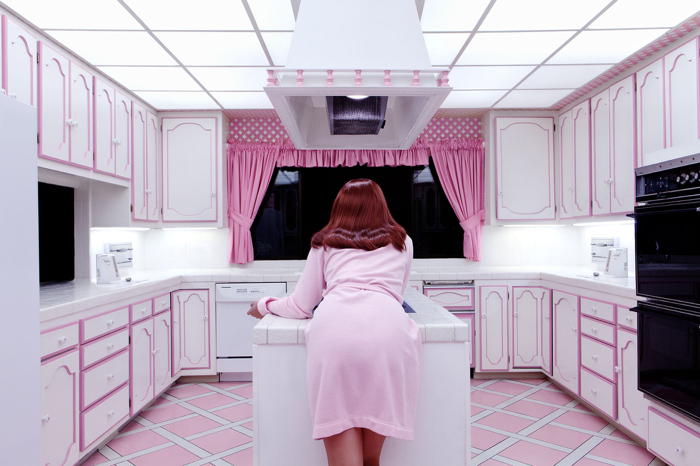 Juno Calypso: What to do with a million years @ TJ Boulting
Who doesn't want to live forever? That was why a bunker was built in the middle of a Nevada desert, to hide out if the world fell apart. Given it was built be an Avon cosmetics director adds to this desire for immortality. Photographer Juno Calypso has ventured into this surreal world and her exploration of her own mortality reflects on to all of us. Until 23 June.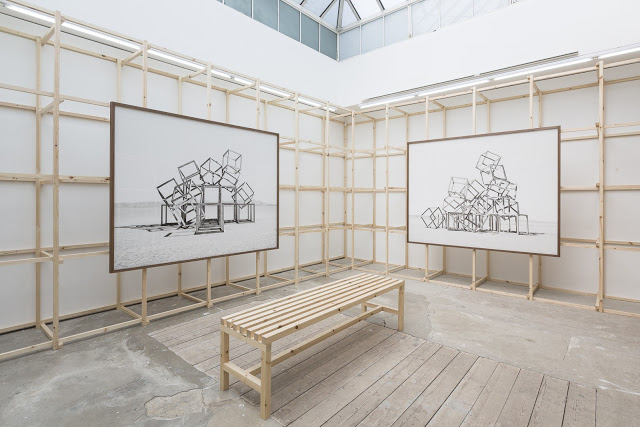 Noemie Goudal: Telluris @ Edel Assanti
Visitors will have to work to see these architectural photographs as they'll need to navigate a wooden maze to discover each piece. It's an example of an installation perfectly complementing the works themselves by giving them context and clearing the viewers mind to take on each piece afresh. Until 23 June.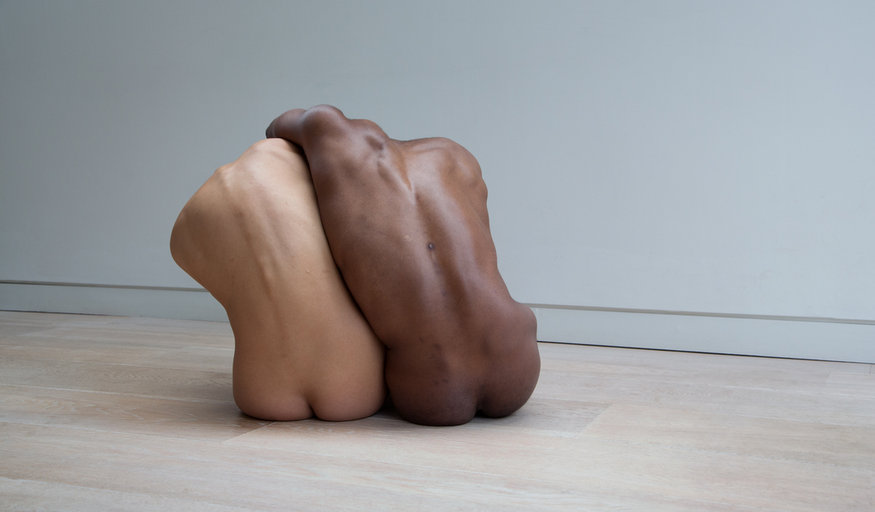 Chloe Rosser: Form and Function @ Photofusion
Bodies in strange positions seem to be lacking heads and limbs, or even melding into one another. These awkward poses struck by models take on what we deem to be the perfect body image and flip it on its head. They are unsettling and thoughtful photographs. Until 18 June.
Ann Van den Broek: Loops of Behaviour @ Barbican, Curve
Screams, thrusting and walking over others. This raw and emotionally charged look at human behaviour is a dark and captivating performance. It pulls you in and I was gripped for the entire hour long performance. Until 17 June.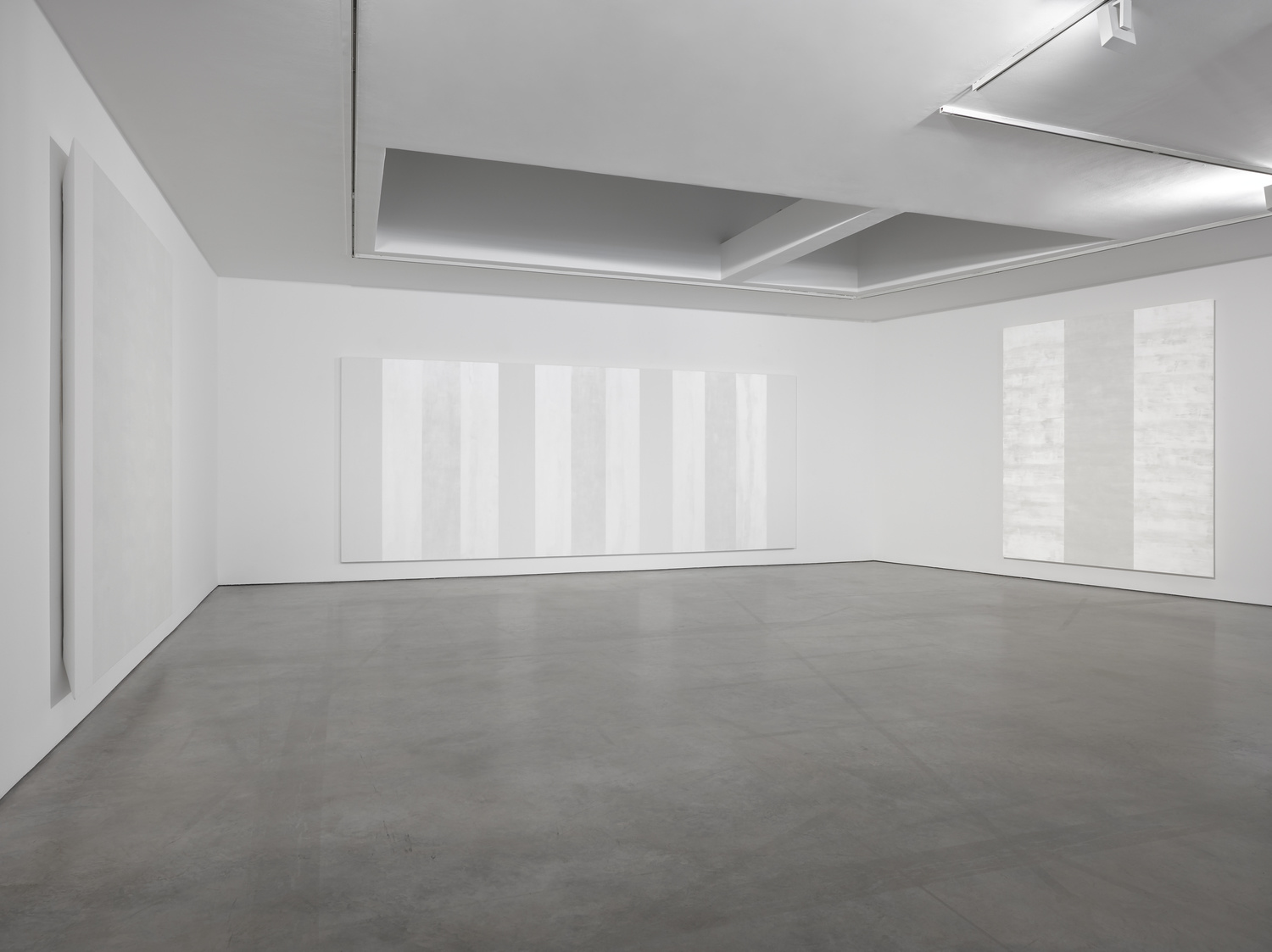 Mary Corse @ Lisson Gallery
My eyes are being constantly deceived by Corse's work that change depending on the viewing angle. The works look deceptively simple, but spend time with them and get pulled into their optical illusions. Photographs just can't capture it so they need to be seen in person. Until 23 June.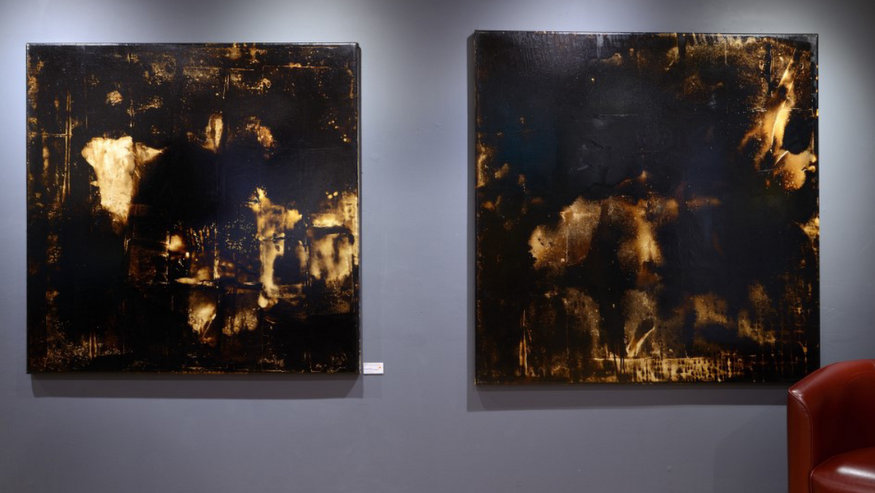 Sue McQueen: Words and Pictures @ Waterstones, Gower street
Painter and printmaker Sue McQueen has taken over the sizeable gallery space in the Waterstones. It's a collection of her diverse portfolio including her landscapes, but it's the thick and tarry abstract works that are my favourite. Until 22 June.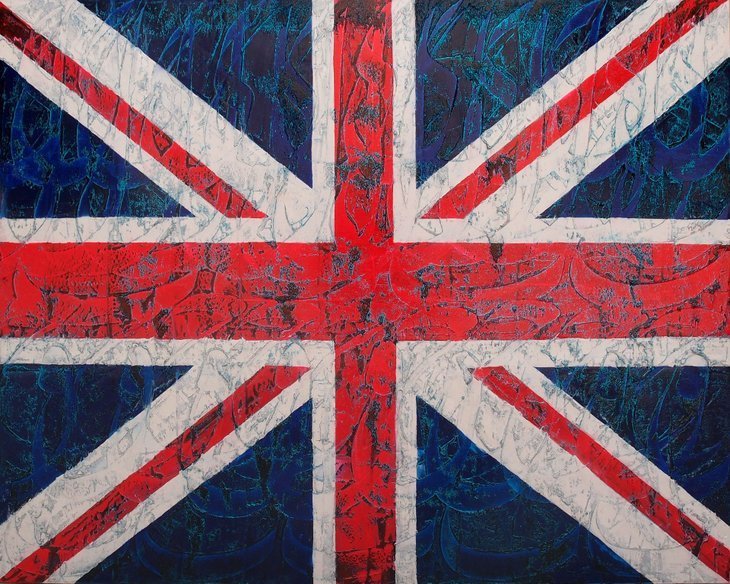 Sensation @ CAMA
CAMA specialises in Iranian art and the debut exhibition for its London branch contains a wide selection of their artists, including Bika Vatili's textural cityscapes made with with everyday items. Until 20 June. 
All images courtesy gallery and copyright artist. CAMA image copyright Feyreydoon Omidi. 
Categories
Tags