Artists Douglas Gordon, Sarah Lucas and Robert del Naja (3D) have created exclusive limited edition artworks for the Hoping Foundation to benefit Palestinian refugee children. Artworks by Douglas Gordon and Sarah Lucas will be available as posters at £175 during the Hoping for Palestine concert at The Roundhouse tonight June 4th, and online from tomorrow June 5th.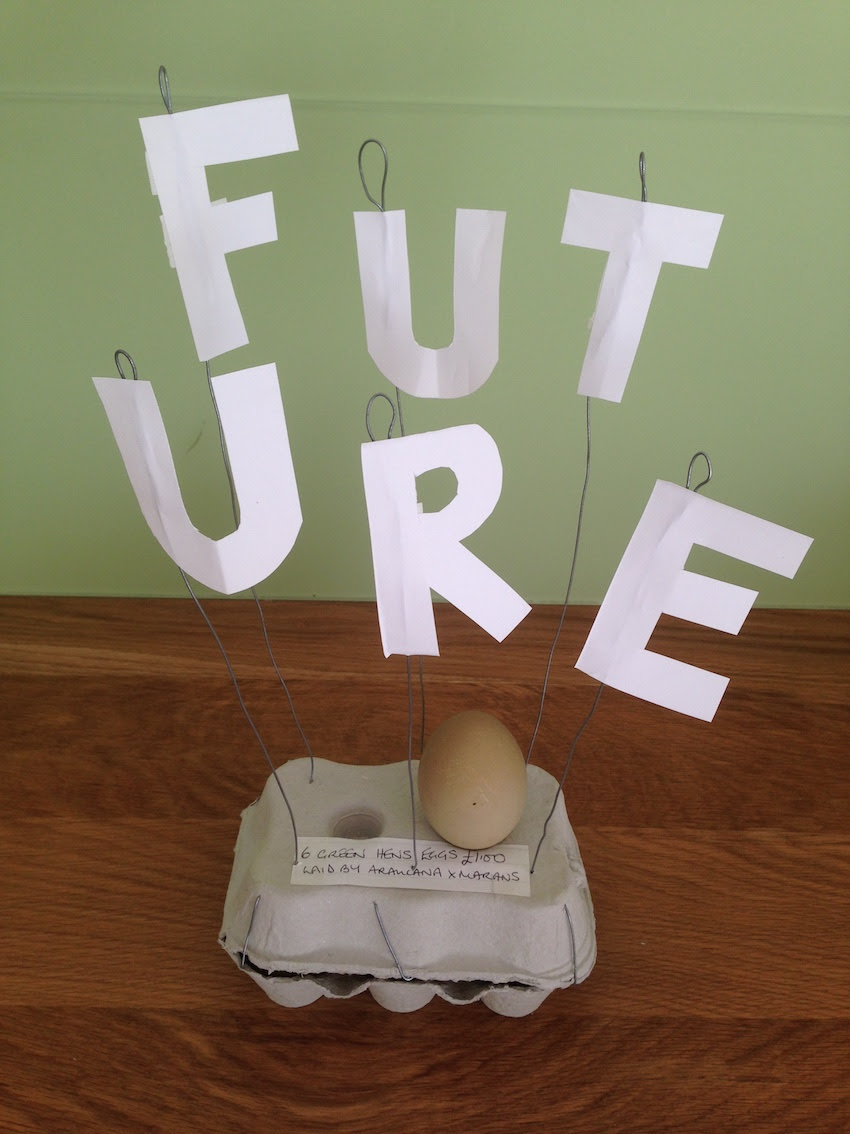 Sarah Lucas , FUTURE, 2018 © Sarah Lucas courtesy Sadie Coles HQ, London
Internationally acclaimed musicians and artists unite for an evening of music, readings, and solidarity with young Palestinian refugees, and to show them that their struggle to transform their lives is encouraged and supported by people in Britain and throughout the world. All proceeds go to the British charity the HOPING Foundation. Robert del Naja (3D) has created a limited edition of 100 posters especially for the concert, available at £10.
Exclusive limited editions of Douglas Gordon and Sarah Lucas artwork of 10 signed giclée prints are available at £3,000. Robert del Naja's special limited edition of 5 hand-finished screen prints with glitter are available at £2,000.
All posters, and the special editions of signed and hand-finished prints, can be purchased online from 5 June 2018 at: www.hopingfoundation.org
Categories
Tags