Art critic Tabish Khan brings you 'The Top 7 Art Exhibitions to see in London' this week. Each one comes with a concise review to help you decide whether it's for you. Hurry, as all close soon: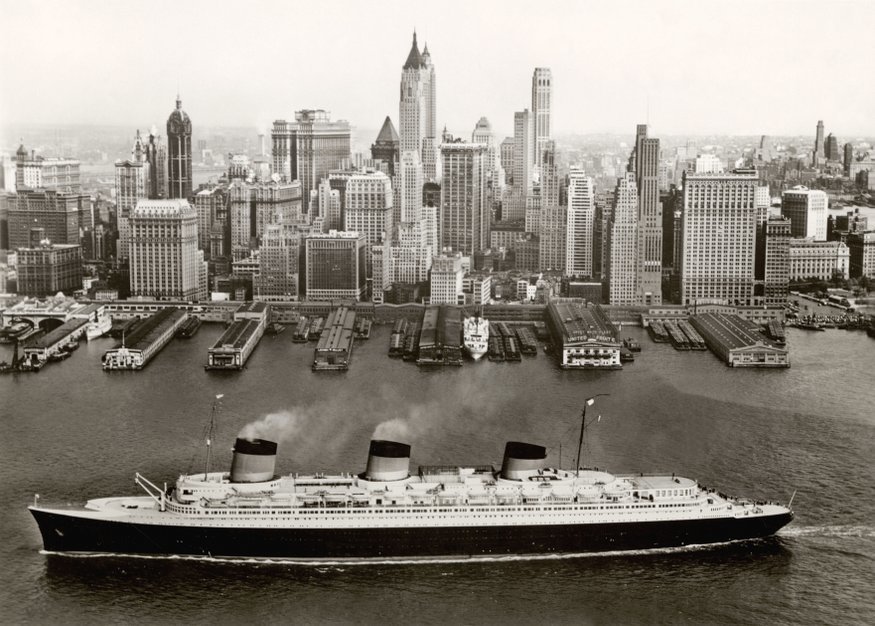 Ocean liners: Speed and Style @ V&A
Board the glamorous age of luxurious travel across the seas, in a day before jet engines there was no classier way to cross the oceans. This beautifully crafted exhibition oozes style as well heeled ladies and gents descend a staircase while others lounge by the pool. There are opulent interiors, scale models of these massive ships and a boatload of history about how these ships evolved into the cruise ships we see today. Hop aboard and sail off in style. Until 17 June.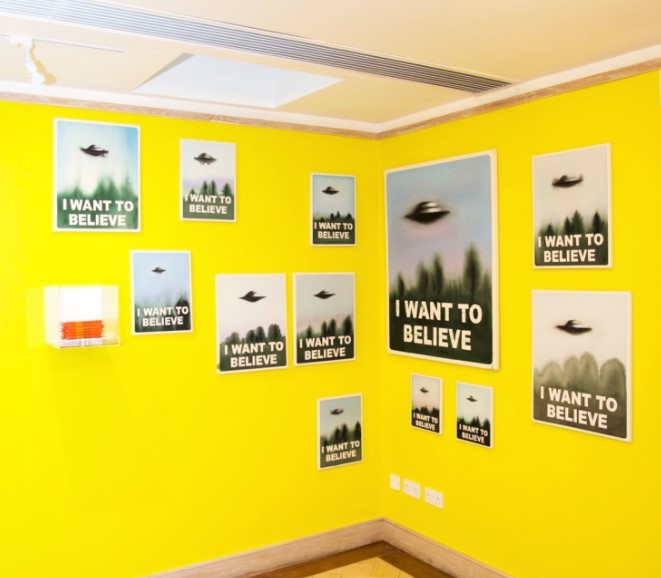 In the future @ Collyer Bristow
What will the future look like? How can the past guide us to it? Artists look to our future in this varied exhibition containing some fantastic artists. There's detail aplenty in the drawings of Alex Evans, world break apart in a digital collage by Jane Ward and there's a sci-fi homage to The X-files and ET by Karen David. Until 14 June (appointment only)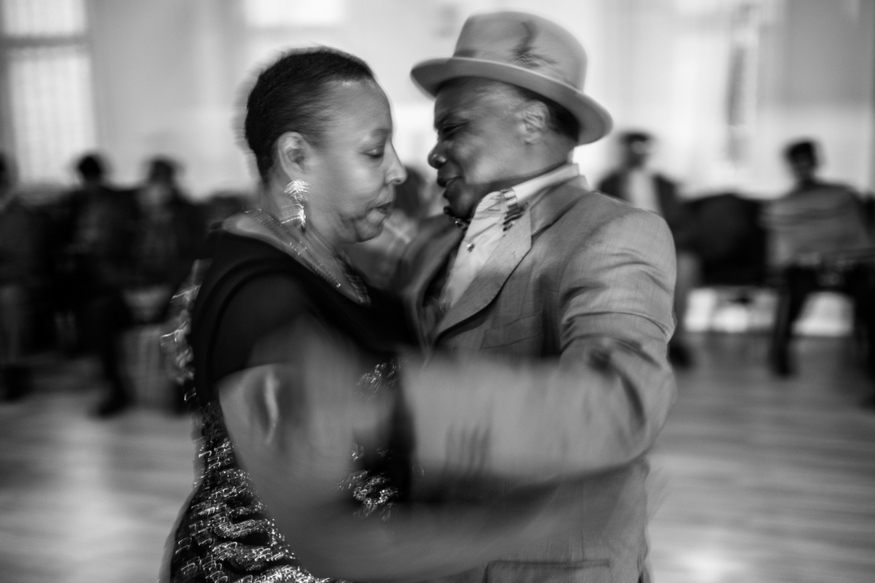 Windrush: Portrait of a Generation @ Oxo Gallery
With Windrush in the headlines, here's a topical exhibition by photographer Jim Grover looking back at the lives of these first generation migrants in South London. He captures dancing, death and dominoes in this personal and intimate look into the lives of these brave pioneers. Until 10 June.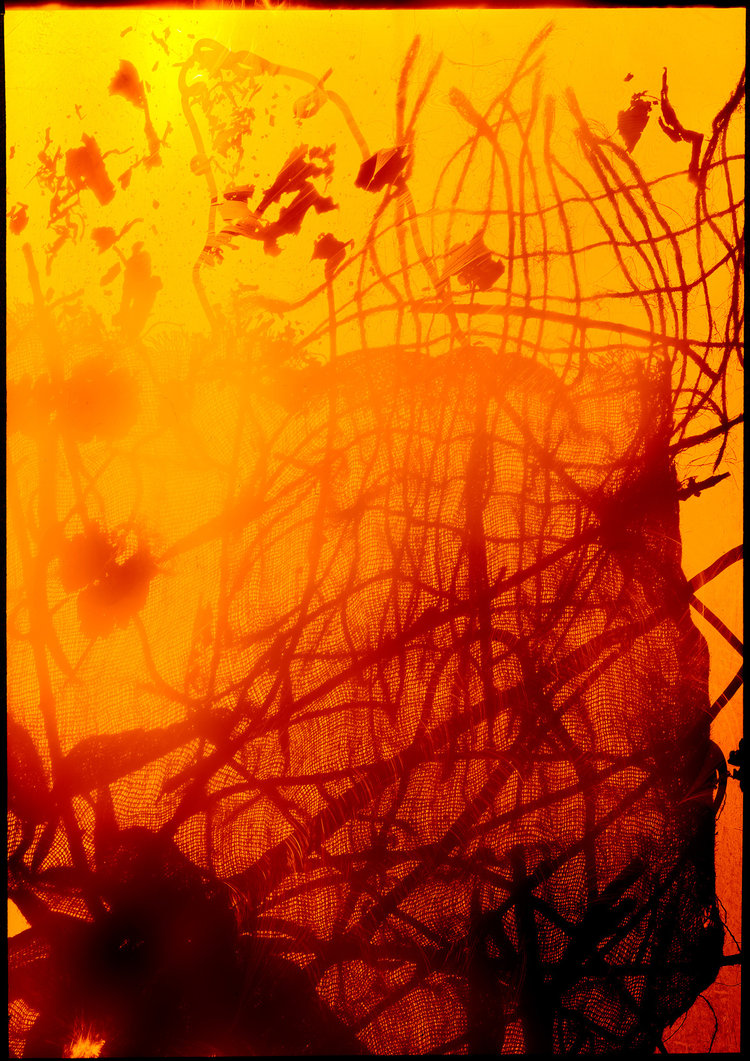 Image courtesy the artist © www.DistilEnnui.com.
Alexander James: Visions from the Shoreline @ Dellasposa
Artist Alexander James takes his work in a new direction, brought about by witnessing the levels of plastic pollution he has witnessed in the Maldives. Using the older technique of photograms these seemingly abstract images are created using natural objects and the natural lights of sunset and twilight to create these vibrant works. It's a continuation from his previous vanitas works and it's taking his work in an exciting new direction. Until 10 June.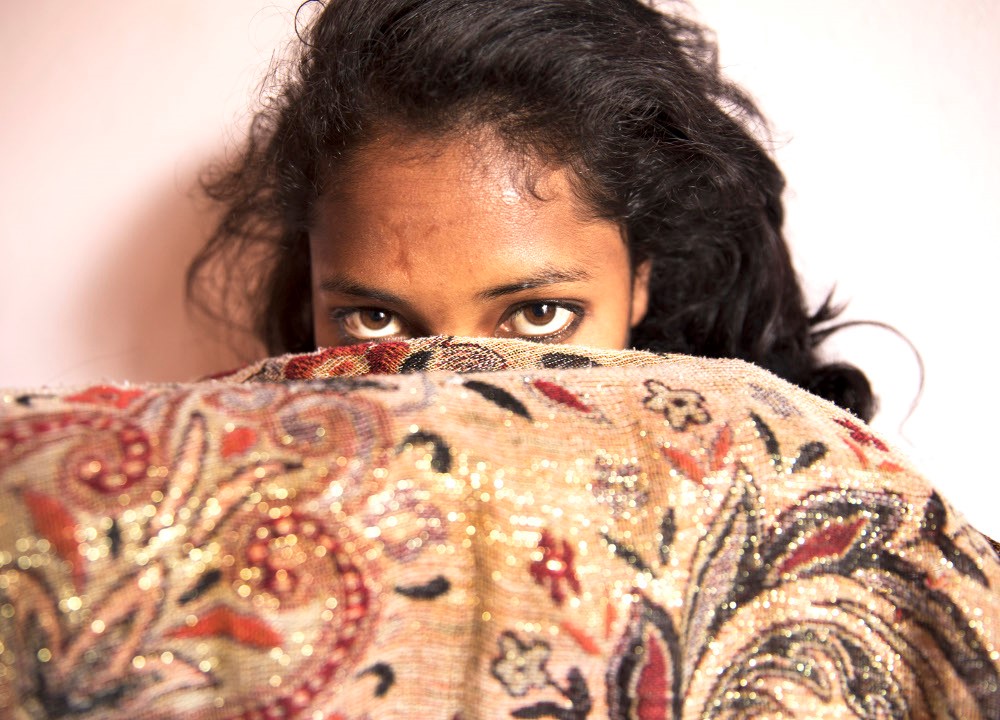 Carmignac Photojournalism Award: The Trap by Lizzie Sadin @ Saatchi Gallery
These photographs of  seedy clubs are made even worse knowing the young girls pictured have been exploited in Kathmandu and sold into sex slavery. Others are shipped off to places like Dubai to become maids who are then sexually abused. The photographs contain heartbreaking stories that the wider world needs to see as well as the difficult job the authorities have in determining who is being trafficked. It's a powerful and emotional series. Until 15 June.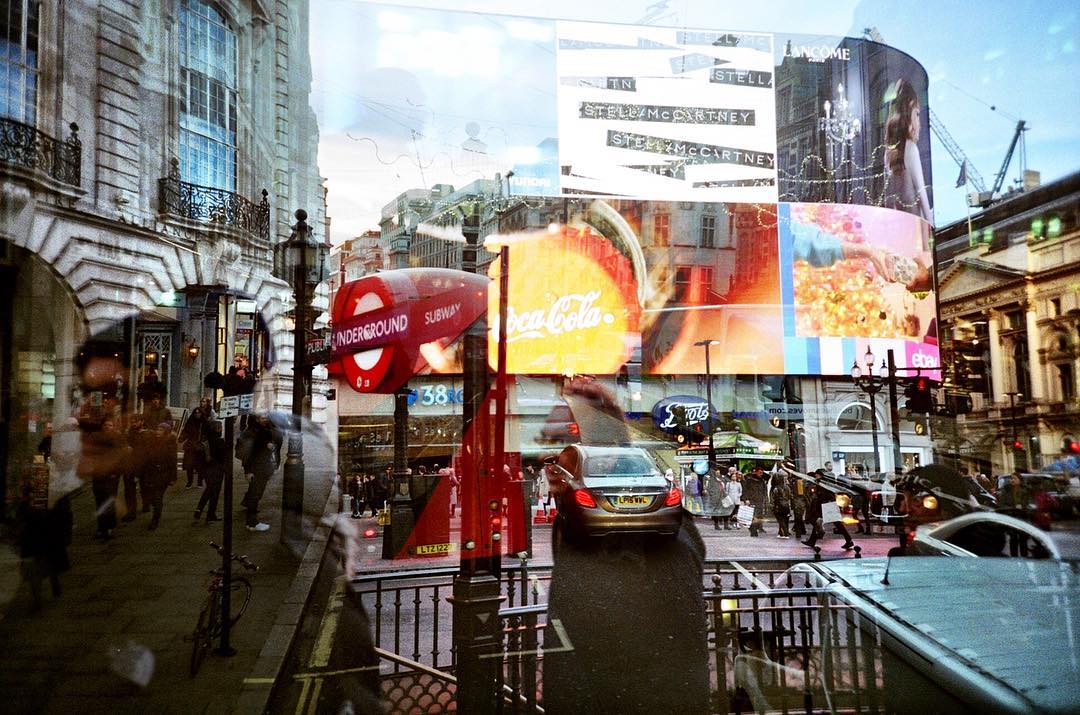 Londoners and their Environments: Alejandro Pelaez @ Herrick Gallery
Multiple exposure photography captures the vibrancy both of the streets of London and the people who work here. Piccadilly is filled with layers of traffic, a stylist surrounded by snipping scissors and a dancer by multiple versions of her poised hands. It's a great technique and truly captures the pace of life in one the world's busiest cities. Until 10 June.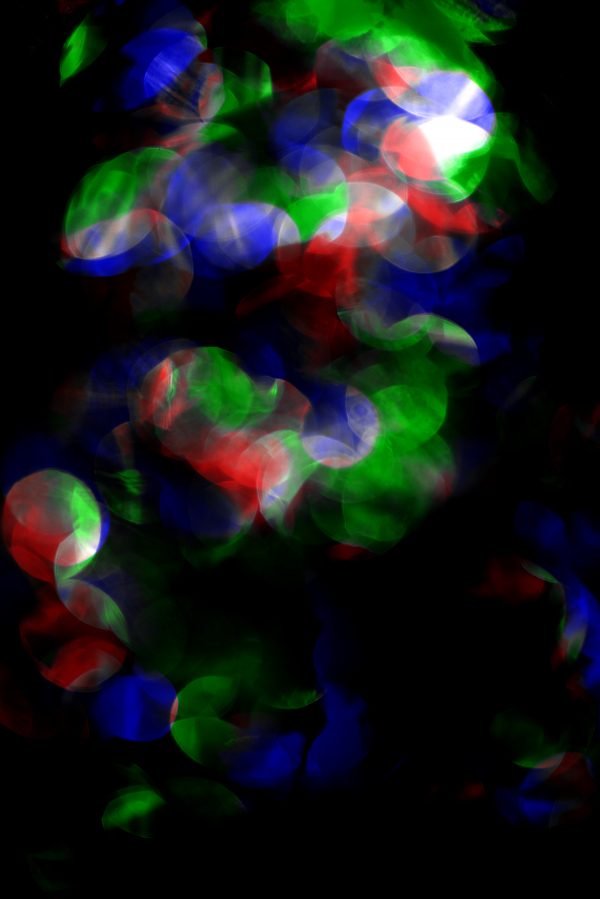 Taisuke Koyama: Sensor Code @ Seen Fifteen
Koyama combines his two worlds of science and photography by using data from sensors to create abstract photography. Photography today is all about filtering and re-touching to create the perfect image, so it's refreshing to see something so random that even the artist's control of it is limited. The large scale of the works allows visitors to lose themselves in the data. Until 17 June.
All images copyright respective artists.
Categories
Tags