Masterpiece has confirmed that a work by Marina Abramovi? will fill its entrance area this year (June 28-July 4). ive Stages of Maya Dance will consist of five alabaster portraits of Marina Abramovi? that merge performance, light and sculpture.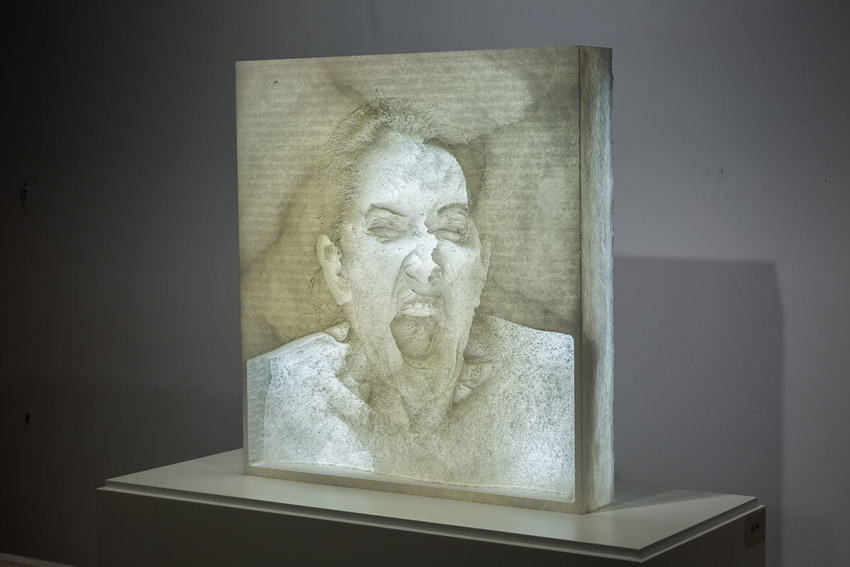 Five Stages of Maya Dance
FThese sculptures in alabaster show the possibilities of working with a translucent material using tone as relief to produce optical effects in the viewer´s eye.
The portraits are the result of a number of visits to the workshop, experiments with 3D scanning and some innovative thoughts about the ephemeral and the permanent. The sculptures have a hauntingly physical presence but as you move around the pieces they decompose into intricately carved 'landscapes' of alabaster. The relationship between surface and image needs to be constantly re-established; the artist is physically present in this subtle play of light and stone.
"I decided to capture my performance in a more permanent material than just film and photography,"
Abramovi? says. The work is a co-collaboration between Lisson Gallery and Factum Arte.
Categories
Tags