'Three Cities', a new exhibition by Niall O'Brien explores Santa Clara's 'Silicon Valley' through a series of intuitive landscapes and portraits, shot in and around the county's seven-mile long Bascom Avenue.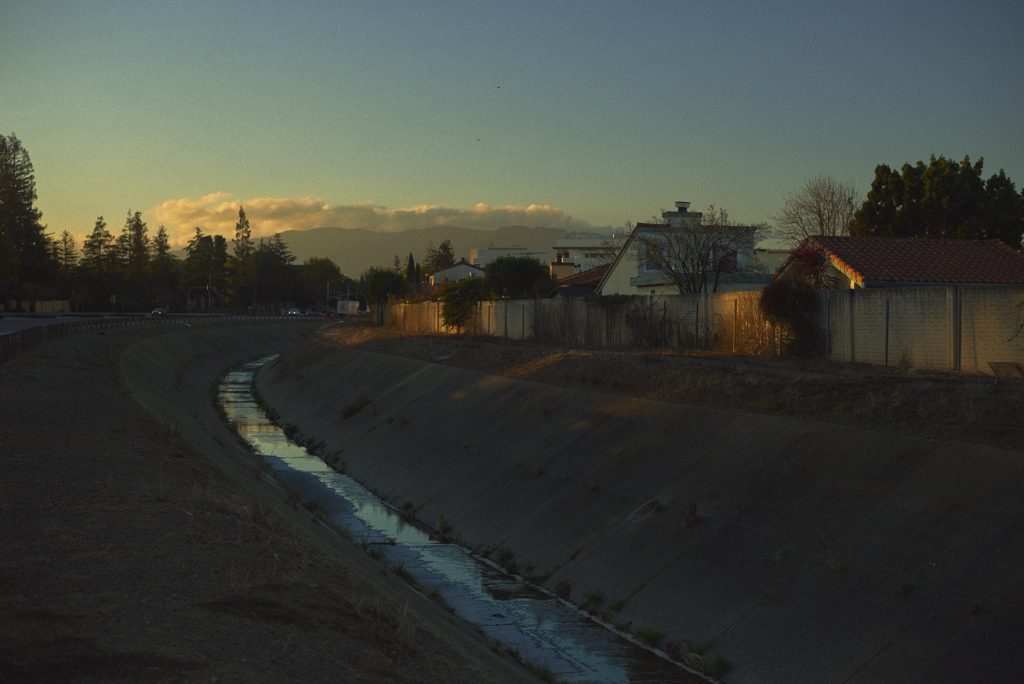 During his time there O'Brien was struck by the banality of a place that prides itself on being a world leader in innovation. Although no stranger to the US and its economic landscape, he was affected by the enormous inequality that exists amongst Bascom's residents – some of America's wealthiest and most impoverished, living side by side.
Despite this he found moments of remarkable beauty in and around the valley over many visits to the area. He also found beauty in the people that inhabit Bascom Avenue. Blake, a homeless man sleeping below his balcony on his first trip to Bascom in 2016, became incredibly important to O'Brien and, alongside his girlfriend Dana, came to represent the real humanity of the place.
O'Brien is known for his naturalistic and voyeuristic imagery, the result of a very personal process, which has historically seen him embed himself within 'tribes', whether they be young punks in the suburbs of London and Berlin, or the isolationist communities of conservative middle-America. Here he was drawn specifically to Blake and Dana's stories and their surroundings – spending months getting to know them and their routines, documenting their turmoil and their triumphs, as well as the streets that they call home.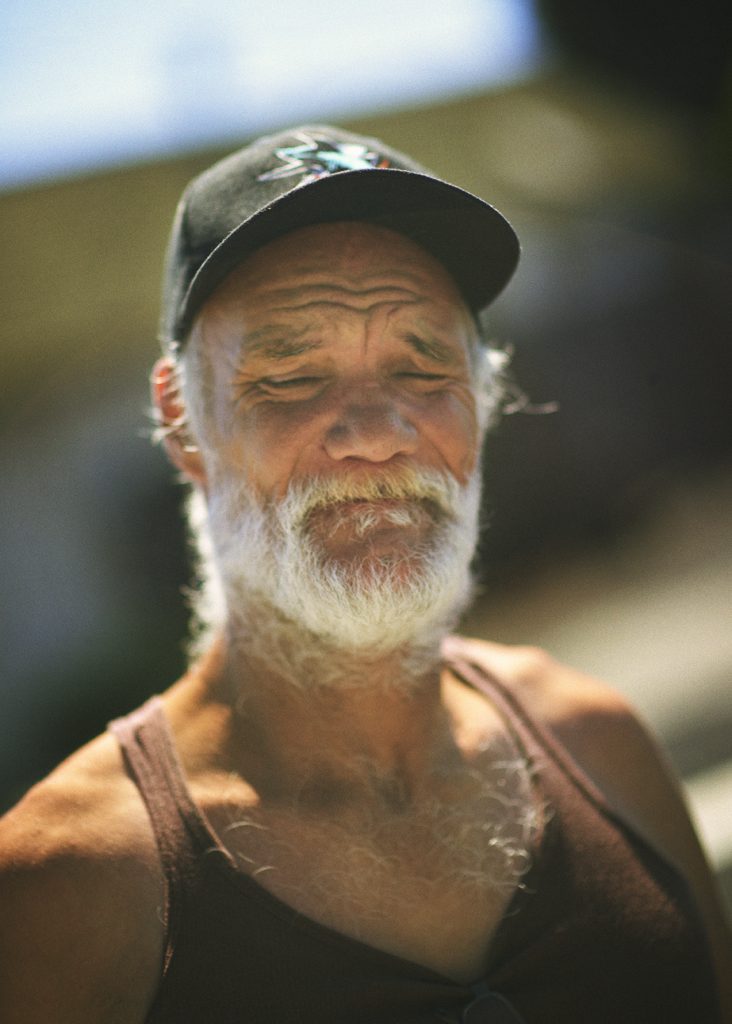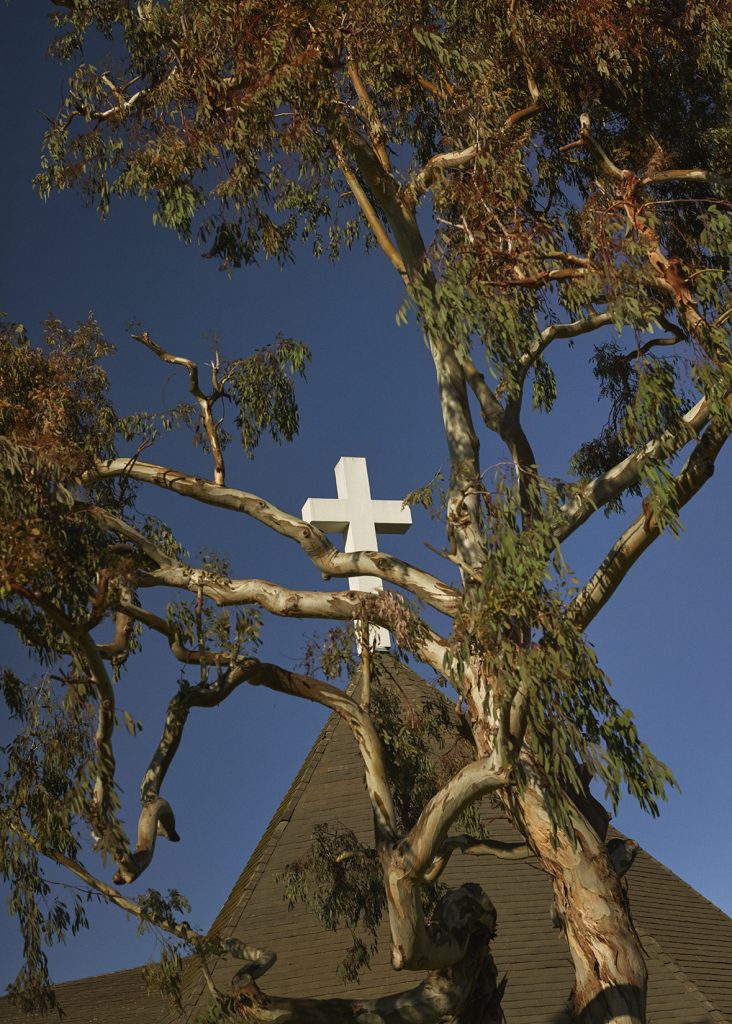 'Three Cities' is an exquisite portrait – of a place, and of its people. It is a deeply insightful an ultimately respectful look at he lives of two unfortunate yet optimistic individuals, striving together, and succeeding daily in a society whose successes has made it almost impossible for them to survive.
Presented by Sid Motion Gallery and co-curator Bakul Patki Three Cities by Niall O'Brien runs from April 26th – May 26th 2018 Sid Motion Gallery, 142 York Way,London N1 0AX
Private view: Thursday 26th April 6- 8pm

Niall O'Brien recently made a film to accompany Solomon Grey's latest single 'Wonderful World'. The
film features Blake and Dana and is part of his ongoing Bascom Avenue project
About Mark Westall