This week I had the opportunity to experience contemporary music and art side-by-side through a series of events held at the Institute of Light, König London and the Barbican.
On Wednesday evening König opened its doors – although the entrance was through the car park this time – and welcomed visitors to 'Anomie', Norbert Bisky's latest show with the gallery and his first solo show in the UK. The walls were displaying bright red marks closely associated with social revolution. Bisky wants to represent the very space in which morality seems to fade and from which anarchy might emerge. The paintings themselves are full of bold colours – they range from larger portraits to smaller canvases. In each, the brush strokes seem to carry fervent political passion as Bisky continues his exploration of socio-political events. He portrays Dutch anarchist Marinus van der Lubbe whose desire combat fascism led to his involvement in the Reichstag fire  and ultimately to his death sentence. Bisky seeks to further comment on systems that repress individuals based on their sexuality, to obtain a higher degree of control. 'Conversion Therapy' for instance alludes to a pseudoscientific practice whose aim is to change an individual's orientation to heterosexual.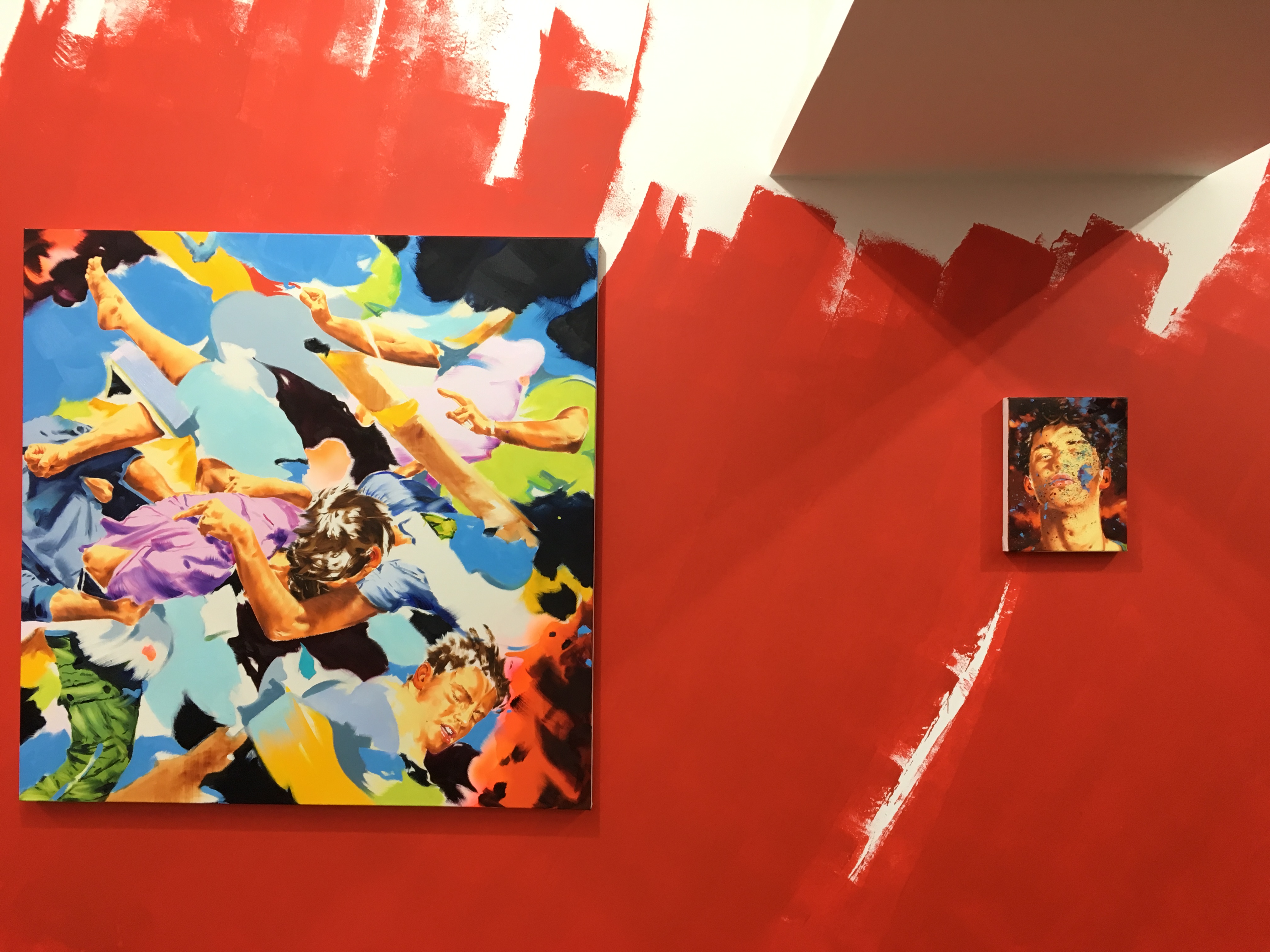 The oil works therefore encourage us to be critical of our society and question whether equality can be truly attainable. The opening was complemented wonderfully by Sam Vance-Law's performance. This isn't the first time Bisky has related his works to music. In April last year he was commissioned by Berghain for a permanent art installation entitled Vertigo, for the club's entrance area. Vance-Law is a Canadian-born, Berlin-based musician who recently released his debut album Homotopia, featuring Bisky's work as album art. Combining pop with classical music, Vance-Law's band created the right atmosphere to further appreciate the paintings as they began by performing 'Wanted To' .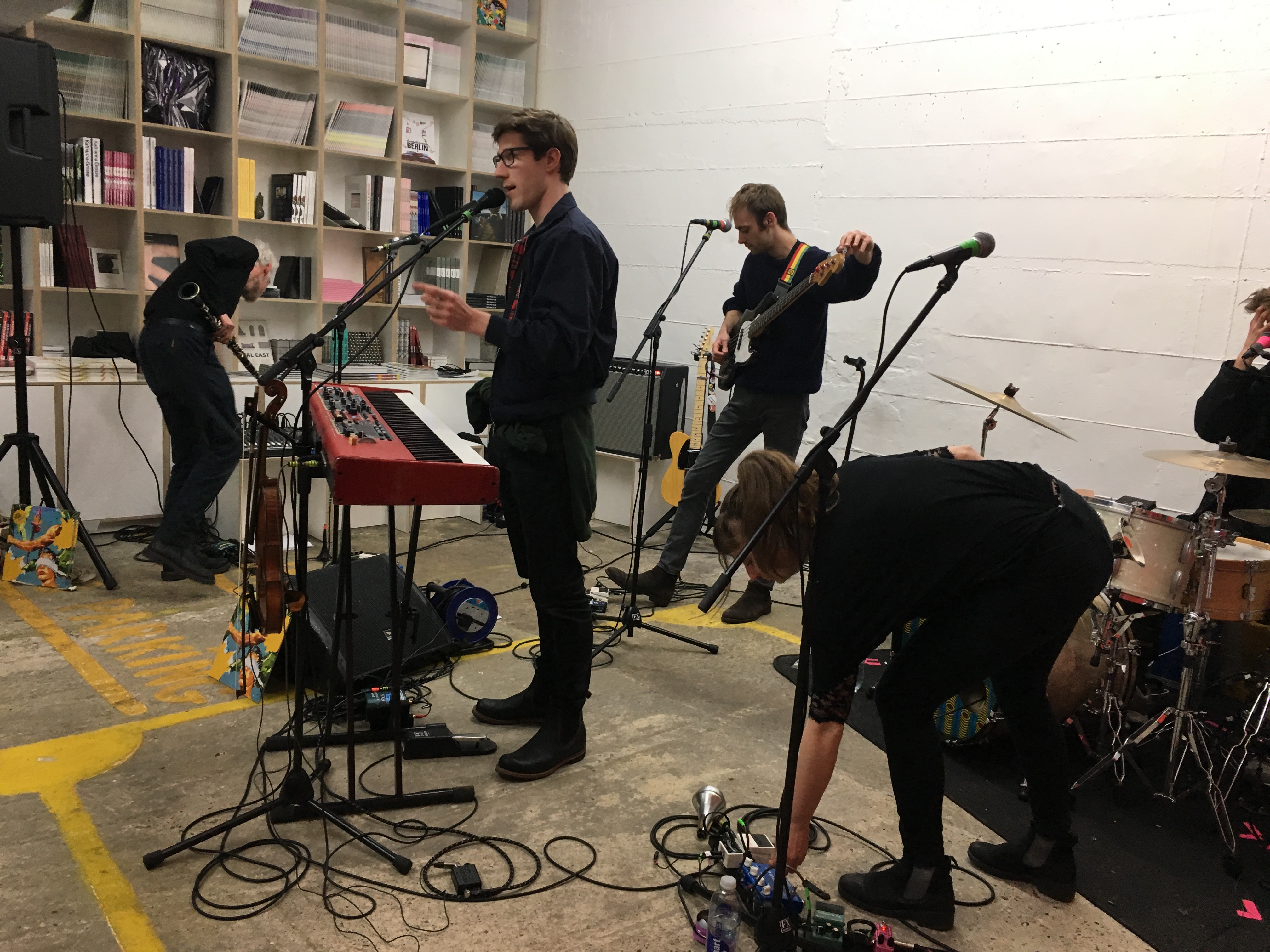 Sam Vance-Law performing at König
As Bisky often explores homosexuality in his works Vance-Law's lyrics were a perfect fit, the record narrating the story of a gay man navigating the 21st century.
Whilst I appreciated Vance-Law's music the electronic world is what I am primarily drawn to.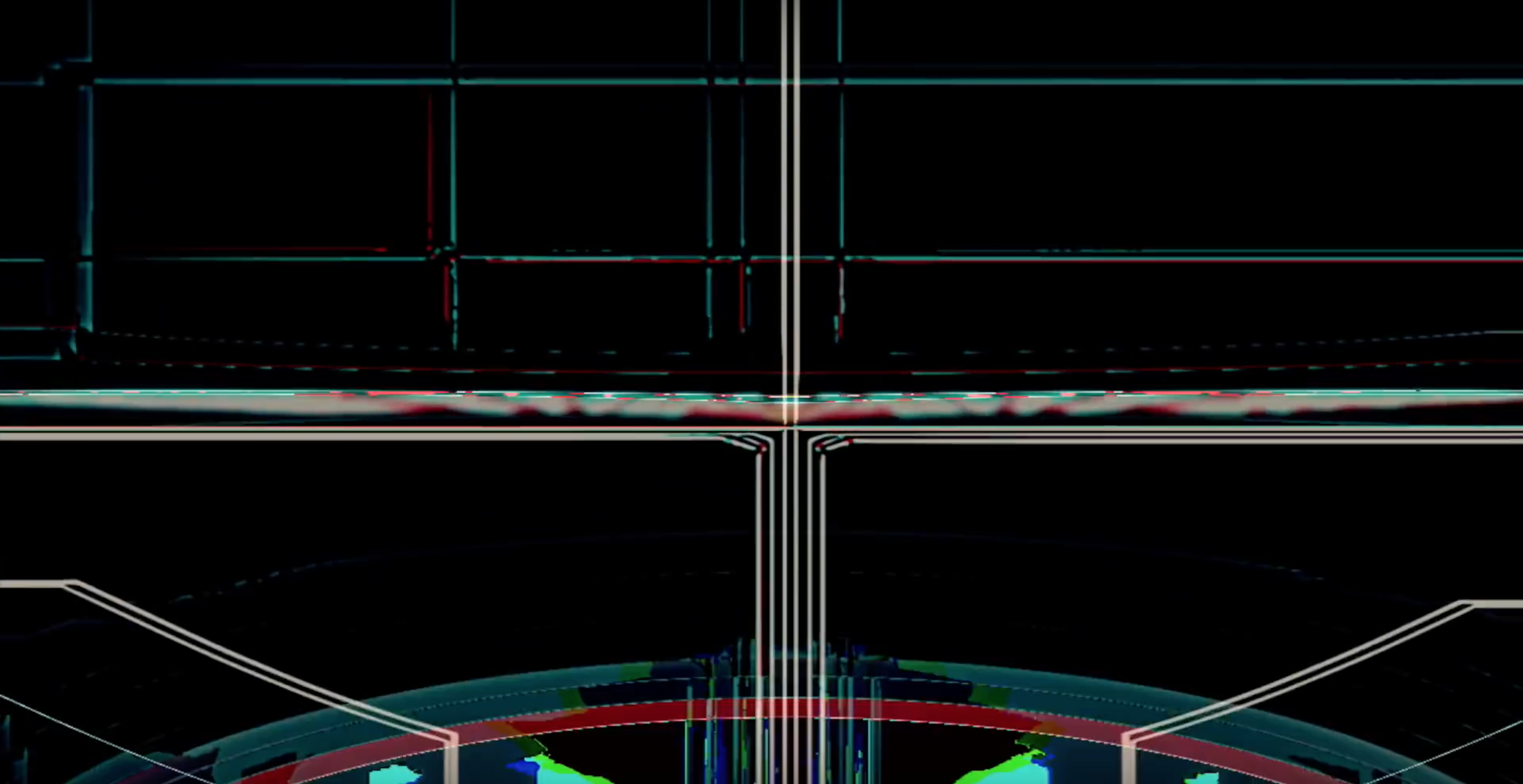 Still from Stereo L
I had been waiting for Daniel Avery to release his sophomore album, Song for Alpha and have been  playing it incessantly since Friday. Prior to the release Pitchblack Playback held an audio-visual premiere at the Institute of Light which I attended. Electronic music is often associated with warping graphics and video-art and I seek any occasion to experience the two together as it strikes me as one of the most powerful combinations – capable of affecting audiences at a deep er subconscious level where words or more figurative images might not resonate as much. For the album Avery collaborated with Flat-e, a London based design studio. Together they created fourteen different videos, one for each track, which can be viewed in full here.  Each of the components resists ultra-high definition – which often alienates viewers – presenting a more gentle analogue distortion. At times we feel as if we were lost within the rewinding of a VHS tape, traveling in two spatial dimensions at once. The work is extremely captivating and merits to be seen with pure focus, preferably on a larger screen. The Pitchblack Playback event was the perfect concept for it to be presented as we were all  encouraged to sit tight, not pick up our phones and truly fall into this swerving world. Stereo L in particular takes us straight into the screen as the music leads us into a wonderfully warped realm.
Still from Slow Fade
In Slow Fade we see the emergence of a high resolution cube then breaking down into a distorted array of more granular components. There will be a further audio-visual screening at the Institute of Light tonight in London for those able to attend.
I concluded my week at the Barbican where, on Saturday night, Kyle Dixon and Michael Stein performed the music of Stranger Things. As the concert started at 10.30pm I had ample time to visit Yto Barrada's new site-specific installation in the Curve.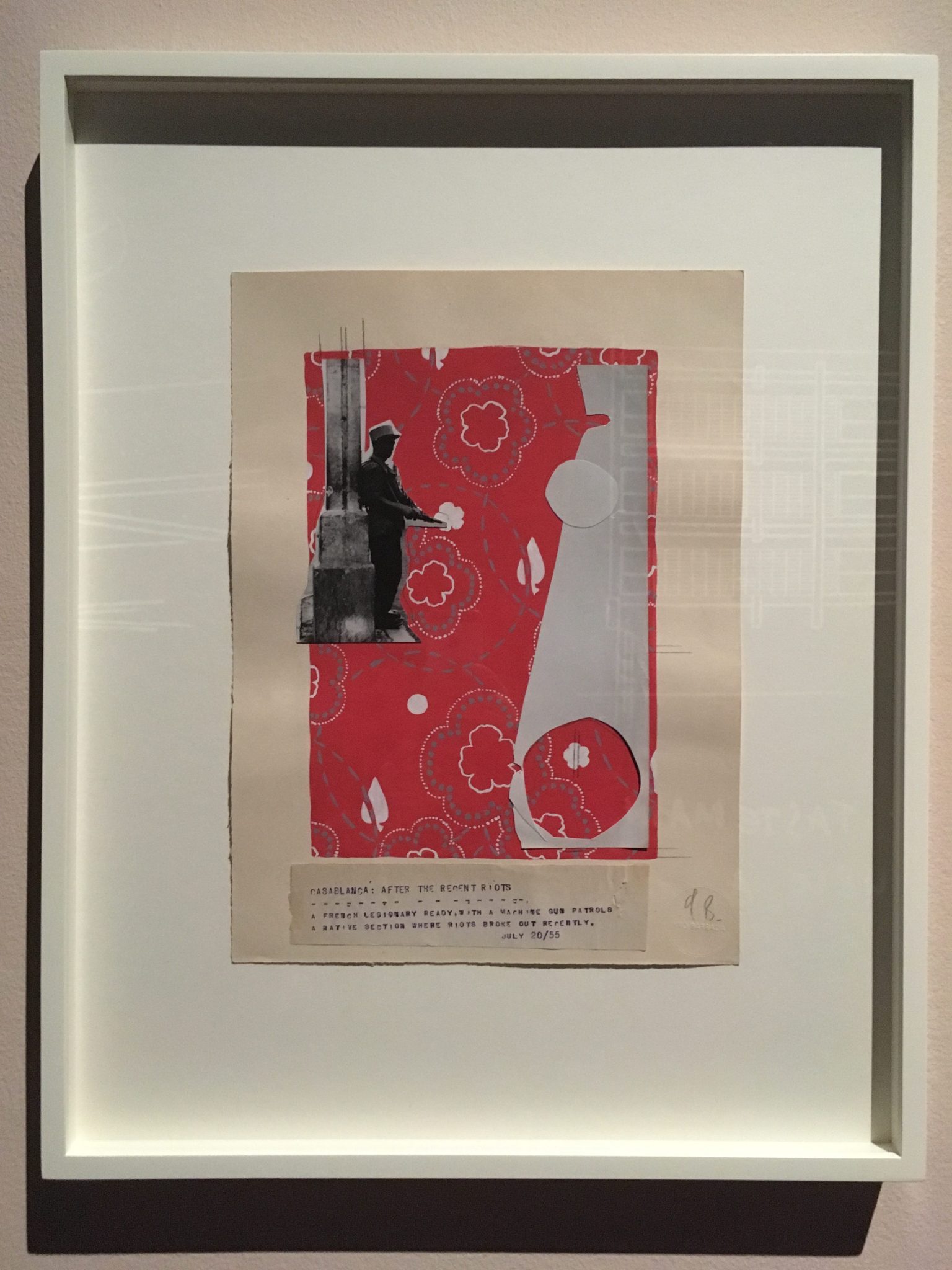 Barrada, whose first survey show has recently opened at PACE New York, considers how a city might reinvent itself following a tragic disaster. Using Mohammed Khaïr-Eddine's novel–play 'Agadir' (1967), Barrada focuses on the earthquake that hit Agadir in 1960 presenting a series of personal stories and portraits of the city. To do so she crafts a mural, with chalk marks representing key Modernist buildings. The fading nature of chalk however suggests that these are far from permanent but rather fragile structures at  the mercy of greater forces. Barrada's commission is the first in the Barbican's 2018 season, The Art of Change, which seeks to explore art's response to social and political developments. Barrada is known for her multi-media practice so it comes as no surprise that she deploys film and sculpture for her show.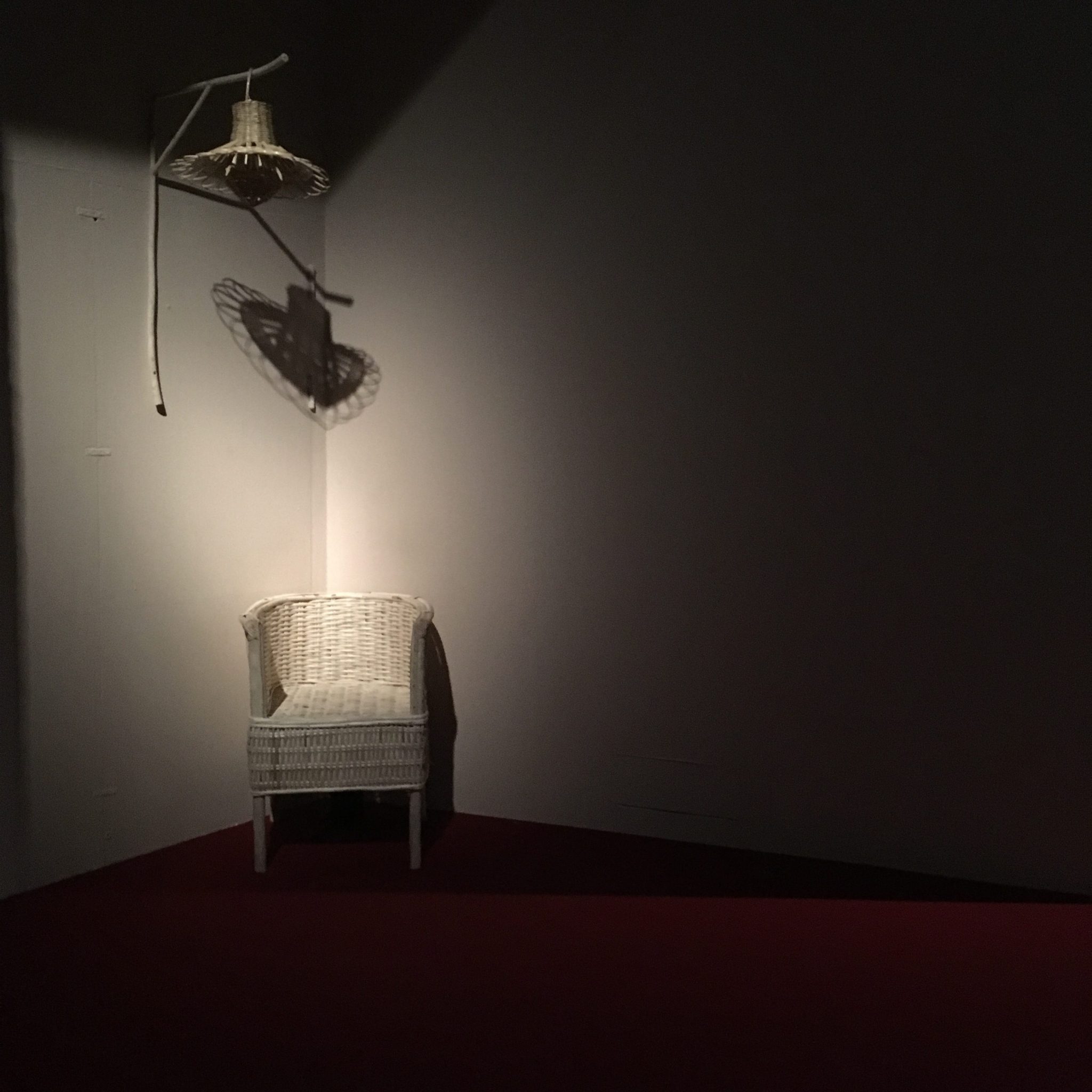 What struck me in particular was her furniture – a series of traditional Moroccan wicker chairs which visitors approach and discover to be speaking. This ghost-like environment evokes past Agadir in all its facets and is worth experiencing more than once.
Norbert Bisky's 'Anomie' is at König London until 19 May 2018
Yto Barrada's 'Agadir' is at The Curve until 20 May 2018
Categories
Tags