We managed to catch up with Alex Logsdail in New York during Armory week to talk Lisson in New York, Lisson 10th Avenue being one already and whats coming up in their 51st year..

Alex Logsdail, 2015. Photo by Roberto Chamorro
It took quite a while to open one space in New York but you moved quickly to have two; was this always the plan? 
We've always had a longstanding presence in New York, beginning with a number of exhibitions in the 1970s with artists such as Richard Long and Tony Cragg. Nicholas has maintained a home in New York since the 1980s for his frequent visits and in 2012 we established a permanent office on Eldridge Street in the Lower East Side, to look after our extensive relationships with artists, museums and collectors across the United States. It was a long-held ambition to consolidate our New York presence with a permanent exhibition space and in 2014 we took the decision to open a new gallery location under the High Line in Chelsea – in such a prominent location for the New York art scene.
The second space, on Tenth Avenue, opened just nine months after our Chelsea gallery launched. The opening of this new gallery came about through the need for a more intimate and flexible space, where we could present work that's more niche. The idea was triggered by our relationship with Haroon Mirza, who mentioned the idea of hosting a singular project at a temporary space… We found this space and Haroon opened the gallery for us with the inaugural show, presenting his installation ããã – Fear of the Unknown remix.
What is the relationship between the two spaces in New York and New York with London? 
The London and New York galleries are run very closely by the teams across the two locations – we are one gallery and are run very much in that vein. The New York gallery was conceived as a platform for artists who have not shown in New York for some time, or who want to show different bodies of work to a U.S. audience.
Have you any plans to open further spaces in the States? Maybe Los Angeles? 
We do not currently have plans to open a new space in LA – or elsewhere in the US – as we are able to have a consistent presence across America from New York. For now, we are focused on maintaining the high standards and integrity of our program across all four spaces.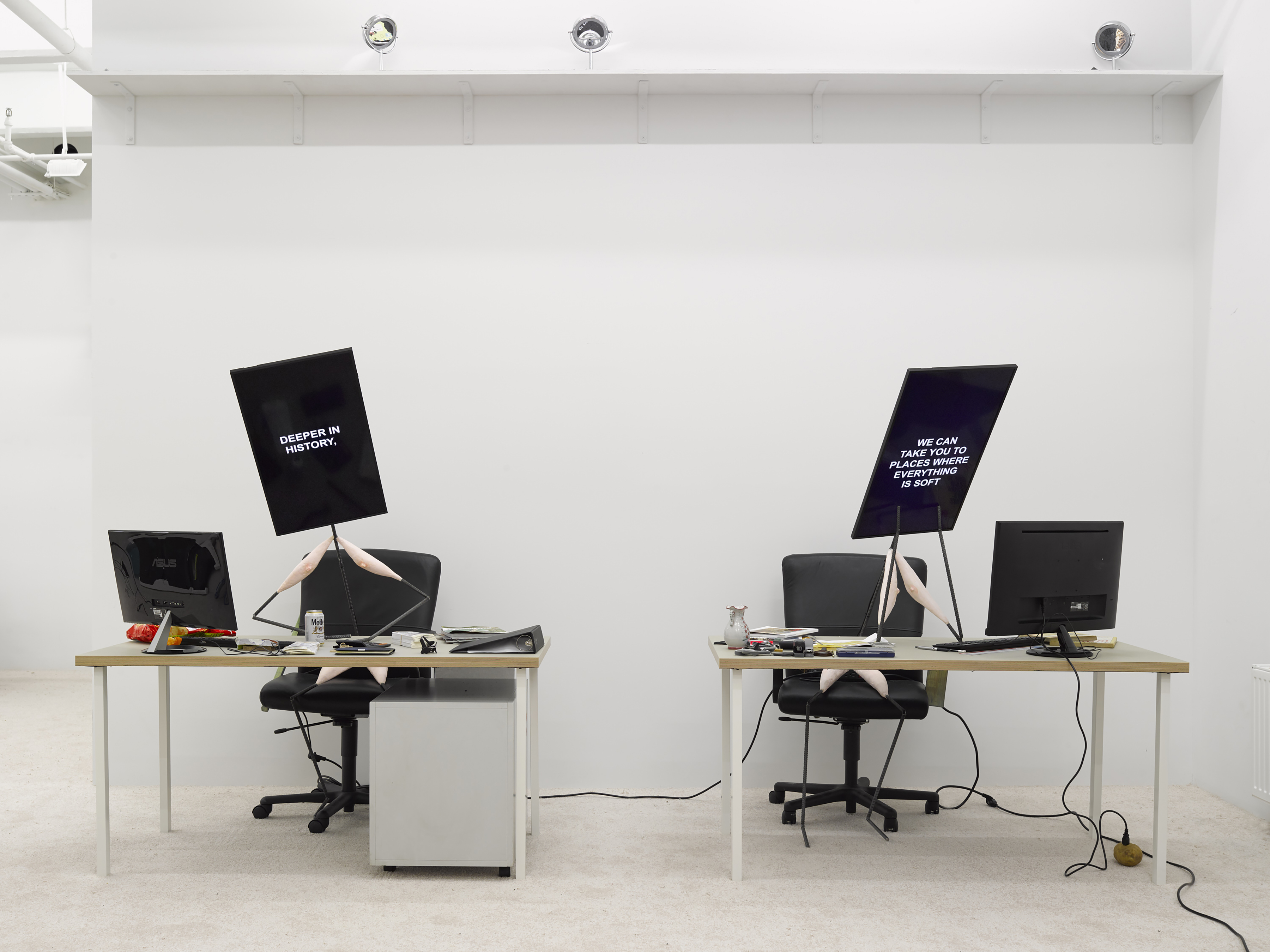 Installation image Laure Prouvost Lisson Gallery New York (9 March – 14 April 2018) Copyright Laure Prouvost Courtesy of Lisson Gallery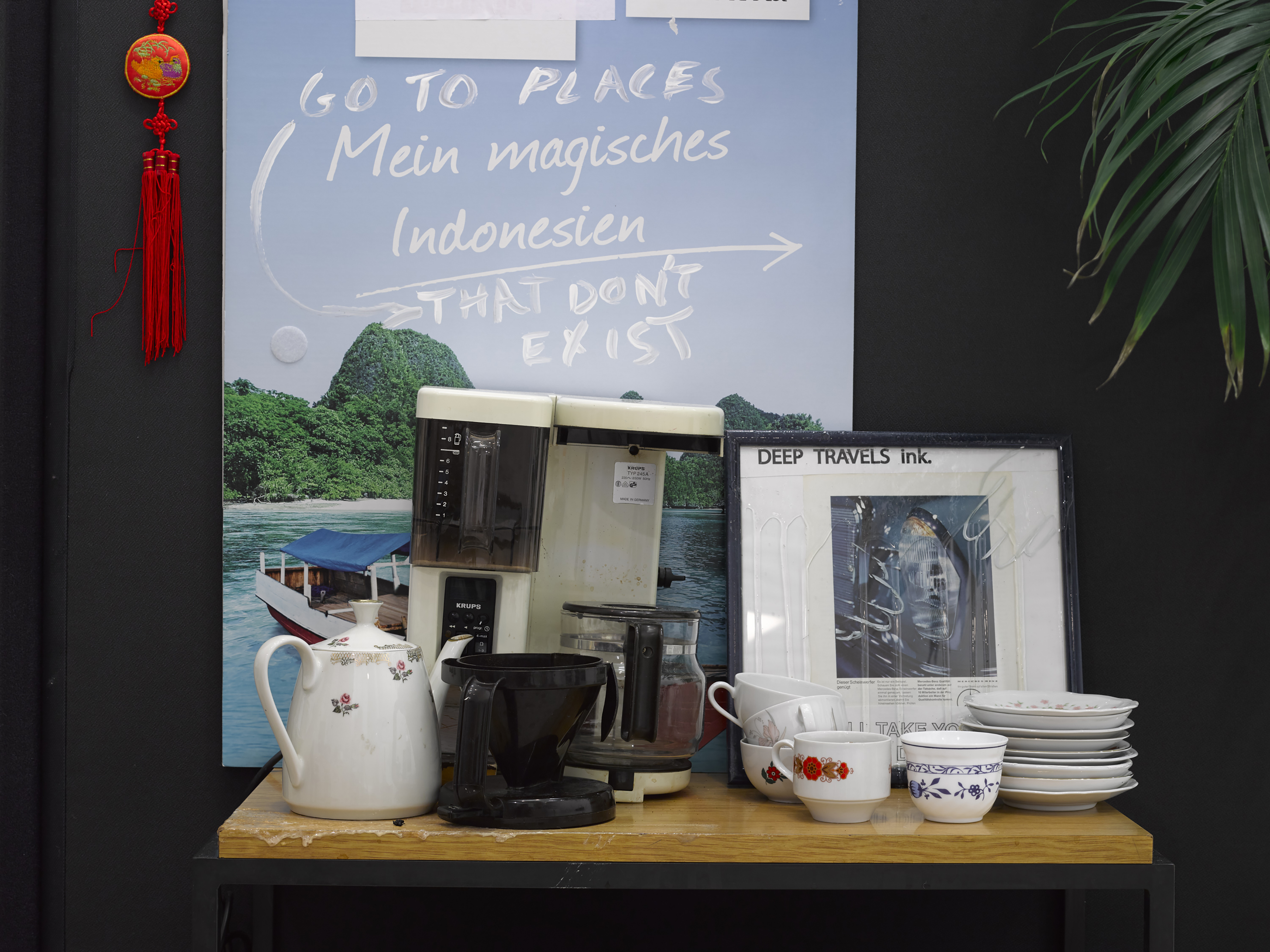 Installation image Laure Prouvost Lisson Gallery New York (9 March – 14 April 2018) Copyright Laure Prouvost Courtesy of Lisson Gallery
What are you looking forward to in 2018?
We're looking ahead to an incredibly strong programme this year, following our 50th anniversary in 2017. I'm particularly looking forward to presenting the late minimalist artist, Ted Stamm's acclaimed 'Wooster' series, alongside the work of Laure Prouvost – both for their inaugural shows with the gallery, this March.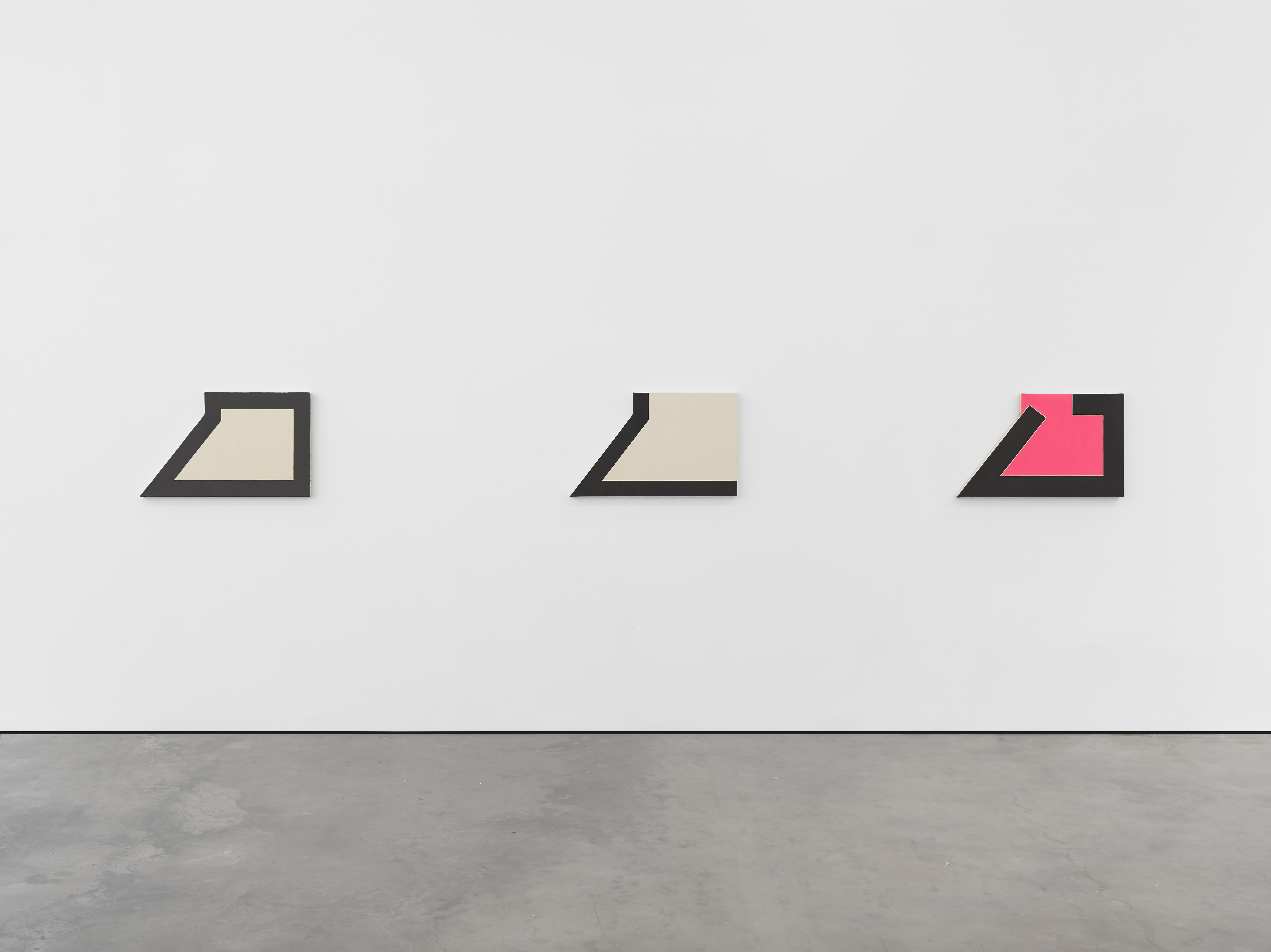 Installation image Ted Stamm Lisson Gallery New York (9 March – 14 April 2018) Copyright Estate of Ted Stamm Courtesy of Lisson Gallery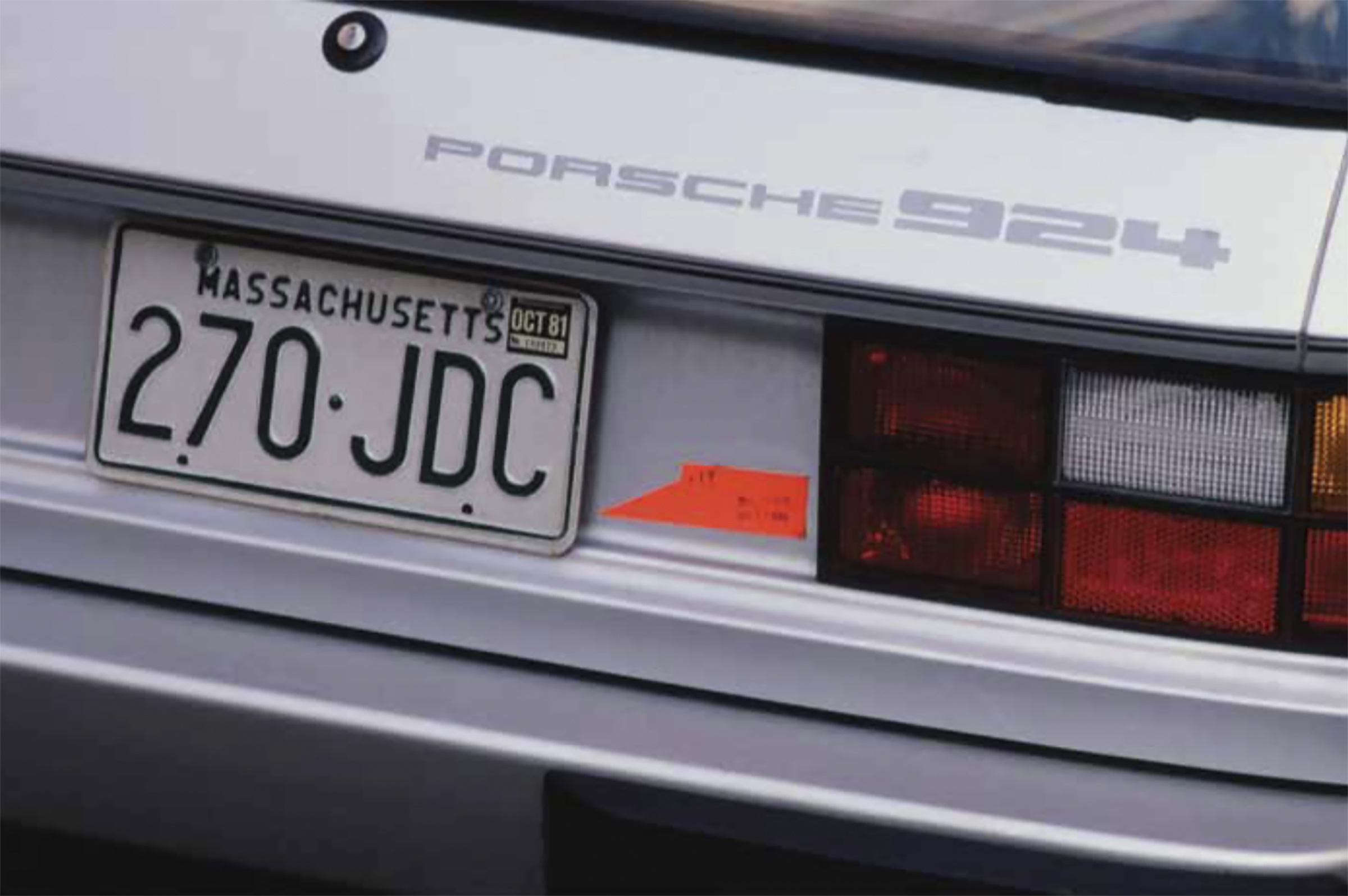 STAM 800064-1?Ted Stamm? July 17, 1980 (Designator – Lo Wooster), 1980? Chromogenic print
?27.9 x 35.6 cm?11 x 14in
We also have a very exciting show coming up in New York in May, presenting seminal works by the pioneering conceptual artist John Latham, alongside work by the Benedictine monk and influential cultural figure, Dom Sylvester Houédard.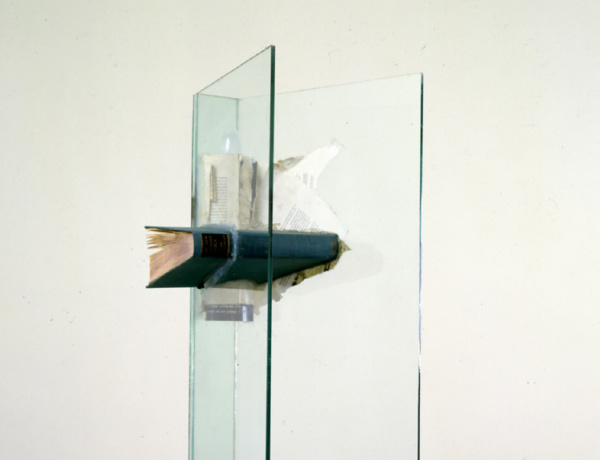 John Latham: Skoob Works
Tomorrow, March 8th is your one year anniversary at 10th Avenue – how are you going to celebrate? And what is 'Difference Engine'?
We're celebrating the one year anniversary with the opening of Laure Prouvost and Ted Stamm's shows during the Armory Week.
'Difference Engine' is an exhibition opening at the NY gallery in June, co-curated by Cory Arcangel and Tina Kukielski, Executive Director and Chief Curator of Art 21. The show will bring together a collection of artists selected by the pair, and will explore our current state of technological narcissism and the utopian possibility of the machinistic world. The exhibition title, 'Difference Engine' refers to the first computer.
Lisson Gallery in New York: 138 10th Avenue New York and 504 West 24th Street New York
www.lissongallery.com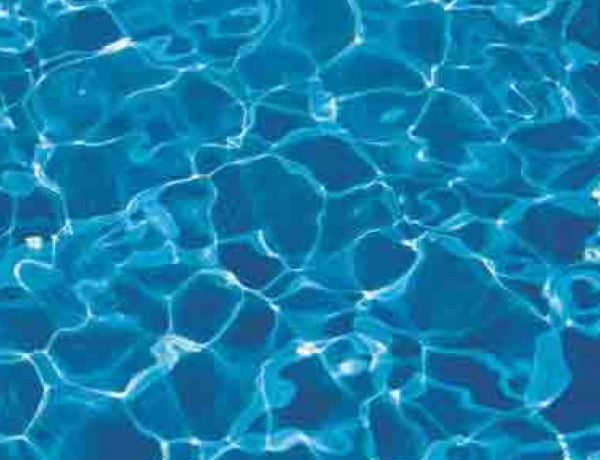 Cory Arcangel'Difference Engine'
More Lisson Gallery on FAD magazine
Categories
Tags