After two sell-out exhibitions in Lebanon, Lebanese contemporary artist Jules Bakhos brings his new exhibition Paperplanes to London. We managed to catch up with Jules ahead of his first solo exhibition in London.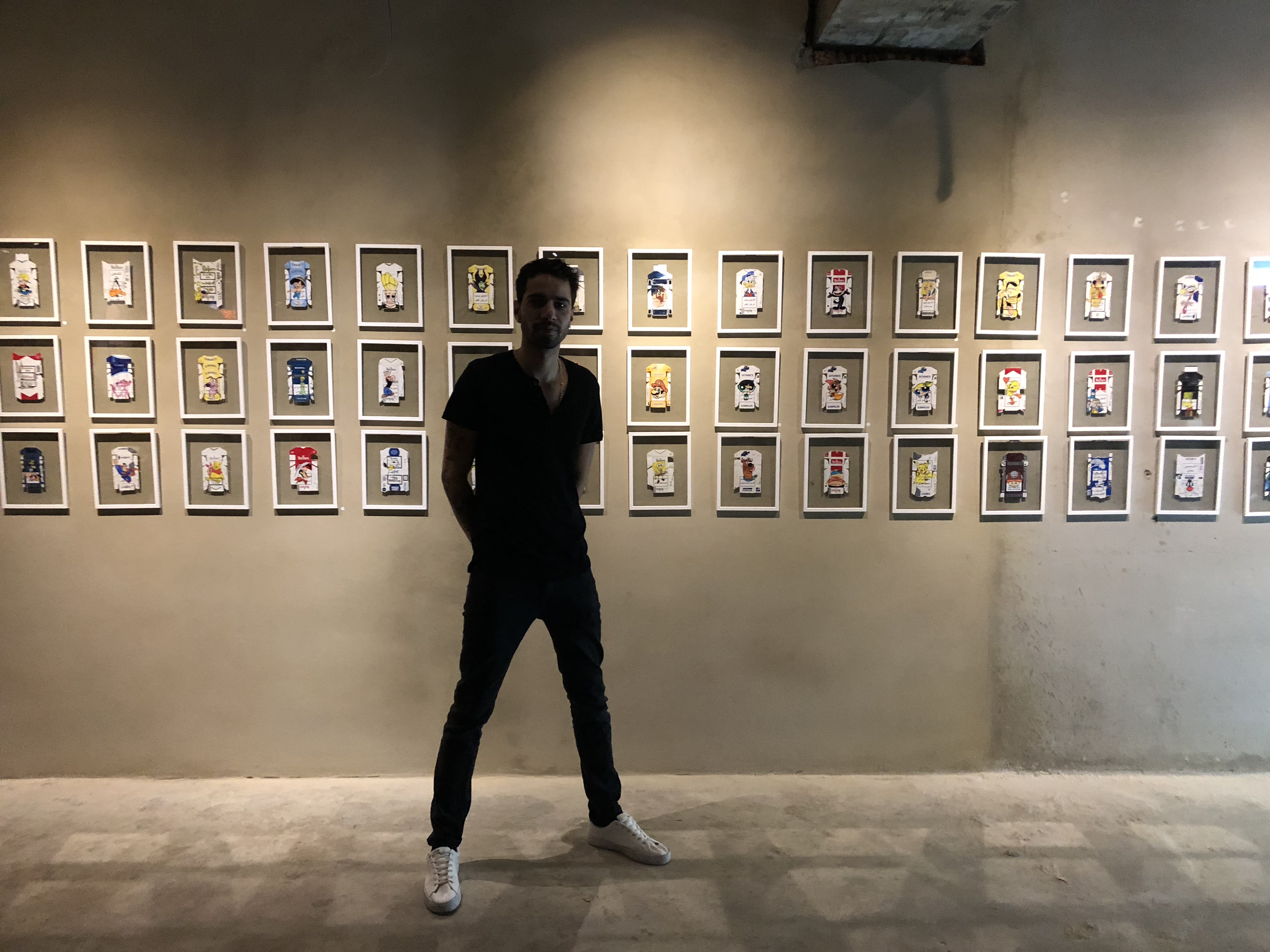 Can you give us a bit of background on you as an artist?
Ive always been drawn to iconography of popular culture and mass media as it dictates a sense of identity. I found myself reflecting and meditating on them via drawing and collage.
How do you feel your art has developed from your first exhibition?
Every exhibition has an effect on the next. I am constantly surprised by people's reaction to the work and this serves as a source of inspiration that helps me expand on the content. With every new exhibition I explore new icons, mediums and forms that then translate into a line of consistent work.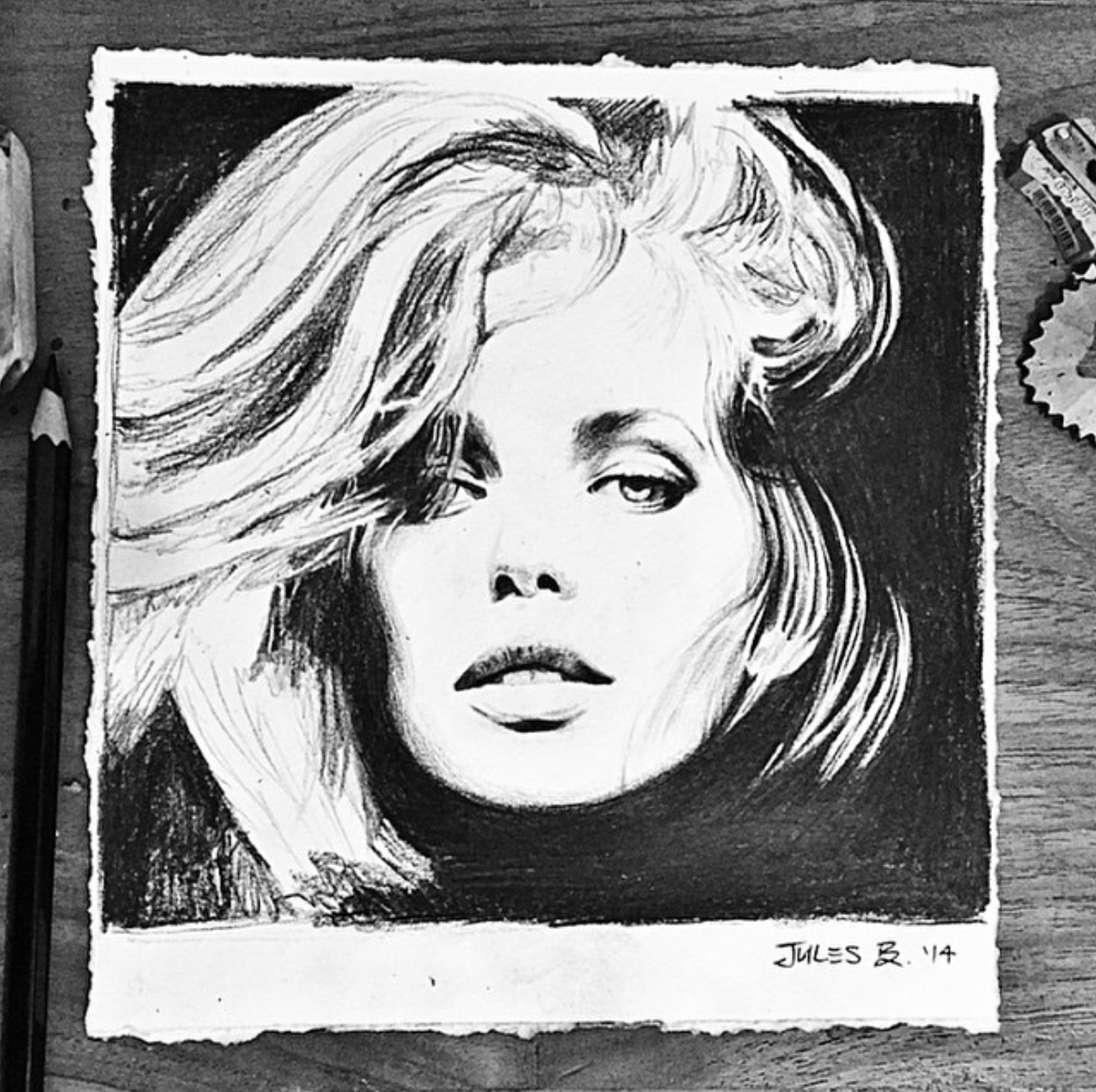 Did you study art?
I completed a Bachelors degree in product and interior design from ALBA University in Beirut, and I have always had a passion towards art.
Where do you draw influence from?
Beirut resembles the layered surface of the work I produce; its serves as my main source of inspiration. A city positioned at the systemic edge between east and west, where tradition and innovation are meeting and clashing constantly. One can observe the struggle plastered on the walls of buildings and in the everyday language of the people. The strong sense of belonging is intermixed with a vivid curiosity for the other results in unique contemporary language which I celebrate through my work.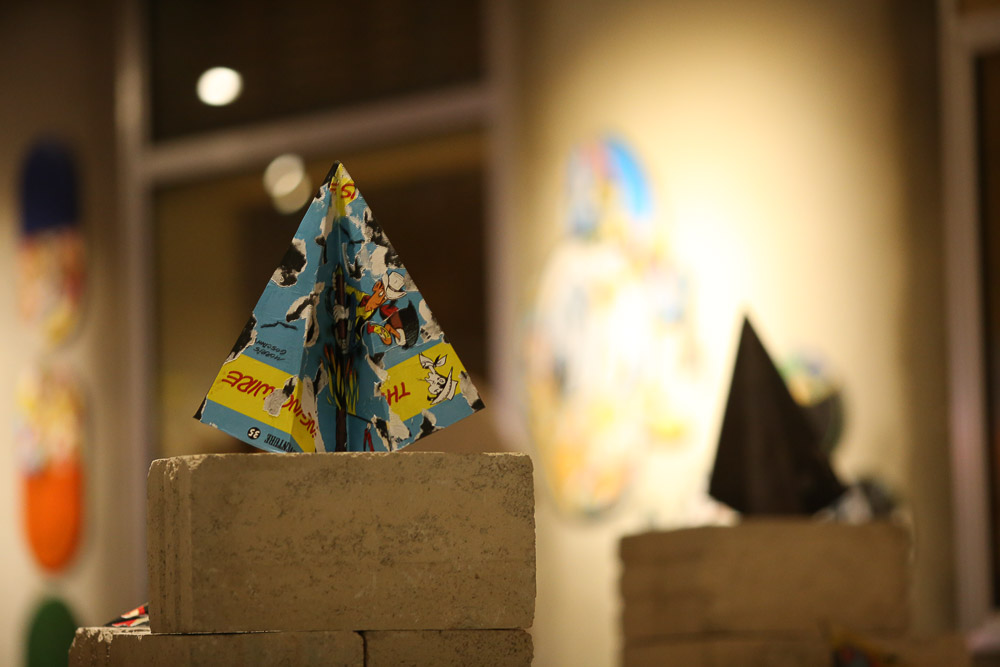 You work with mixed media, ripped up magazines, painting cigarette packs with a mixture of pop and street have you ever felt the urge to move onto mediums such as video or digital?
A significant chunk of the work I produce relates strongly to digital media hence I do foresee myself dabbling in that space.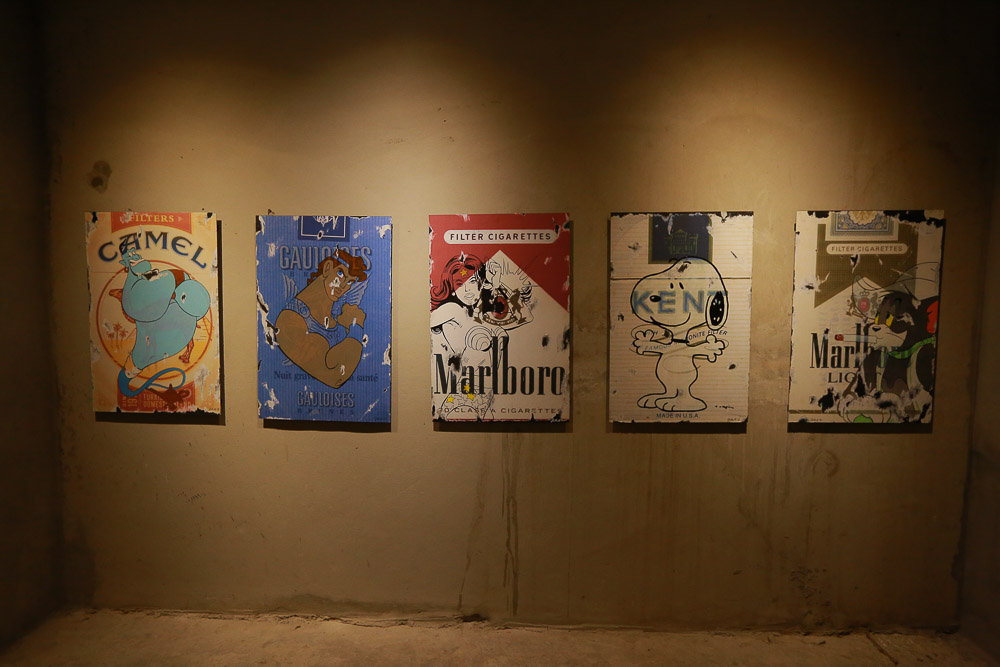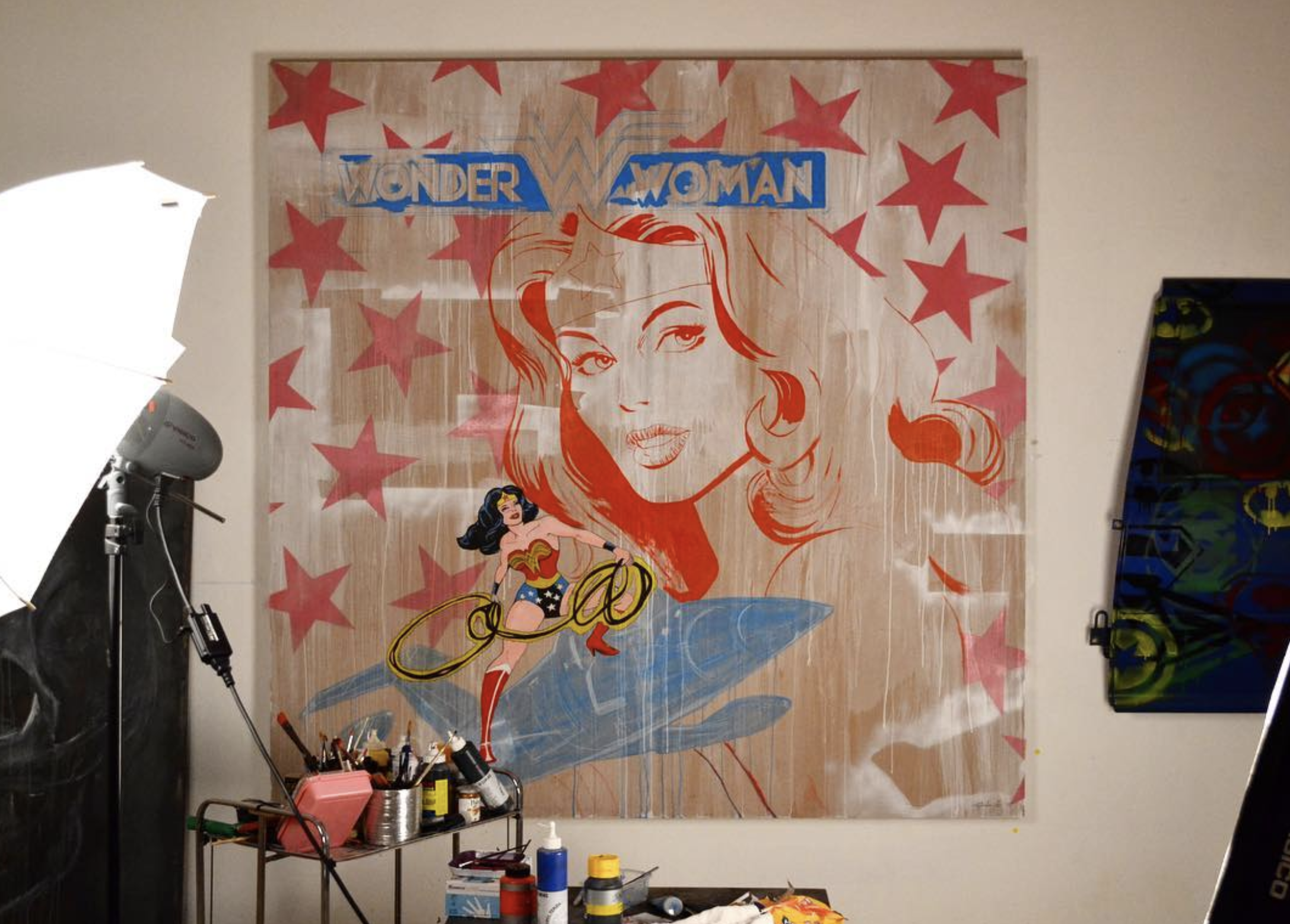 How has living in Lebanon while war rages next door in Syria affected your work?
The political climate of Lebanon and the region has an effect on the cultural attitudes of the people.
The instability breeds both a sense of urgency and desire for sedation. As much as the work I produce doesn't directly reference the situation, it is a byproduct of the cross cultural environment.
How come you are exhibiting in London?
London is a dynamic global platform for showcasing artistic work. I am happy to share my 'Paperplane' exhibition with a wider audience, helping me expand on the work itself.
Is it true the show is only on for one day?
The show will be up for one day only so be sure to join me on opening day. Tickets will be sold for £11 on www.eventbrite.co.uk in support of Centrepoint.
Do you have any plans for more exhibitions?
Of course, I'm always hungry for more. I am constantly looking to expand my network and get more opinions on my work.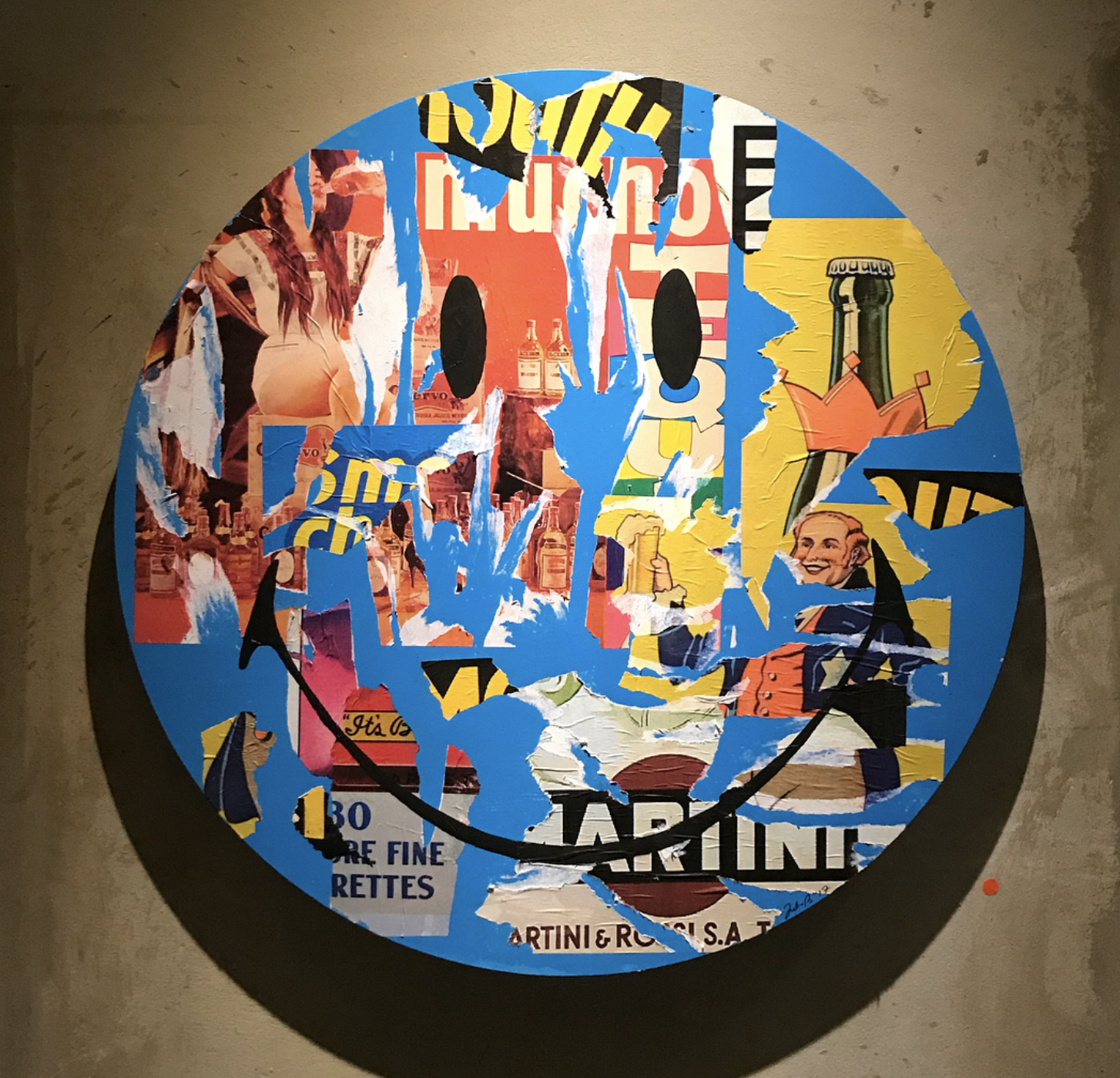 How can people find out more about you and follow your progress?
You can find me on Instagram @julesbakhos
Jules Bakhos Paperplanes March 8th 5-10PM The Hoxton Basement 12-18 Hoxton Street London, N1 6NG
sponsored by MOËT : The exhibition is on for one day only and tickets can be purchased HERE
The exhibition has been made possible with the kind support of the following companies:
W. Salamoon & Sons, Moët Hennessy, Sumosan Twiga, Stonehedge Partners LLP.
About Mark Westall