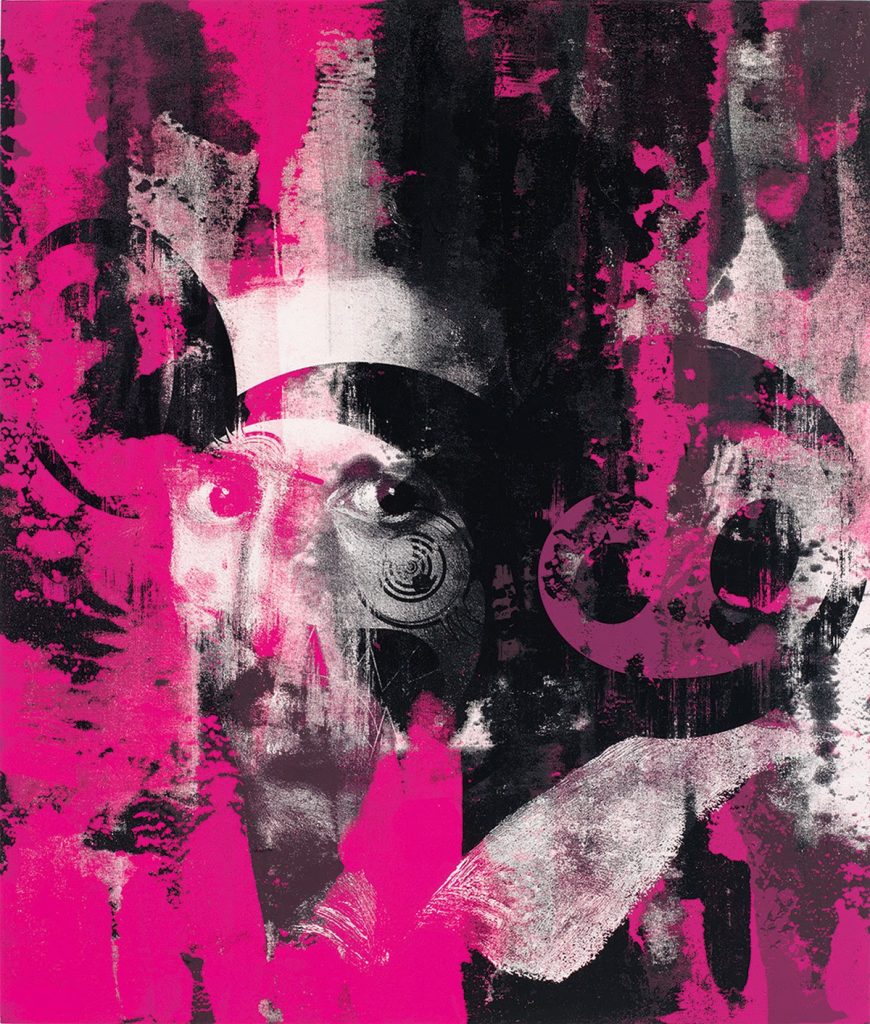 Fashion designer, DJ, and the founder of the Milan-based fashion label Off-White Virgil Abloh is preparing to have a new exhibition in London with Takashi Murakami.
Set to take place at Gagosian Gallery's Davies street, the collaborative exhibition will be a mashup of fashion and art. Drawing from the signature elements found in Virgil's Off-White™ label and Murakami's iconic art career, the launch of the exhibition is highly anticipated.
Check this progress clip posted on Virgil's Instagram, a large scale Off-White™ square arrow emblazoned with Murakami graphics is seen being worked on. Utilising screen printing, the two members of Murakami's artist team show off the streetwear technique that has served as a point of fusion for the upcoming art exhibition.
Gagosian 17-19 Davies Street London, England gagosian.com/upcoming
Categories
Tags