Art critic Tabish Khan brings you the top art exhibitions to visit this week. Each one comes with a concise review to help you decide whether it's for you. Catch them quick as they all end this week: The Top 7 Art Exhibitions 22/01/18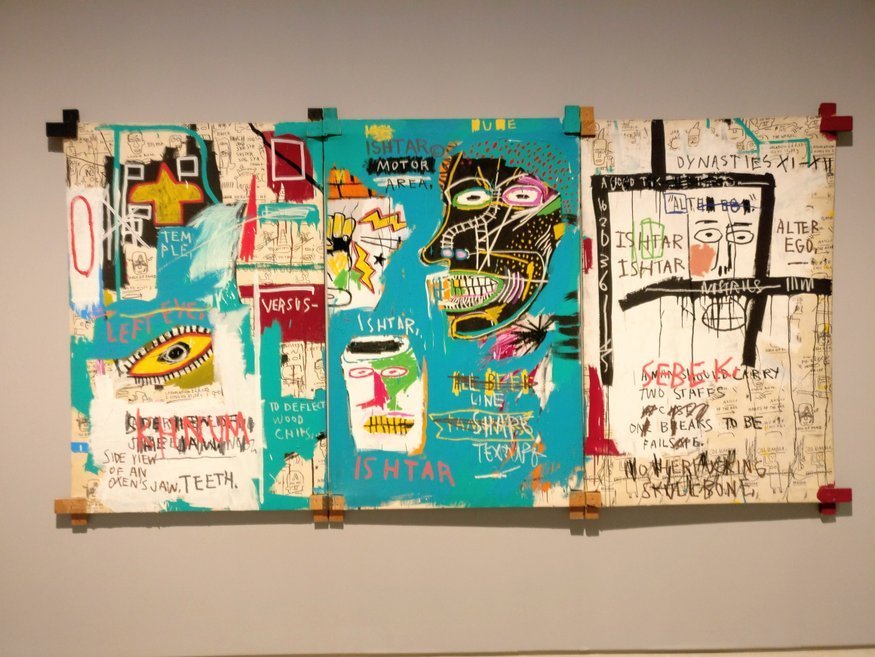 Basquiat: Boom for real @ Barbican Art Gallery
Jazz meets Einstein meets Disney. It's the eclectic work of Basquiat, whose legend has been soaring ever higher since his tragic death at the age of 27 as his auction prices continue to rise. See over 100 works by the fledgling genius and how he soaked up all cultural influences and integrated them into his art. Given there are no Basquiat's in any UK permanent collection, it's a rare chance to see his work. Until 28 January. 
Dan Colen: Sweet Liberty @ Newport Street Gallery
A giant star spangled banner is mangled across a gallery as if it's been uprooted and smashed down here. Outlines of cartoon characters have smashed through the wall, there are whoopee cushions made of glass and chewing gum paintings. A sensational and fun exhibition. Until 28 January.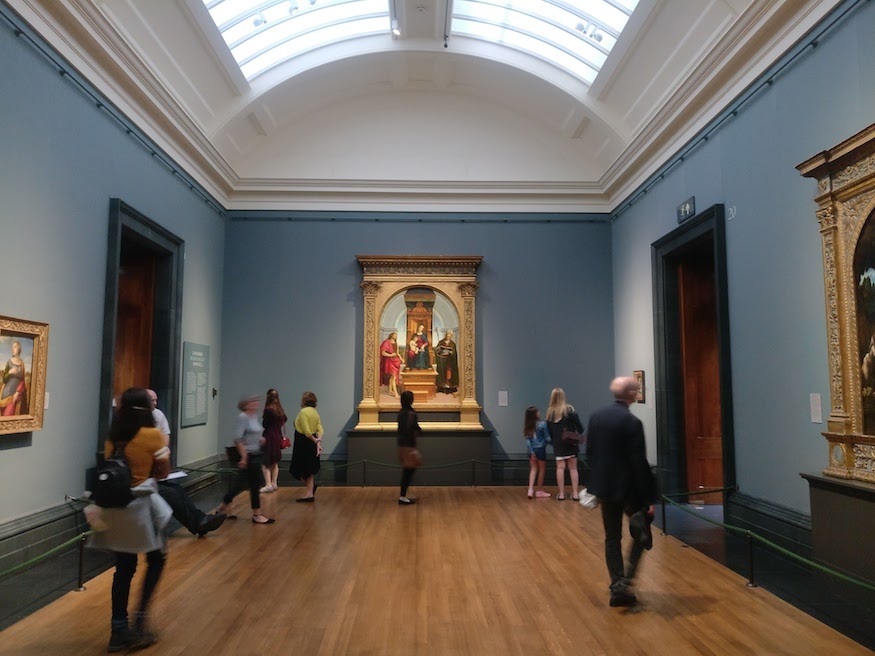 Leonardo, Michelangelo, Raphael around 1500 @ The National Gallery
A temporary display brings together the three biggest names from the Renaissance. There are only eight works but they include beautiful religious paintings and the stunning Michelangelo tondo on loan from the Royal Academy of Arts. Until 28 January.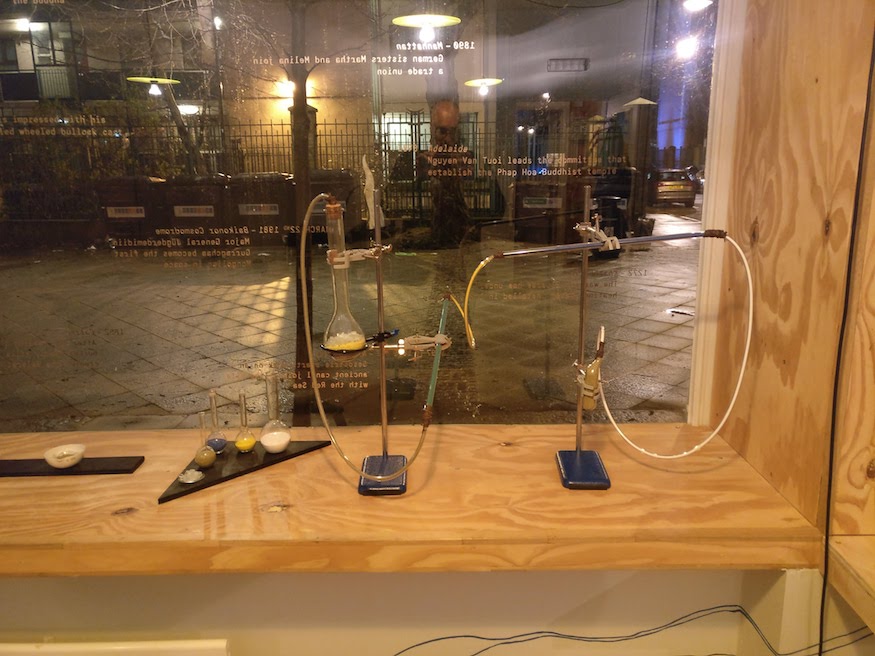 Dreamed Native Ancestry @ Arts Catalyst
A spaceship has landed in King's Cross from the future where humanity has been homogenised and lacking genetic variation. The future needs our cultural experiences to realign the species. It's an ambitious and clever concept where we can listen to and see the memories and experiences contributed to the project so far. Until 27 January.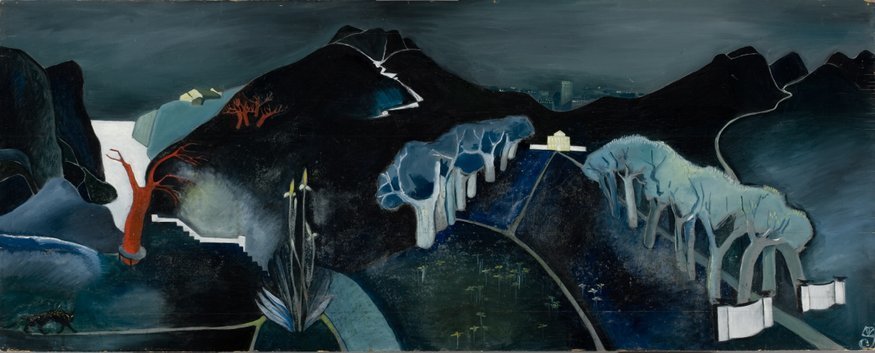 Tove Jansson @ Dulwich Picture Gallery
Jansson is best known as the creator of the Moomins, but this exhibition casts its lot wider to see her as an artist who created portraits, dark landscapes and of course plenty of Moomins. Until 28 January.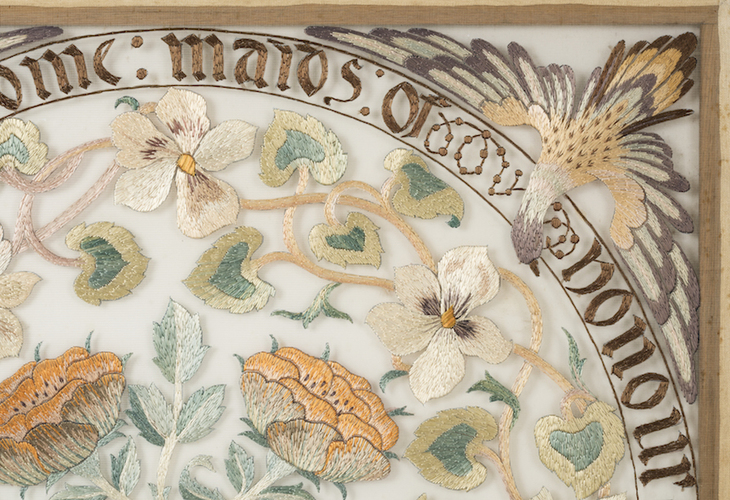 May Morris: Art and Life @ William Morris Gallery
William Morris may take all the limelight in his family, but his daughter May was also a talented artist. This small exhibition contains intricate tapestries and the needlework and level of detail is very impressive. We also learn how her work fits in with that of her father's and the other Pre-Raphaelites. Until 28 January.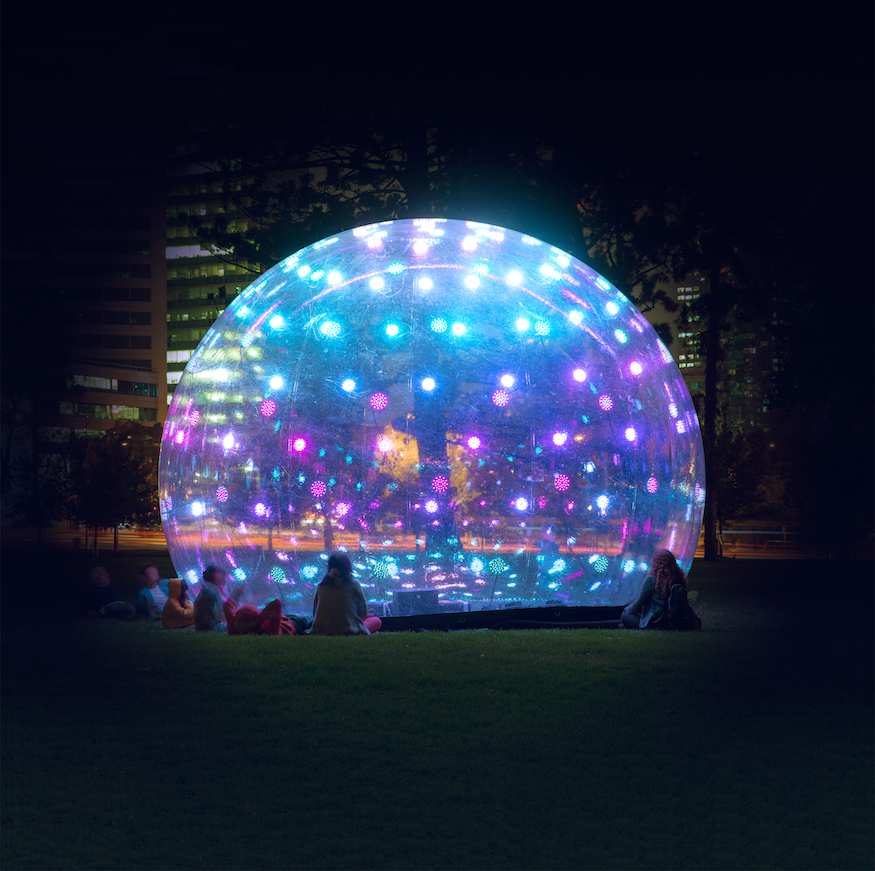 Winter Lights @ Canary Wharf
If you've missed out the fantastic Lumiere festival, there's a  chance to catch Winter Lights over at Canary Wharf. It's on for a longer stretch and it's got some spectacular light art installations. Until 27 January. 
Categories
Tags