Charles Jeffrey's first solo exhibition, THE COME UP will be an interactive and three-dimensional representation of the Charles Jeffrey LOVERBOY brand and cult club night. Housed in Greenwich Peninsula's first hub for design, fashion and art exhibitors, THE COME UP at NOW Gallery will be on view from 30th November – 11th February.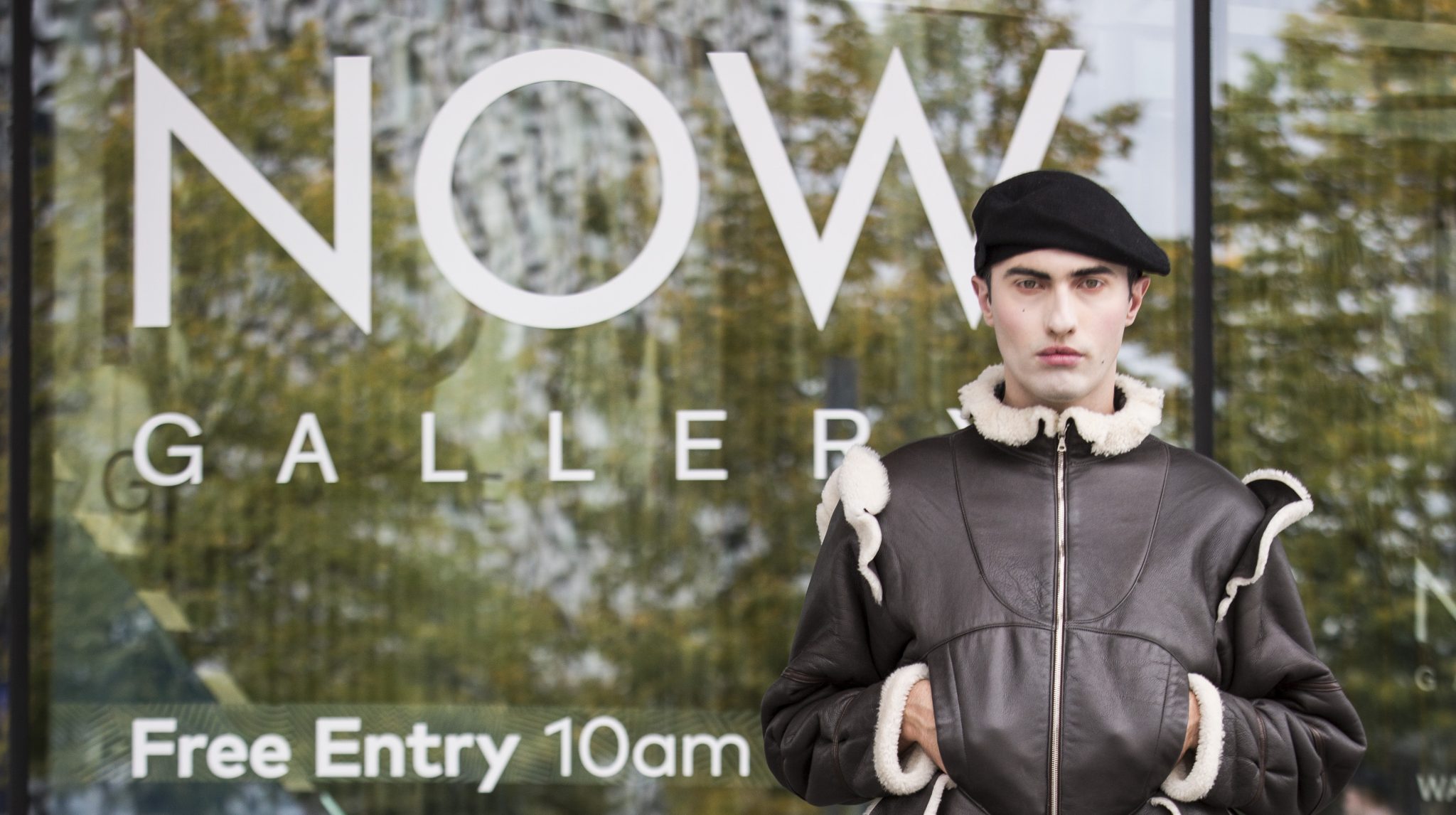 Based around Charles' renowned illustrations, THE COME UP will explore these artworks amplified via new mediums. Showcased in a three-dimensional format, the exhibition will act as a manifestation of Charles' mind. Charles' emotive and vibrant illustrations will be interpreted afresh through large sculptural pieces that will hang from the seven-metre ceiling. The sculptures will be a mix of PVC, fibreglass, chicken wire with papier-mache, and electrical tape, varying greatly in size. As part of the installation, a series of shelves filled with mixed media artistic materials will be the setting of an interactive experience that will invite visitors to open up their alter egos and let creativity take over. Starting with a representation from Charles himself, the three month long installation will provide an opportunity for the visiting community to progress the structural artwork until it is complete. This relates back to a signature part of Charles' illustrative work – repeated faces – as at the end, the installation will become a physical representation and exploration of the realm of identities and many faces who have been welcomed into the gallery to interact with THE COME UP, much like those who attend a LOVERBOY club night.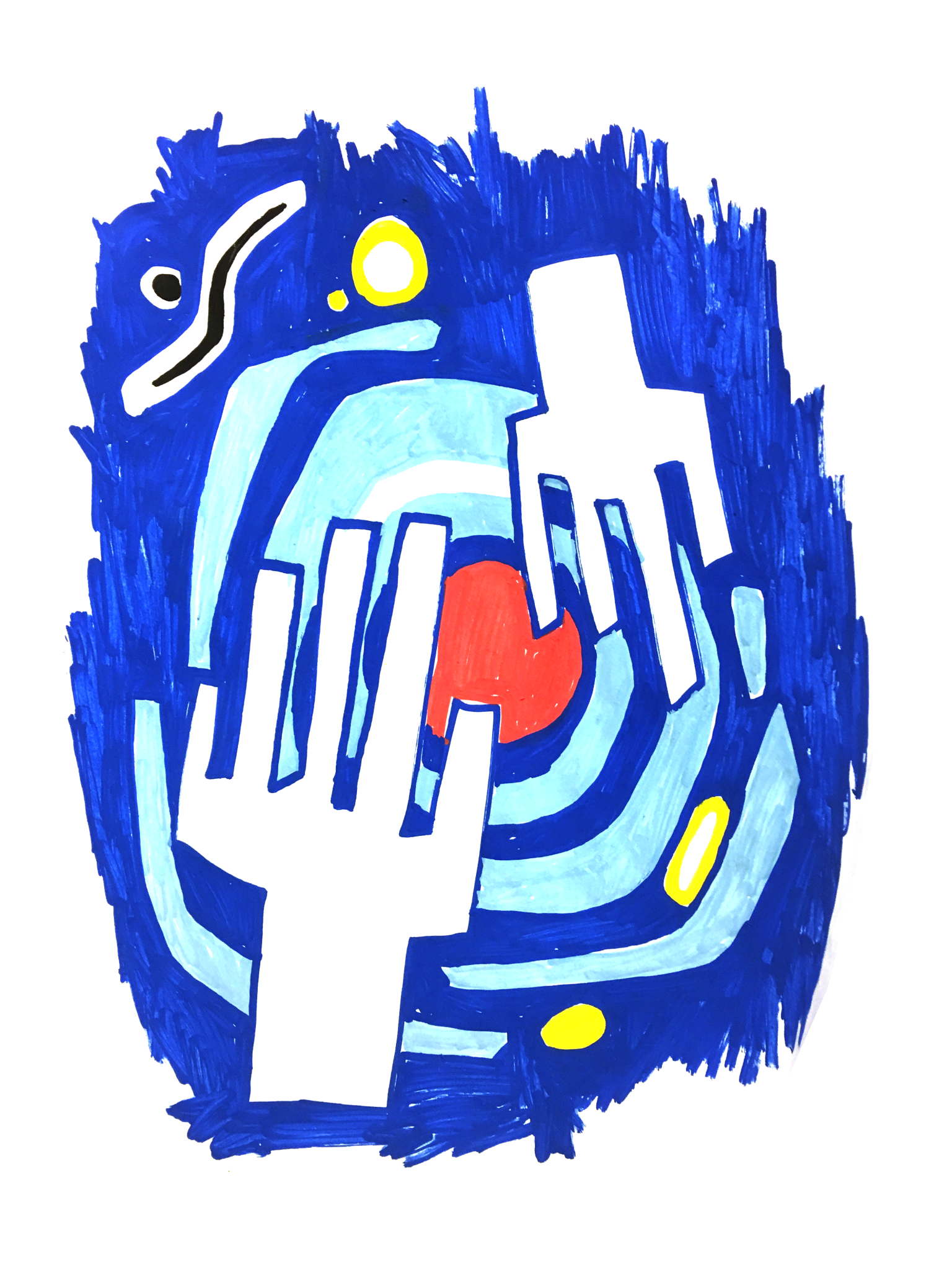 Charles Jeffrey:
"With this project I'm exploring some of the ideas and forces in my life – and so many others' lives – that couldn't be more seismic. Interconnectivity, nightlife, the idea of clubs as safe spaces, identity, imagination…There's a huge amount of very personal work going into it, and I couldn't be happier about working with NOW Gallery on this!"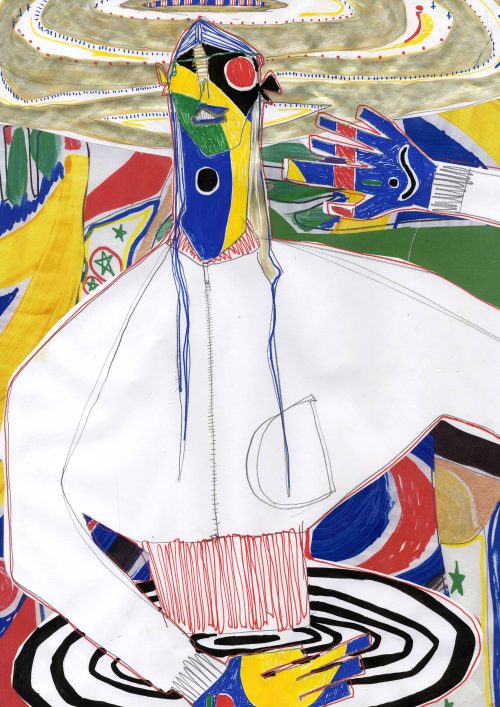 Hailed as 'the ringleader of London's next generation of kids clubs', Charles Jeffrey has rapidly become one of the most talked-about names in fashion – with an LVMH Prize nomination and creative collaboration with John Galliano under his belt. His LOVERBOY brand encompasses a fashion label and a cult club night, with each informing the other. It is this renowned night that has informed THE COME UP, a fusion of art, illustration and fashion that aims to create a space within NOW Gallery that welcomes self-articulation, encouraging a new culture to develop amongst the Peninsula's new community.
Jemima Burrill, curator of NOW Gallery:
"NOW Gallery is committed to presenting the opportunity for outstanding contemporary fashion designers to create new unprecedented work expanding their creative practise in a gallery setting. Phoebe English and Molly Goddard captivated audiences with their installations for the NOW Fashion Commission in 2015 and 2016. The addition of Charles Jeffrey this November and his formidable vision reminds us of the power of the creative mind, that fashion is a way of looking at the world. Charles Jeffrey will expand his view into a gallery installation with attitude and personal intention."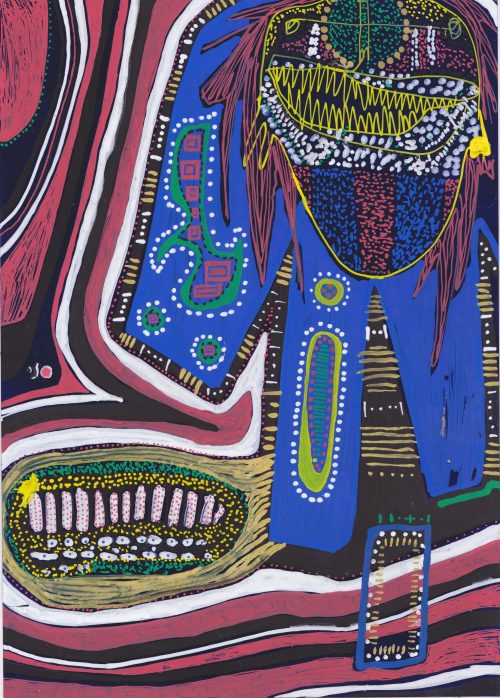 The Come Up will launch on Greenwich Peninsula on 30th November 2017. NOW Gallery www.nowgallery.co.uk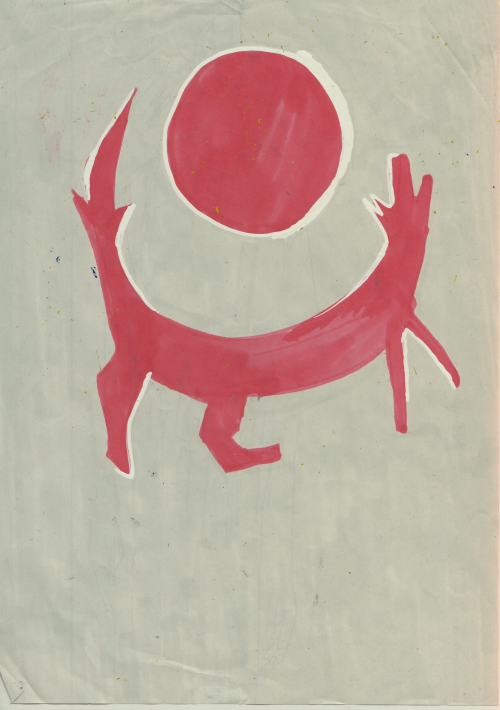 About The Artist
The meteoric rise of the Charles Jeffrey LOVERBOY label is best encapsulated by Tim Blanks for Business of Fashion:
"Jeffrey is speaking to young London the way Alexander McQueen spoke to his generation."
The LOVERBOY night forms the primary research for Jeffrey's collections, with his tribe of friends and creative collaborations – artists, performers, musicians, drag queens and poets – contributing to the egalitarian spirit of the brand. Whilst studying for his BA in Fashion Design at Central Saint Martins, Charles was invited to hold his birthday party at legendary cult East London venue VF Dalston (Vogue Fabrics). After the event became one the most talked-about happenings in London, Jeffrey began the LOVERBOY series to fund his MA course at CSM. After undertaking an internship in the couture atelier at Christian Dior, Jeffrey's work was spotted by Lulu Kennedy MBE. Charles Jeffrey showed for three seasons as part of Fashion East's MAN line-up in partnership with Hopman. His own lines are now carried by stores including Dover Street Market (in London, New York & Ginza) and his illustrations are sold via SHOWstudio.
About Mark Westall