We travelled to Paris via Eurostar in our own special carriage. We recieved presentations from four great photographers two established Mark Neville and Dougie Wallace and two emerging George Selley and William Lakin both winners of Carte Blanche, a platform for emerging photography launched by Paris Photo this year.
And then we got to hang out all day at the Grand Palais and check out all the photography. We thought it might be hard to limit ourselves to 9 galleries but the funny thing about FAD is we always forget how choosy we are and it's kinda hard to find interesting photography especially now we all see so many images all the time. Anyway here's our top 9 booths/ stands to visit at Paris Photo 2017.
1 A28 Yancey Richardson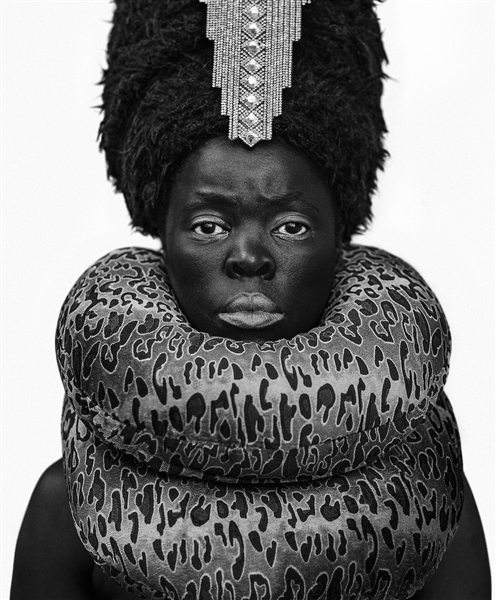 Zanele Muholi at Cassilhaus, North Carolina 2016 gelatin silver print
This gallery was doing so much business we loved the work by Zanele Muholi and Paul Mpagi Sepuya. However if you want to buy anything I'm afraid you are probably already to late. And the work grappled with all the most important issues of today on gender, discrimination etc
2 C27 Mitterand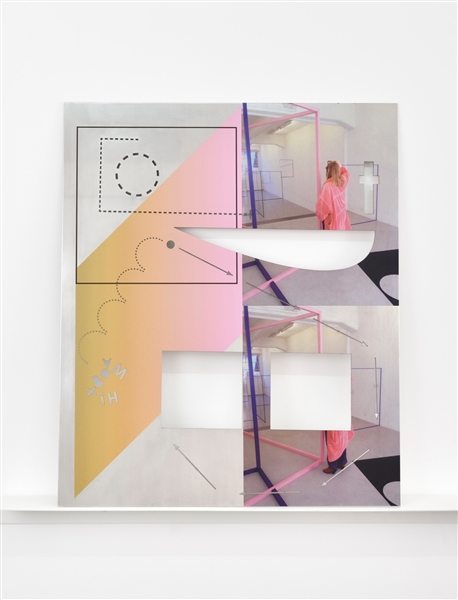 Subtracted Poem (continuous changing mode of running-off or the event) 2017
© José León Cerrillo. Courtesy Galerie Mitterrand. Photo: Rebecca Fanuele.
This was a great stand a real stand out showing the kind of photography FAD loves and the work from José León Cerrillo was really innovative and interesting.
3 B6 Bryce Wolowitz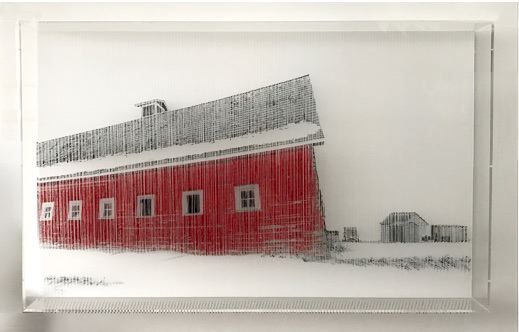 108,800 cm of Nylon Monofilament and black and red acrylic 2017 Acrylic, nylon monofilament and Perspex 31 1/2 x 51 x 5 inches 129.5 x 80 x 12.7 cm
We loved Robert Currie also showing Yorgo Alexopoulos, Jim Campbell, Wang Ningde & Stephen Wilkes.
brycewolkowitz.com/
4 B2 Akio Nagasawa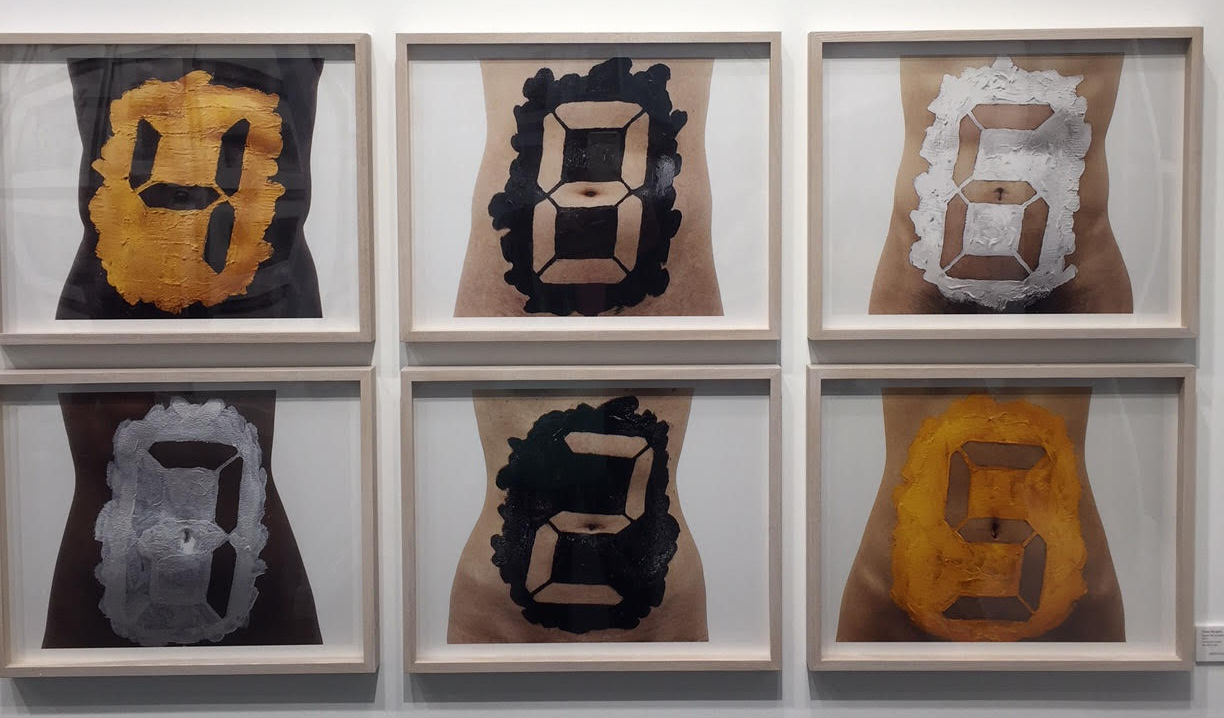 Counter Skin 2017 crystal prints, unique 80 x 100 cm 2017 Tatsuo Miyajima
We really liked Sakiko Nomura.
www.akionagasawa.com
5 C9 Templon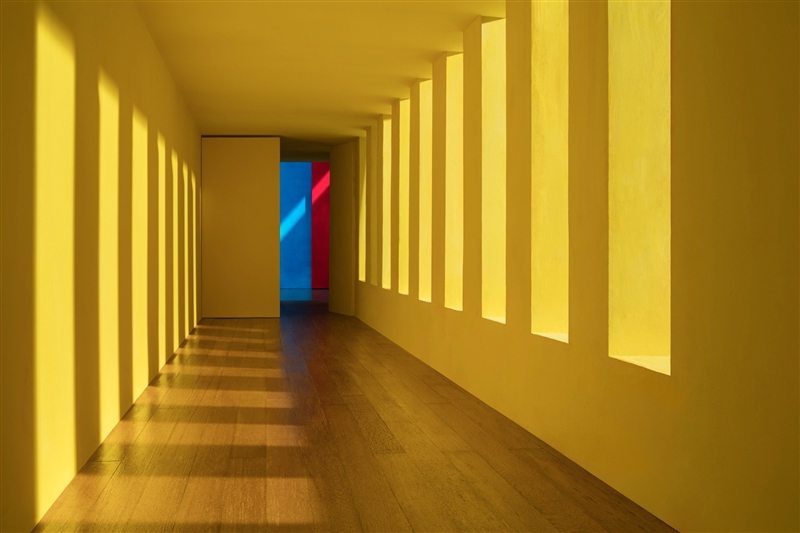 Yellow Passage 2017 Archival Pigment Print
A great stand with James Casebere.
templon.com
6 A2 Flowers
A wonderful stand a place to ponder showing Edward Burtynsky, Edmund Clark, Julie Cockburn, Scarlett Hooft Graffland, Nadav Kander and Simon Roberts. We really liked Edmund Clark .
www.flowersgallery.com
7 C24 Rolf Art & Henrique Faria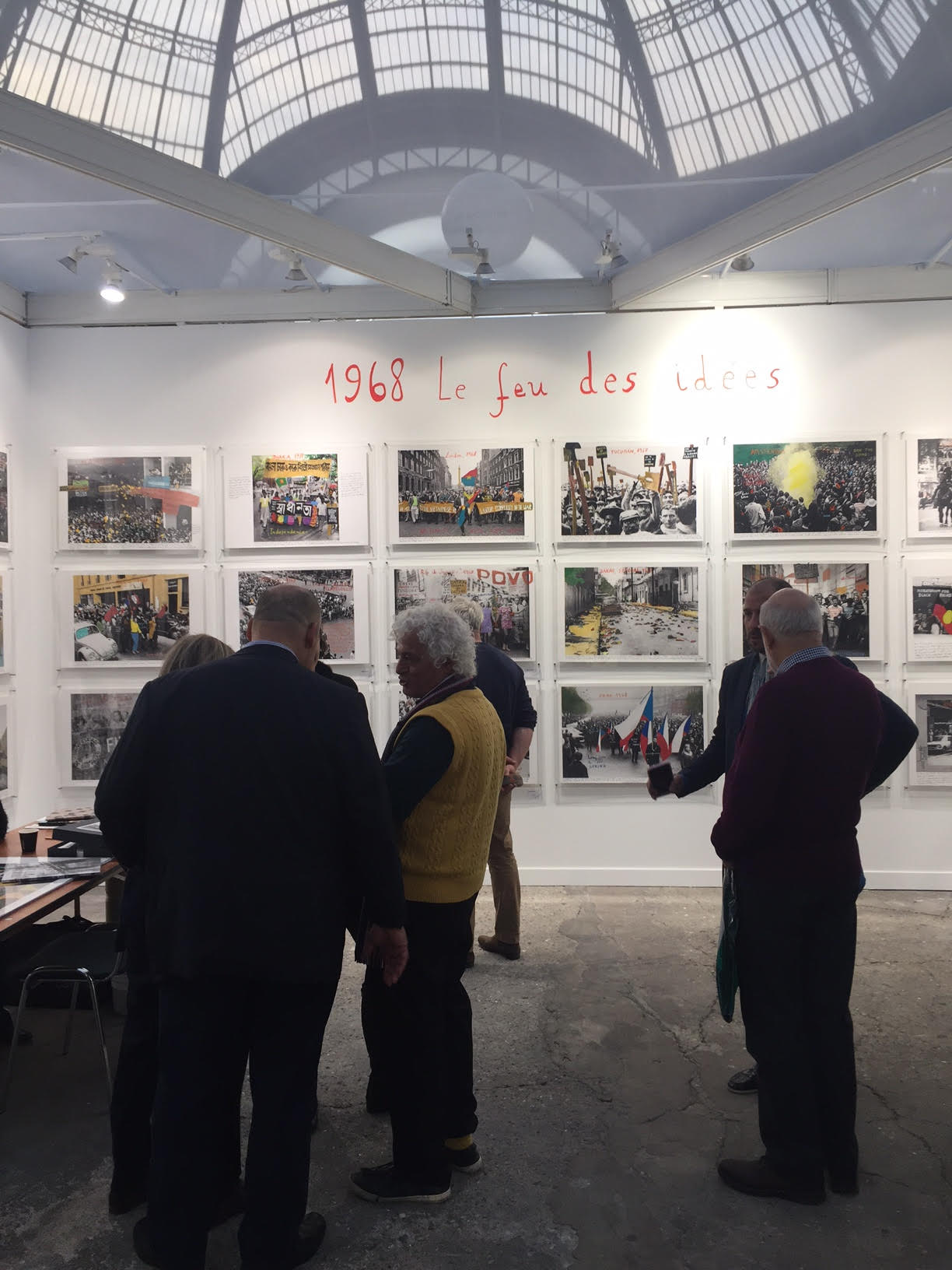 We really liked Marcelo Brodsky.
www.artsy.net
8 C32 Anita Beckers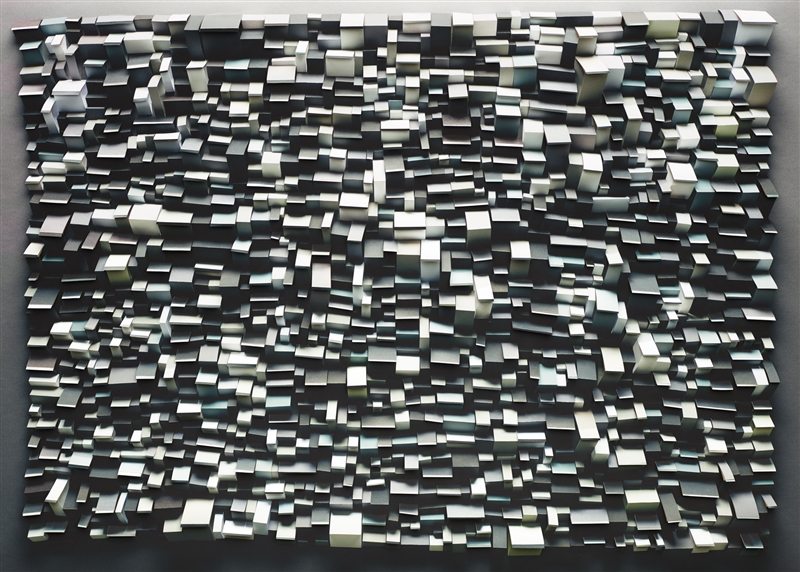 Partition 80 2017 Photo Object – Archival Pigment Inkjet Print 99 x 137 x 1 cm Christiane Feser
We loved the work from Christiane Feser.
www.galerie-beckers.de
9 A29 Miyako Yoshinaga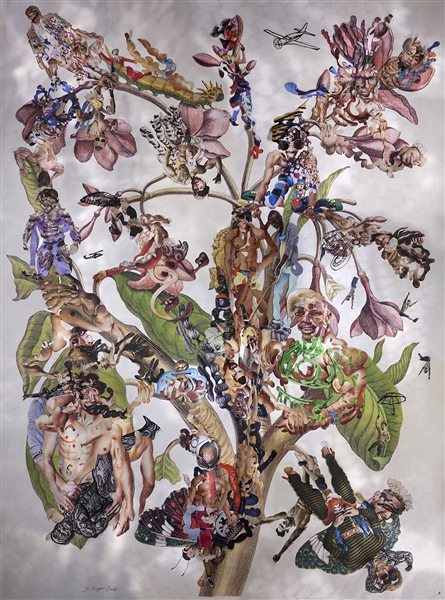 Insects of Suriname 23 2014 Archival pigment print 198 x 147 cm © Dominique Paul
We loved the work from both Dominique Paul and Emi Anrakuji.
Eurostar supports Paris Photo 2017. Visit the fair at Grand Palais from 9-12 December.www.parisphoto.com
Categories
Tags