After the success of last year's auction, which raised over £75,000, The Hepatitis C Trust's Art on a Postcard Secret Auction returns for its 4th year this November. World renowned artists including Jeremy Deller, Eduardo Terrazas, Micheal Swaney, David Harrison, Agathe de Balencourt, Amy Feldman Maggi Hambling, Antony Micallef, Shezad Dawood, Ben Eine and a host of Royal Academicians such as Mick Rooney RA, Vanessa Jackson RA, Rebecca Salter RA, and Mali Morris RA as well as emerging talent are within the 400 plus postcard sized original artworks up for auction. Proceeds from the auction will go towards the Hepatitis C Trust's campaign to eliminate the virus as a major public health concern by 2030.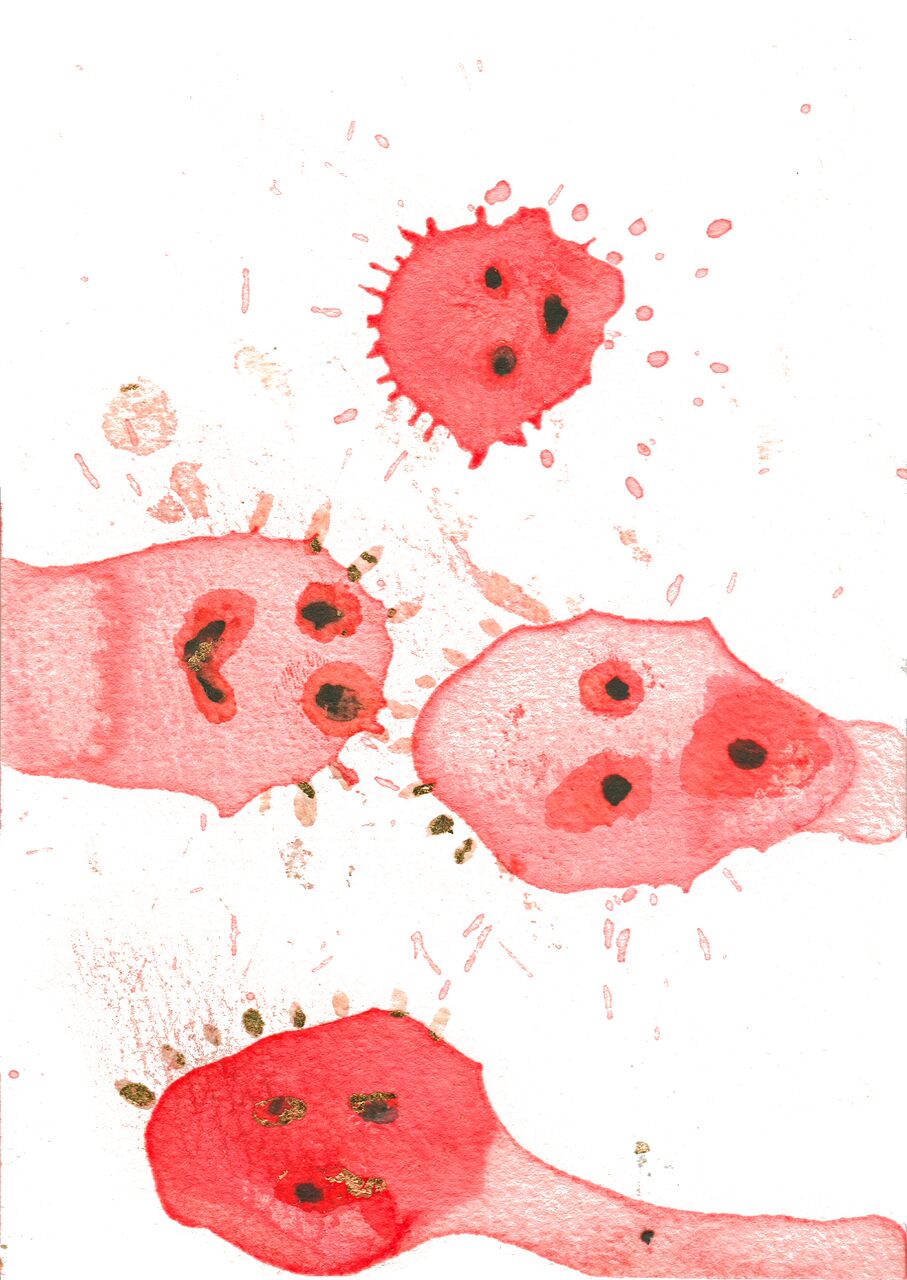 Members of the public will be able to view the artworks in person at the private view at Unit London on 14th November, ahead of the auction on the 16th which this year will be contucted by Ewbank's on the 16th November where you will be able to bid both online and in person.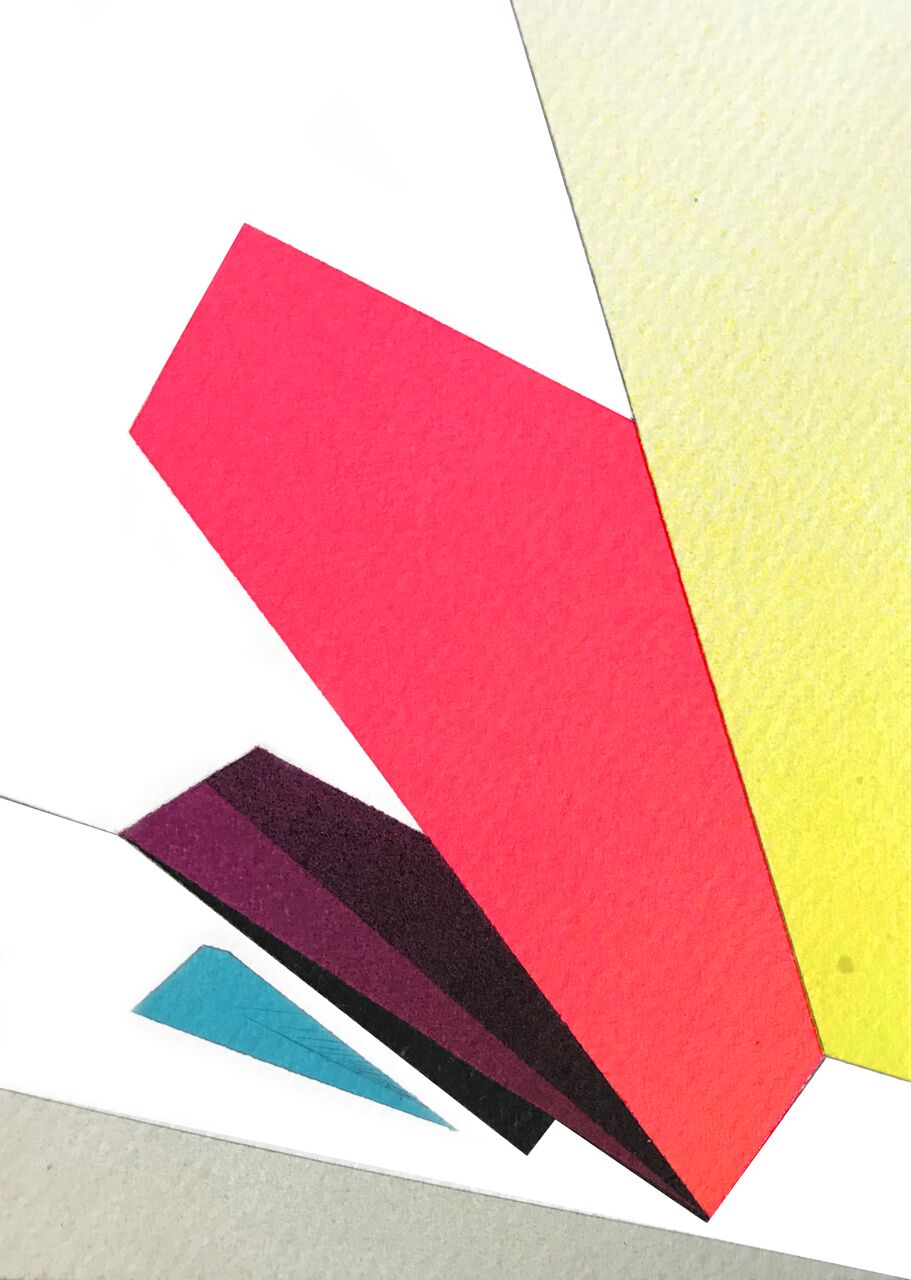 A list of the contributing artists can be found at www.artonapostcard.com/secretauctionartists. The artworks will be anonymous until the auction has ended, giving both established and budding art collectors the chance to get their hands on original works from some of the art world's biggest names.
Private View – 6-9pm 14 November 2017 at Unit London, 4 Mercer's Walk, WC2H 9FA
Auction – 16 November 2017 at Ewbank's Burnt Common Auction Rooms, London Road, Woking, Surrey, GU23 7LN
FULL LIST OF ARTISTS
Agathe de Bailliencourt, Bonnie and Clyde, Kristjana S Williams, Marc Standing, Filippo Minelli, Osch, Ben Eine, Jeremy Deller, Davi De Melo Santos, Carrie Reichardt, Catherine Eldridge, Peter Clossik, June Berry, Dominic Myatt, David Harrison, Richard Bawden, James Bland, Toby Ward, Julie de Bastion, Andrew Macara, Alex Williams, Melvyn Peterson, Annabel Carey, Marj Bond, Michael Kirkbride, Seren Bell, Lesley Oldaker, Antony Williams, John Wragg RA, Mick Rooney RA, Rowan Newton, Adam Koukoudakis, Melissa Scott-Miller, Tooney Phillips, Maurice Shepard, Martin Yeoman, Natasha Kumar, Nick Walker, Amy Feldman, Mark Powell, Matt Small, Jorunn Mullen, Ed Hodgkinson, Bobbie Russon, Brian Clarke, Alex Jorgensen, Eduardo Terrazas, Sally Anne Fitter, Mychael Barratt, David Kielly, Hurvin Anderson, Francis Boag, Tom Marine and Christine Relton, Chris Heads, Jonas Burgert, Danny Augustine, Oliver Marsden, Sage Vaughn, Michael Swaney, Jacqueline van der Plaat, Amanda Dadanic, John Crossley, Sarah Jack, Gail Brodholt, Ian Archie Beck, Orla
Egan, Arthur Lanyon, Lisa Stefanelli, Brian Neish, Duncan Grant, Daisy Cook, Amy May George, Russell Marshall, Trevor Price, Patrick Hughes, David Bray, Plum Neasmith, Deborah MacMillan, Steven Marshall, Day Bowman, Alison Pilkington, Dan Baldwin, Alicia Rothmans, Adam Bridgland, Carol Correll, Katie Commodore, Alexander Johnson, Alex Hanna, Allison Gildersleeve, Carl Moore, Hideki Arichi, Sarah-Cate Blake, Sze Yang, Frank Fischer, Jessica Albarn, Kate Sherman, Jean Jullien, Steven Quinn, Max Renneisen, Robert James Clarke, Maggi Hambling CBE, Eliza Southwood, Natsko Seki, Carol Hodder, FinDAC, Ivana de Vivanco, Polly Apfelbaum, Eleanor Breeze, Deborah Batt, Remi Rough, Michael Cox, David Wightman, Mit Senoj, Ceal Warnants, Matthew Krishanu, Jessica Stockholder, Harriet Horton, Adam Dix, Tim Nobel, Henrietta Dubrey, Andrew Millar, Sara Pope, Rugman, Joe Webb, Richard Levine, Pam Glew, Kristian Jones, Stephen Chambers, Justin Virdi, Rebecca Salter RA, Tyler Spangler, Boo Mitford, Mali Morris RA, Janet Archer, Mark Peppé, Marion Archer, Vanessa Jackson RA, Antony Micallef, Mandy Payne, JFK Turner, Nici Bungey.
Categories
Tags