The winner of Turner Prize 2017 is to be announced by acclaimed DJ, producer and artist Goldie at an awards ceremony in Hull on Tuesday 5 December.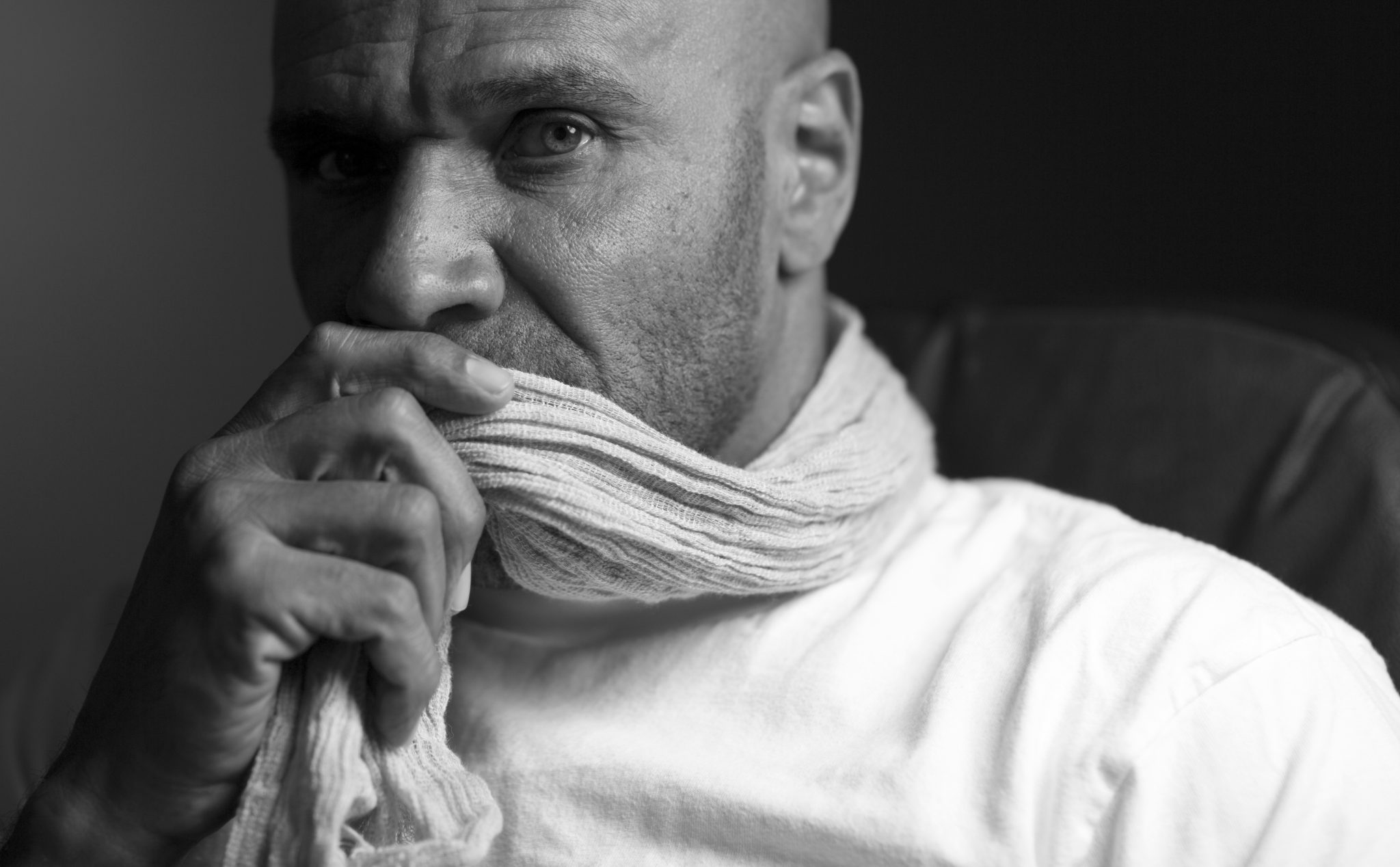 Goldie, who has toured the world with his music and has had his own art exhibited internationally, will make the presentation at the prestigious event, which is being hosted inside Hull Minster and shown live on the BBC, the broadcast partner for the prize. Turner Prize 2017 is now on display at the Ferens Art Gallery and runs until 7 January 2018, with work by the four shortlisted artists: Hurvin Anderson, Andrea Büttner, Lubaina Himid and Rosalind Nashashibi. The exhibition is a highlight of Hull UK City of Culture 2017 and has attracted more than 45,000 visitors since opening to the public on 26 September.
Goldie said:
"The Turner Prize is one of most important art prizes, whether outrageous, curious or challenging, it's always relevant, as demonstrated by these works by all the artists on the shortlist and I cannot wait to find out who the winner is. Hull is having a storming year as UK City of Culture and I'm really looking forward to getting to see more of it myself."
The Turner Prize award is £40,000 with £25,000 going to the winner and £5,000 each for the other shortlisted artists. The winner will be decided by the Turner Prize 2017 jury who are: Dan Fox, writer and co-editor of Frieze; Martin Herbert, art critic; Mason Leaver-Yap, Walker Art Center's Bentson Scholar of Moving Image and Associate Curator at KW Institute for Contemporary Art in Berlin; and Emily Pethick, Director of Showroom. The jury is chaired by Alex Farquharson, Director of Tate Britain.
Turner Prize 2017 is curated by critic, educator and curator, Sasha Craddock, Chair of New Contemporaries, and George Vasey, curatorial fellow at Newcastle University and writer.
As part of the joint public programme, the Ferens Art Gallery will, with Hull 2017, host a special Lates event, Turner // Return, on Thursday 16 November, with a variety of music, entertainment, talks and other attractions. More details will be announced shortly.
Martin Green, Director of Hull UK City of Culture 2017, said:
"We are thrilled that Goldie has agreed to present this year's Turner Prize in Hull. The shortlisted artists have together produced a show that offers powerful commentary on current issues, and it is brilliant to have someone whose own work has continually reflected what is going on around him presenting the award."
Turner Prize 2017 Until Sunday 7 January 2018 Ferens Art Gallery, Queen Victoria Square, Hull, HU1 3RA www.tate.org.uk/turner-prize-2017
More than 45,000 people have seen the exhibition in first month of opening
#TURNERPRIZE
Categories
Tags