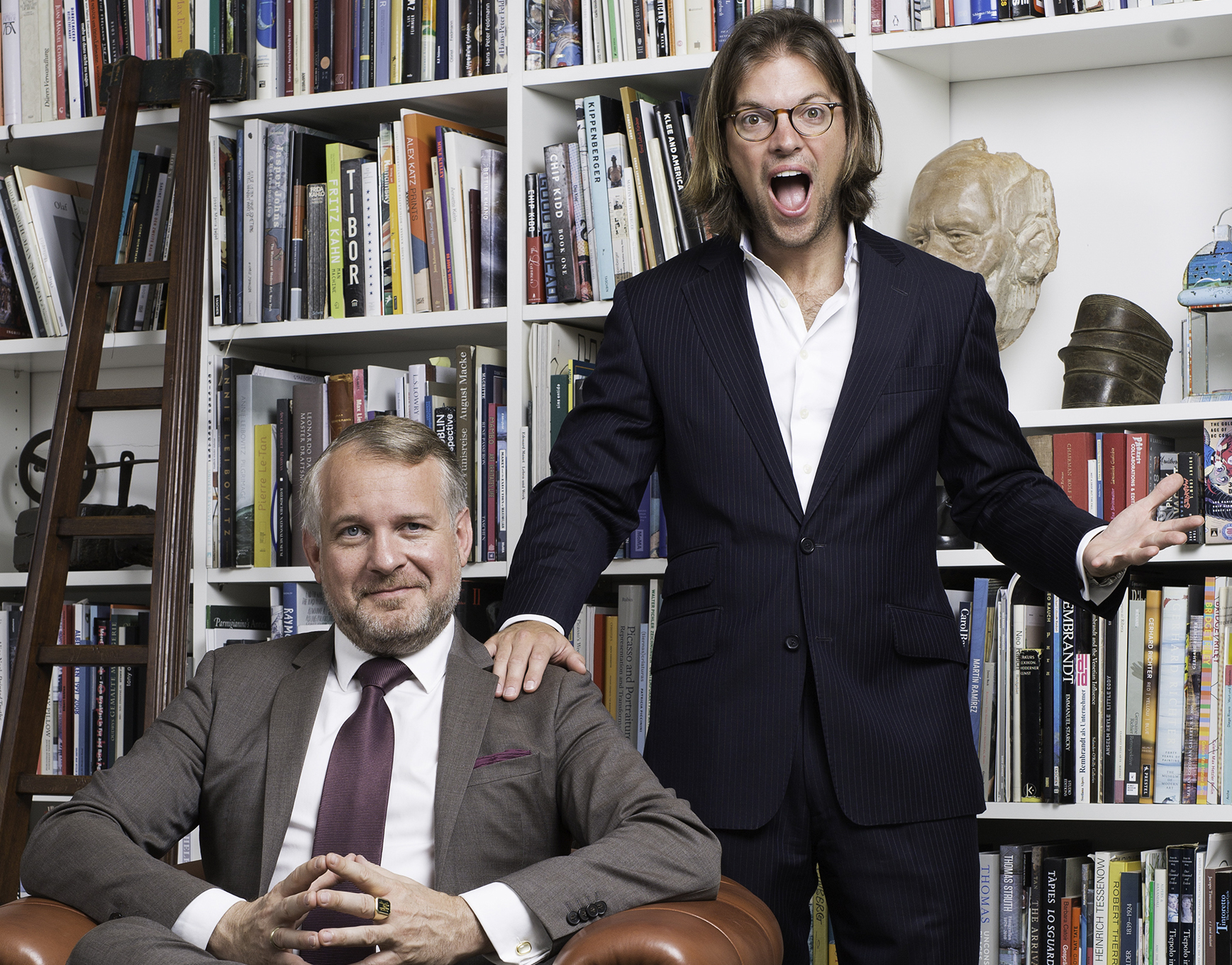 Delve deeper into the secrets of the art world
Are you a contemporary art fanatic? Would you like to know more about galleries? Or maybe even start your own collection? Get the insider knowledge on the art world from BMW Global Head of Cultural Engagement Thomas Girst, and writer and founder of 'Shazam for Art', Magnus Resch.
Hear their conversation with some of the contributors to the book; a selection of special guests from the London art scene. The list includes the most powerful collectors, gallerists, dealers, curators and artists. What do major artists consider their best-kept secret? What is regarded as confidential knowledge among the key players of the global art market? In 100 Secrets of the Art World, the most powerful international individuals share their insights. Expect a lively and entertaining discussion on the art market, secret insights on Picasso's painting techniques and finally understand why Jeff Koons is so successful.
Panel Guests: Georgina Adam, Martin Eder, Lisa Schiff, Kate Bryan
7 OCTOBER 2017 AT 19.30–20.40 TATE MODERN Starr Cinema Bankside London SE1 9TG
Get your FREE ticket HERE
Categories
Tags