All Images: Julian Rosefeldt, Deep Gold, 2013/2017, black/white photograph, LightJet print, signed label on back and certificate, courtesy the Artist and KÖNIG GALERIE
KÖNIG GALERIE are launching their first permanent London space called KÖNIG ARCHIV & SOUVENIR in a car park in Marylebone. Established in Berlin in 2002, KÖNIG GALERIE has built a reputation for showcasing interdisciplinary, concept-oriented and site-specific work by artists including Elmgreen & Dragset, Amalia Pica and Helen Marten.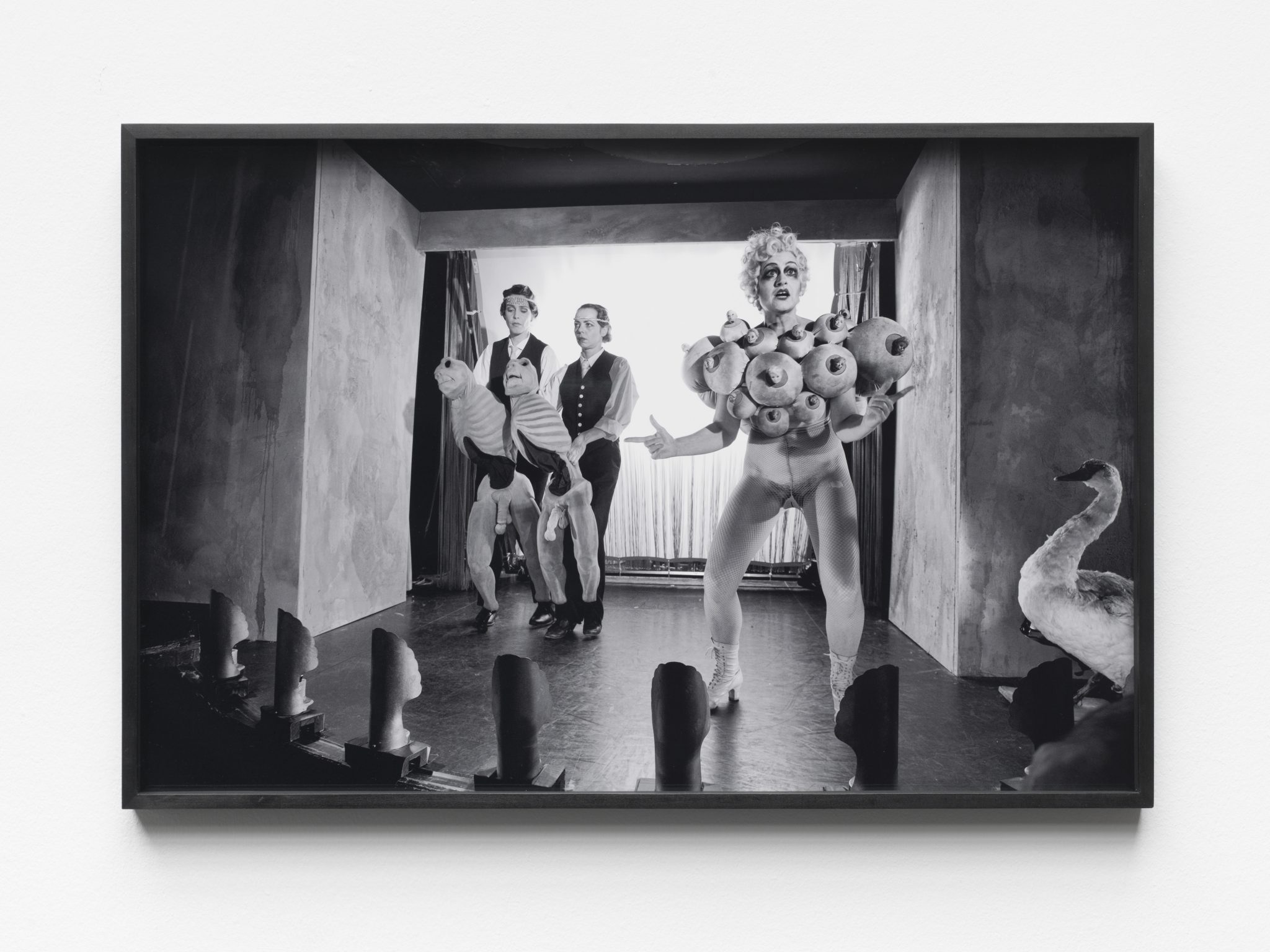 Occupying over 3750 square feet just a short walk from Regent's Park, KÖNIG ARCHIV & SOUVENIR KÖNIG are looking to expand the traditional gallery model to engage more widely with the KÖNIG GALERIE cosmos – presenting a range of items from artworks to books, and also wearables and objects by KÖNIG SOUVENIR. The opening presentation will include Julian Rosefeldt's film Deep Gold (2013/2014), an opulent, critical investigation of Germany's history.
Following Frieze Art Fair, KÖNIG ARCHIV & SOUVENIR will host a series of solo presentations of artists such as Austrian printmaker Kiki Kogelnik (1935 – 1997) and young Swiss sculptor Claudia Comte among others. A flexible space, the showroom is an alternative to the traditional gallery space which will act as a social hub, a platform for performance and artworks.
KÖNIG ARCHIV & SOUVENIR: LAUNCHING 05 OCTOBER 2017 259 – 269 Old Marylebone Road, London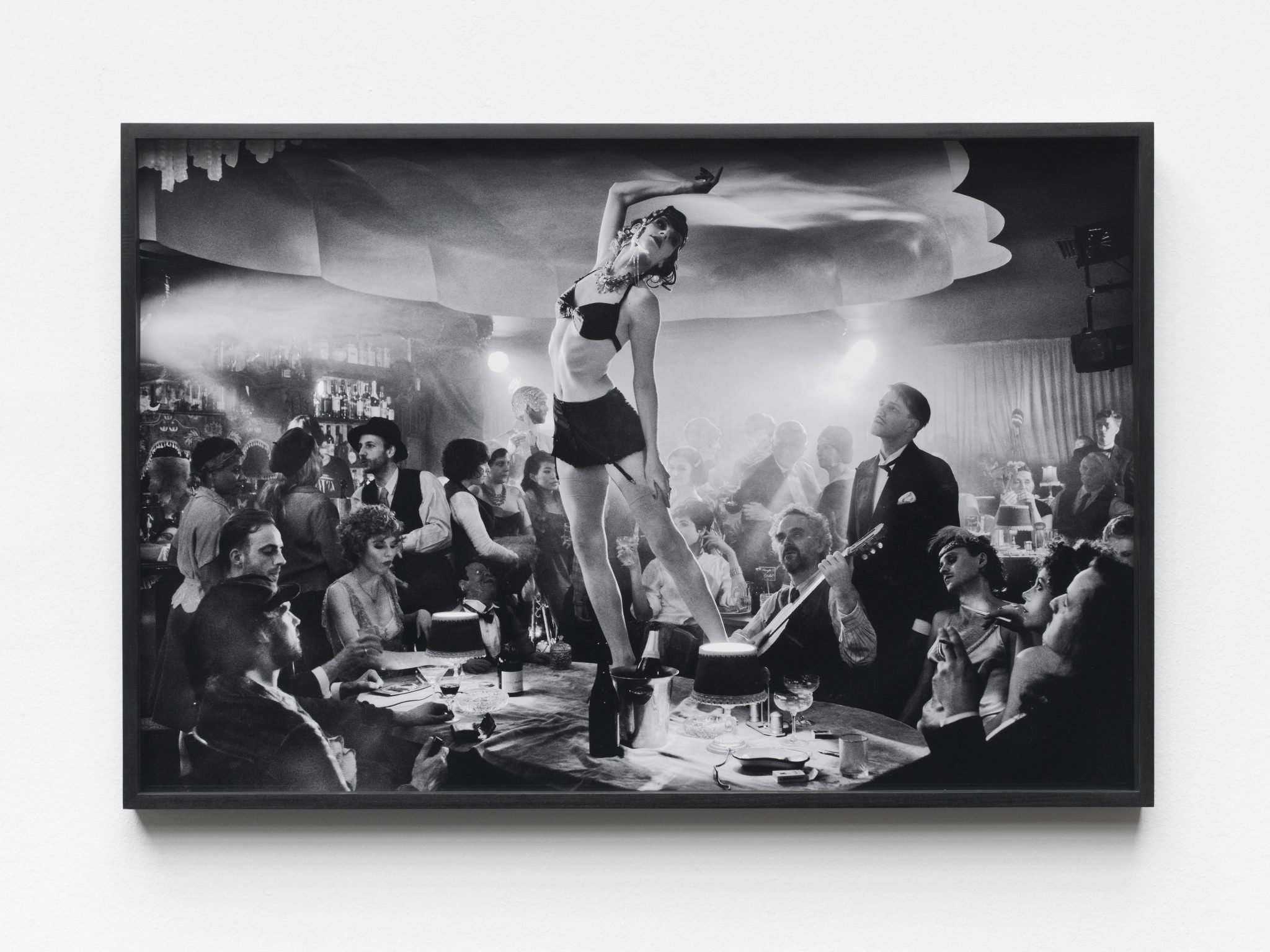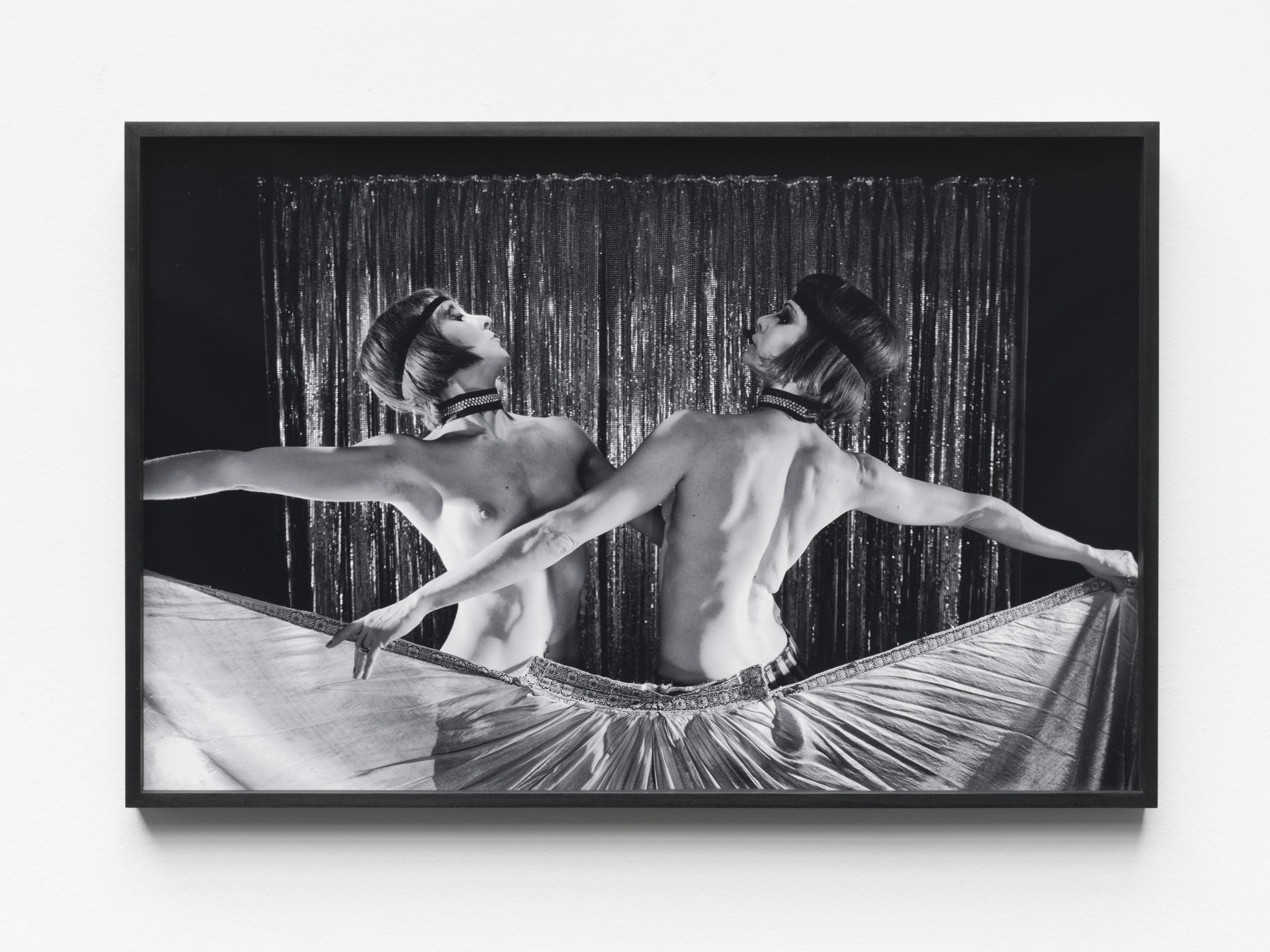 Categories
Tags