#COMMUNEPRESENTS is a series spotlighting and showcasing an array of inspirations, love affairs, dialogues, rumours and catalytic liaisons that have stimulated change within the #COMMUNEEAST landscape.
This season we are resenting a moment of explosion at the date of the recorded birth of the co-founder
The momentary residency at the Ace Hotel's Hoi Polloi will explore the love around this moment as we all join together in harmony, food and dance.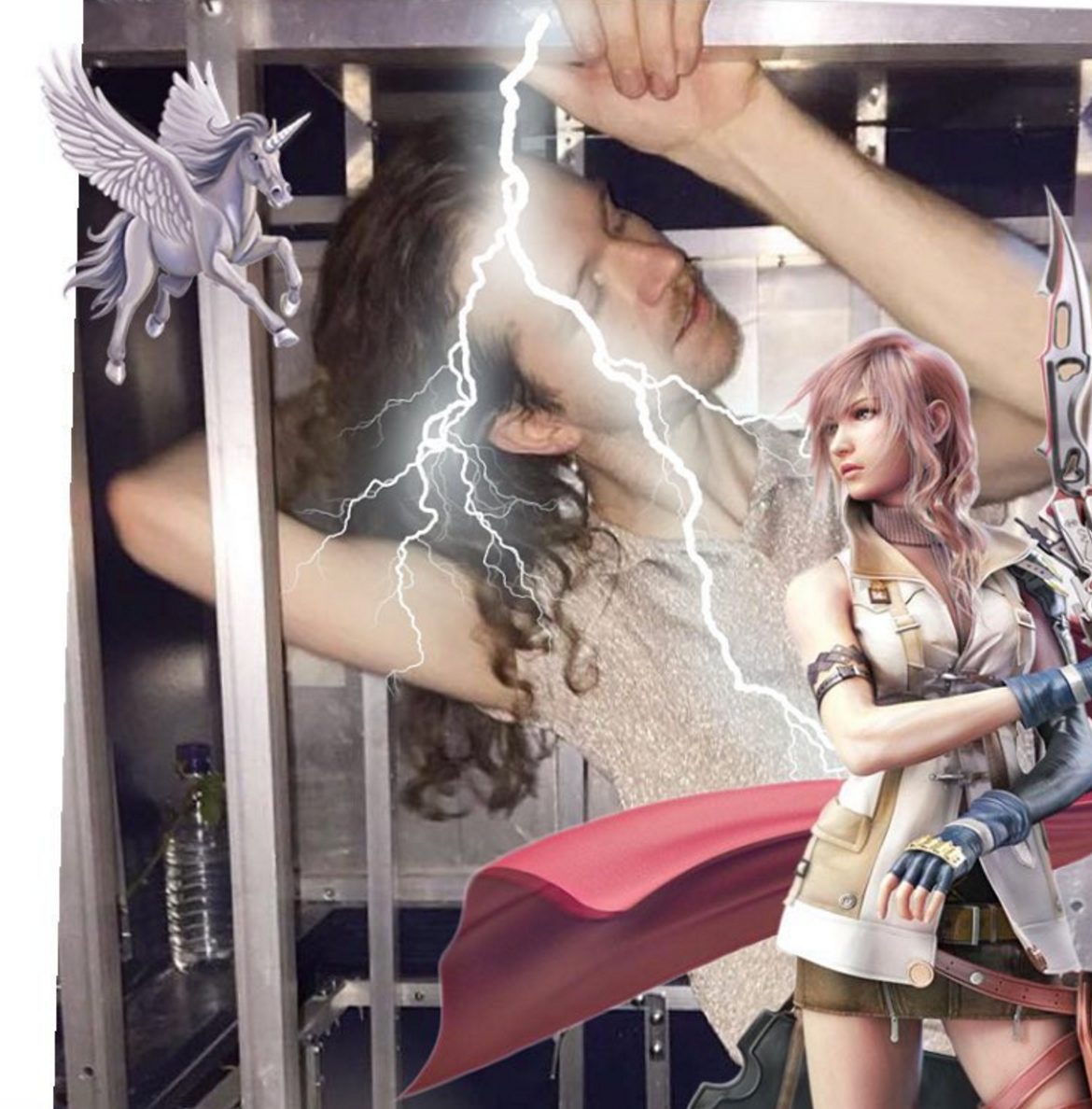 #COMMUNEEAST presents Translucent Process, an open-ended participatory performance by Fiontán Moran. Considering the variety of ways in which the bedroom has historically been used as a space of birth and death, work and play, the piece explores how identity and desire are formed and reconstructed through private experimentation with material culture and perceived gestures.
Guests will be invited to partake in these rituals together.
#COMMUNEPRESENTS TRANSCENDENTALPROCESS 'BIRTHED' THURSDAY 31st AUG 2017
HOI POLLOI 100 Shoreditch High St, London E1 6JQ
10PM- 1AM PERFORMANCES
DJ 'S BERT GILBERT LOOSE CHANGE DANIELLE SKUT INTERNATIONAL CORA DELANEY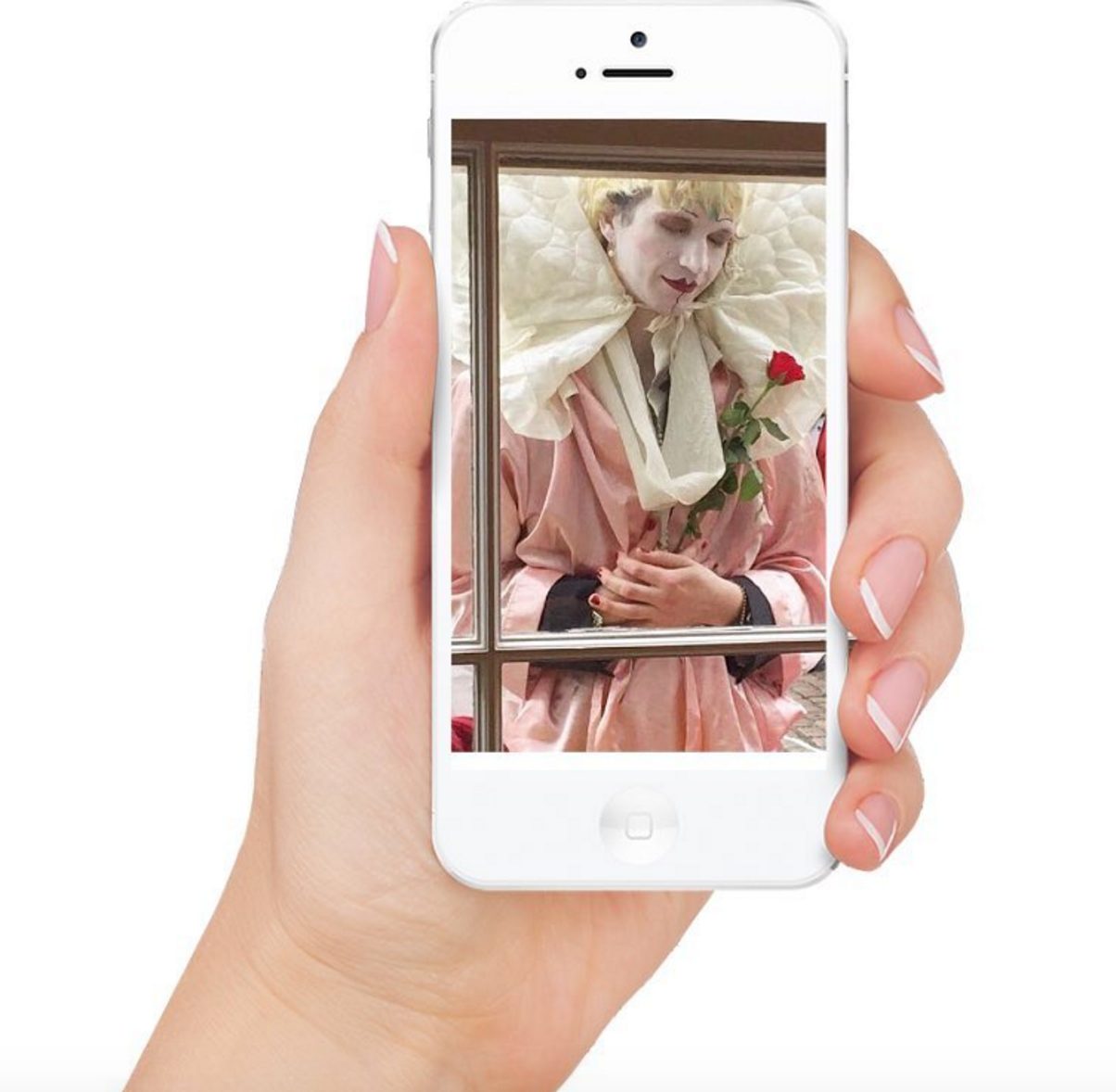 About Mark Westall