There are lots of art events happening in London; talks, workshops, tours, discussions and many many more! To help you with the choice Jenny Judova from Art Map London has picked 'The Most Interesting Art Events' to see in London this week.
---

WEDNESDAY 12 JULY
Hilton Als in conversation at Victoria Miro
6:00 PM – 8:00 PM @ Victoria Miro, 16 Wharf Road, London, N1 7RW
Pulitzer Prize-winning critic and author Hilton Als discusses the current exhibition Alice Neel, Uptown with a reading from the accompanying book, published by David Zwirner Books and Victoria Miro. The event is followed by a book signing and special exhibition viewing.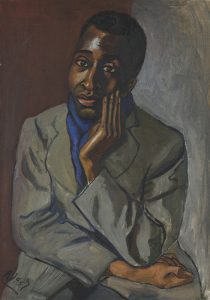 THURSDAY 13 JULY
Preview: 'WALALA X PLAY' Camille Walala
6:00 PM – 9:00 PM @ NOW Gallery, The Gateway Pavilions, Peninsula Square, Greenwich Peninsula, London, SE10 0SQ
Walala welcomes visitors to explore, examine and enjoy a labyrinthine network of corridors and enclosed spaces in a 'temple of wonder'.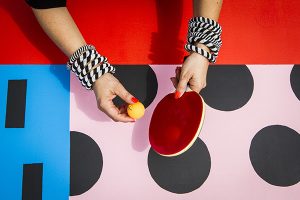 FRIDAY 14 JULY
6:00 PM – 9:00 PM @ Republic Gallery, 2 Clove Cres, Poplar, London, E14 2BE
Installations by husband and wife team, Rolf and Genevieve. Genevieve's work is a gamut of themes in three interactive multi media installations, 'You own me, I owe you' ( porcelain, metal and organic matter), 'Burn a Jelus Tho't' ( based in a confession booth) and 'We fell in Love' ( a 6 video screen installation), divulging personal, inspirational, life enhancing navel gazing from the void of negativity into the realm of positivity and understanding.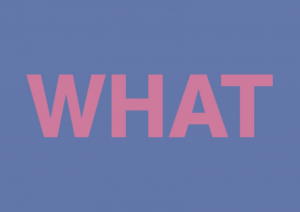 SATURDAY 15 JULY
Preview: It's Like trying to describe an elephant by only looking at its tail
6:00 PM – 8:00 PM @ no format Gallery, Arch 29, Rolt Street, Deptford, London, SE8 5JB
no format gallery presents a solo exhibition by British painter Nicholas Dietrich. The exhibition features a series of ten new paintings, which use the man-made object as a symbol for production, striving and purpose-giving for the individual.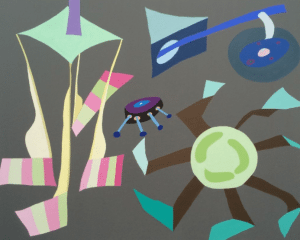 Categories
Tags