The Pierre Gianadda Foundation's summer exhibition is dedicated to Paul Cézanne (1839-1906).
The exhibition CÉZANNE – Le Chant de la terre gathers, under the commissariat of Daniel Marchesseau, honorary general curator of the Heritage, some one hundred works : eighty paintings and about twenty works on paper (watercolors and drawings), representative of the whole career of the 'master of Aix' from the beginning of the 1860's till his death in 1906. They have been selected from the most prestigious museums and international collections, both public and private from all over the world ; some of the paintings, have never been part of any exhibition, some others have not been seen in public since the beginning of the last century.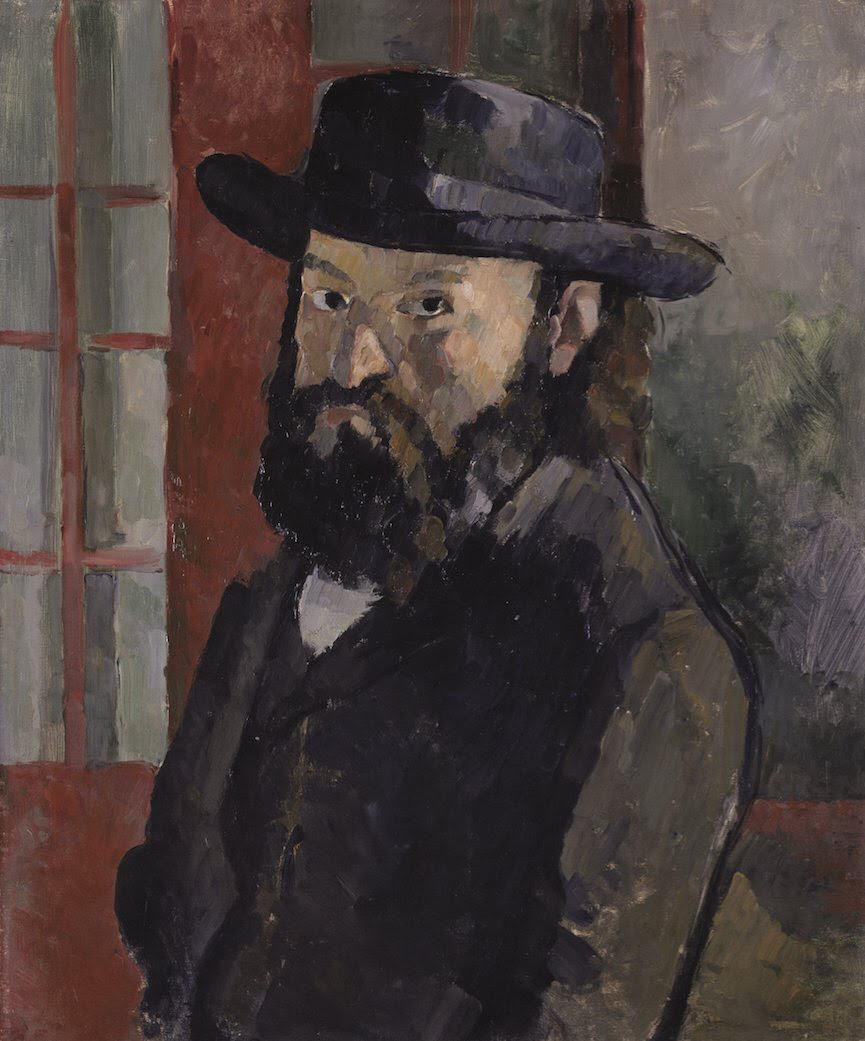 During his whole life, Paul Cézanne remained focused on a limited range of themes which where rooted in his everyday life. After his apprenticeship at the Jas de Bouffan and his formal training at the Louvre, Cézanne strove to translate the light of his native region of Aix and the shaded harmony of the Ile de France region before going back to his sources : the Marseille area and the mysterious Montagne Sainte-Victoire.
In the 1870's, working alongside Pissarro, Cézanne painted a great many landscapes in the Oise region.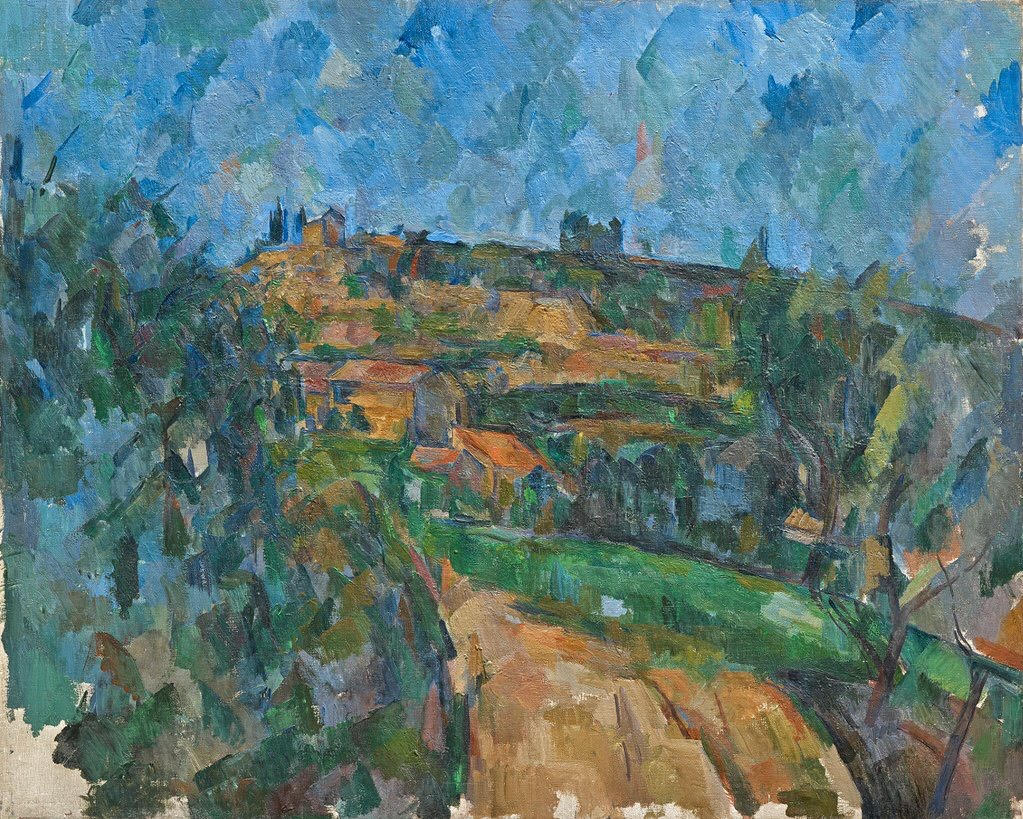 Between 1880 and 1890, he left the Impressionist group and worked with a stronger light which sculpted the form. The touches of paint became brush strokes, they gave a hatched rhythm to his landscapes and still lives. Cézanne boldly challenged the classical perspective, his skyline is higher, he simplified his subjects.
CÉZANNE – Le Chant de la terre consists of some fifty landscapes, ten still lives, fifteen portraits and figures not to mention ten of his emblematic compositions of 'Bathers' and 'Women bathers'.
Fondation Pierre Gianadda Rue du Forum 59 1920 Martigny (Switzerland) www.gianadda.ch CÉZANNE – Le Chant de la terre (CEZANNE – The Song of the earth) from June 16th to November 19th 2017 The exhibition is open every day from 9.00 AM to 7.00 PM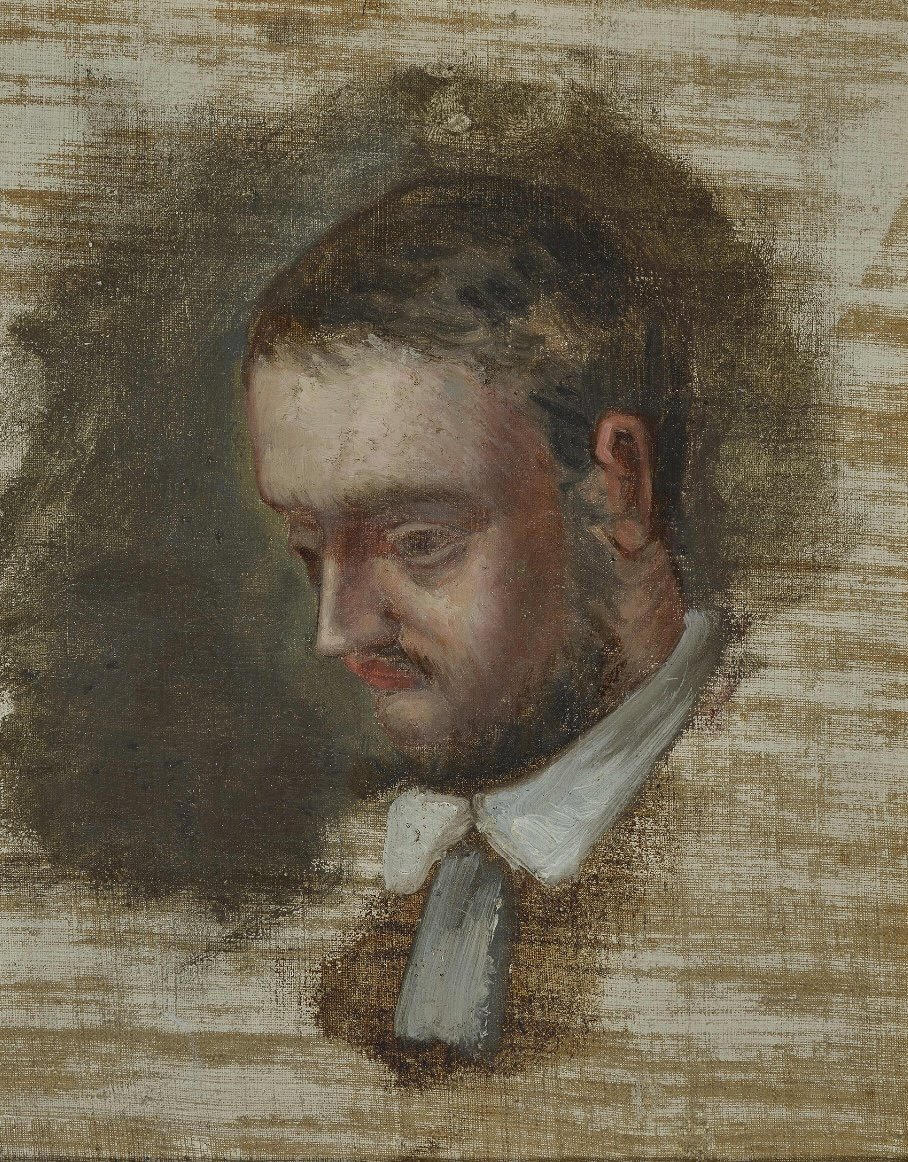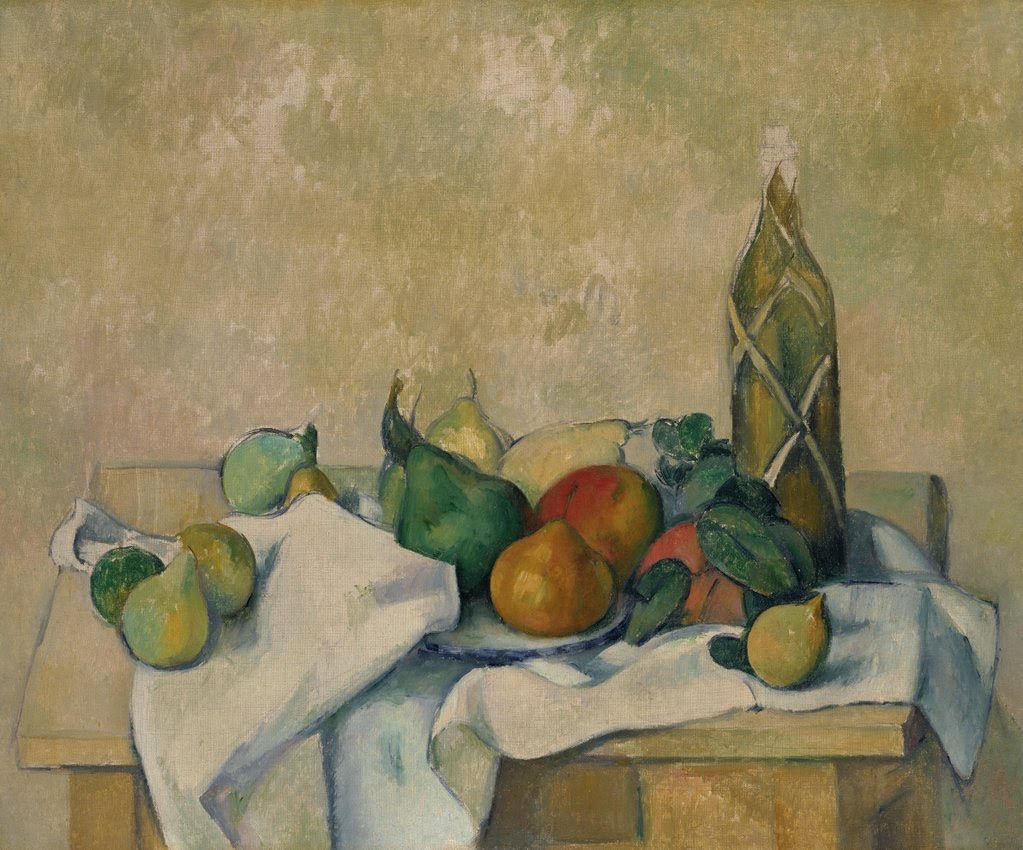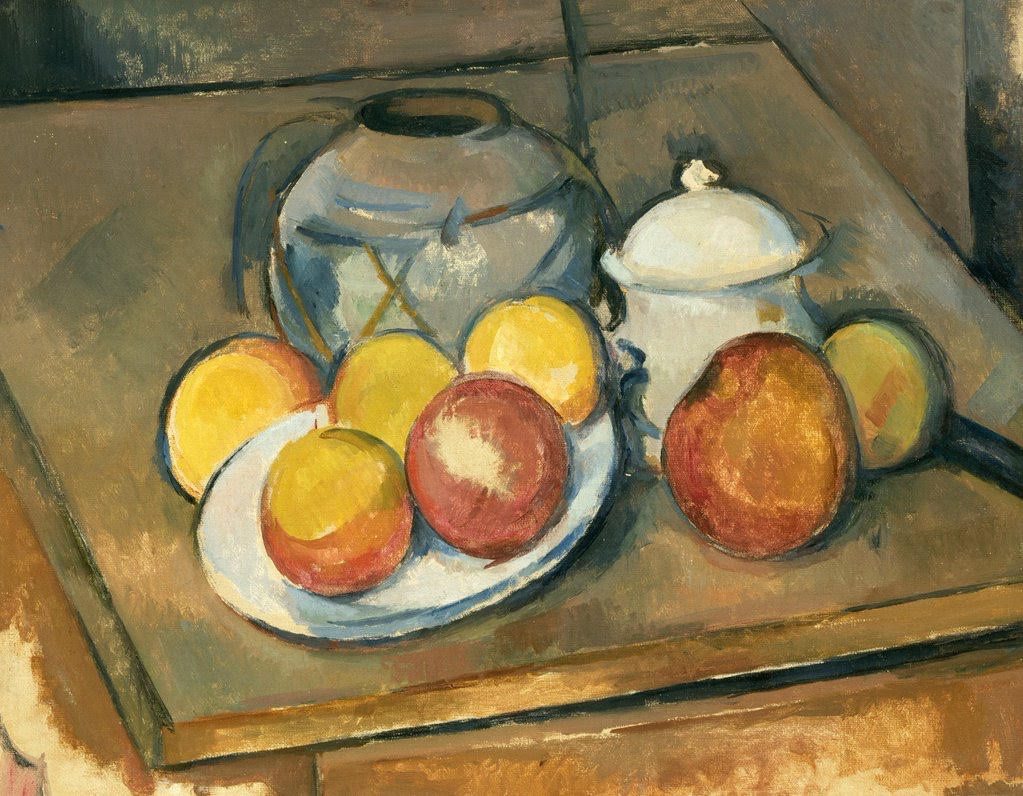 Categories
Tags