There are lots of art events happening in London; talks, workshops, tours, discussions and many many more! To help you with the choice Jenny Judova from Art Map London has picked 'The Most Interesting Art Events' to see in London this week.
---
TUESDAY 20 JUNE
Talk: WHO REALLY OWNS IT? THINKING THROUGH OWNERSHIP OF CONTEMPORARY ART AND CULTURAL HERITAGE
7:00 PM – 9:00 PM @ Delfina Foundation, 29-31 Catherine Pl, Victoria, London, SW1E 6DY
Taking its departure point from research conducted by curator-in-residence Özge Ersoy, as well as recent examples of the destruction of historical artifacts, the discussion considers how social histories become embedded in the material objects of art works. With reference to key artistic, archaeological and architectural practices, the participants will interrogate how it is possible to redefine our understanding of ownership to include concepts of immaterial presence, social knowledge and the communal.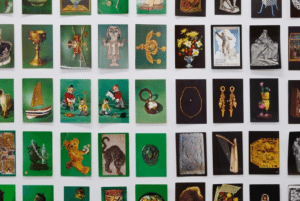 WEDNESDAY 21 JUNE
A Castle in England – Project Development Advice and Consultancy
9:30 AM – 5:30 PM @ Stour Space, Stour Space, 7 Roach Road, Hackney Wick, London, E3 2PA
Creative projects and art funding consultancy drop in sessions all day.
Jamie will be available to give 1-to-1 feedback and consultation on specific creative projects. He will be advising on how to frame a project in a way that makes it more eligible for funding and making suggestions for potential collaborators and platforms.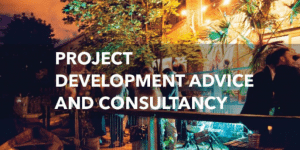 THURSDAY 22 JUNE
7:00 PM – 9:00 PM @ Delfina Foundation, 29-31 Catherine Pl, Victoria, London, SW1E 6DY
As part of the public programme for Collecting as Practice, curated by Rose Lejeune, this evening features current resident artists of Delfina Foundation presenting a range of critical and experimental ideas on the notion collecting.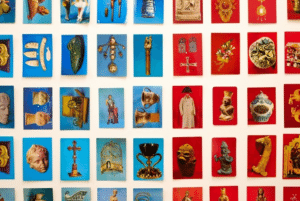 SATURDAY 24 JUNE
12:00 PM – 6:00 PM @ Gasworks, 155 Vauxhall Street, London, SE11 5RH
Claudia Pagès (Spain), Alešermák (Czech Republic), Ieva Kraule (Latvia), Minja Gu (South Korea).
Drop by and get to know the visiting artists at this free event offering London audiences a unique opportunity to see, hear about and discuss the research and work-in-progress that the artists' have been developing over the past three months.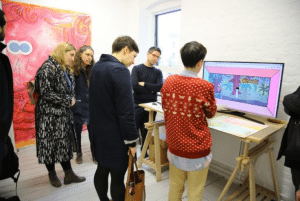 Categories
Tags