Art critic Tabish Khan brings you the top art exhibitions to visit this week. Each one comes with a concise review to help you decide whether it's for you. All are closing soon and it's been expanded to a whopping nine exhibitions, because there are so many closing this week: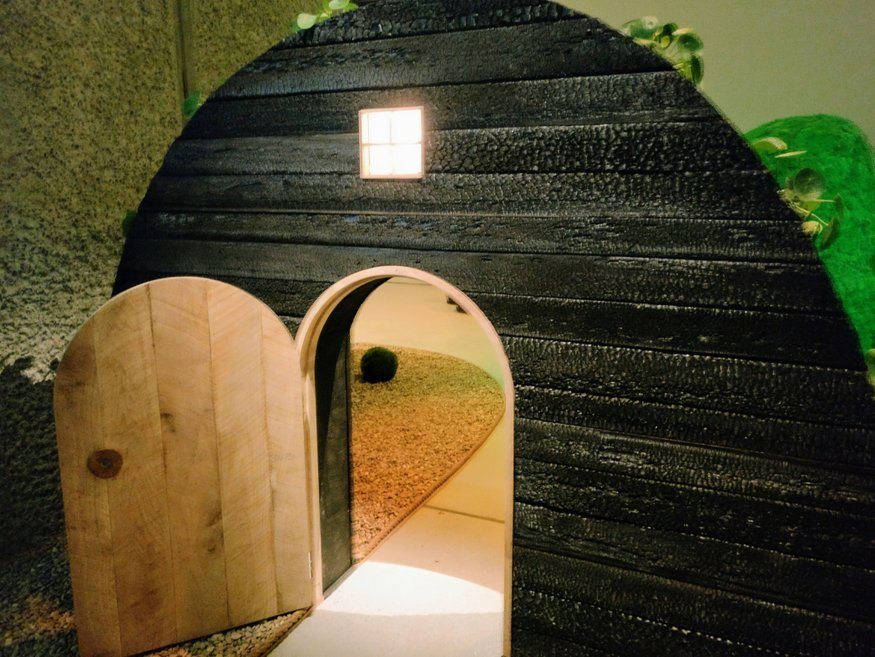 The Japanese House: Architecture and Life after 1945 @ Barbican Centre
To date my favourite exhibition of the year so far. A whole modular house has been constructed inside the gallery, step inside a tea house and explore the Japanese approach to architecture as art. A philosophical and interactive exhibition. Until 25 June.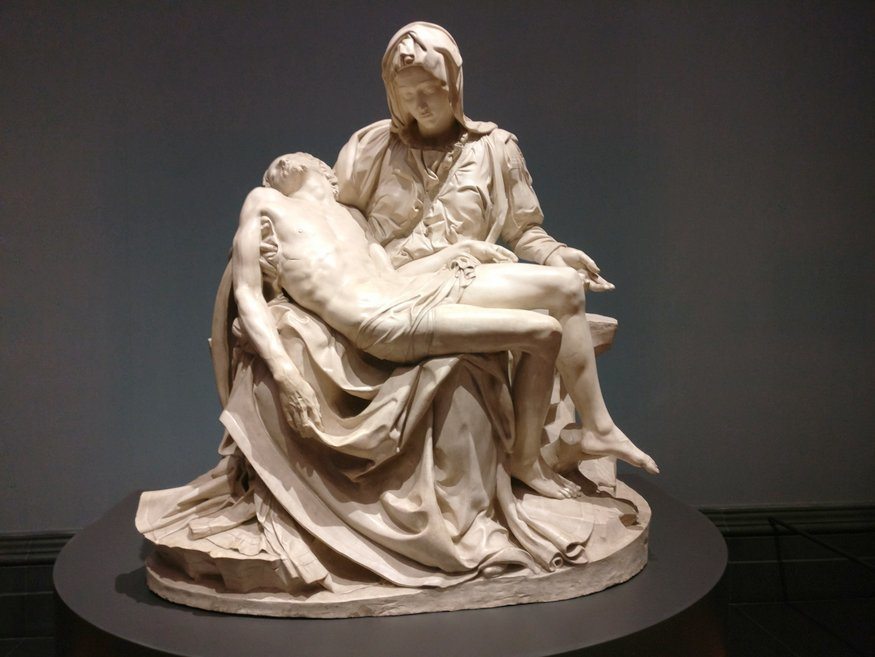 Michelangelo & Sebastiano @ The National Gallery
Stunning sculptures and beautiful paintings by the master Michelangelo and his one time protege Sebastiano. Replicas help make this a visually beautiful show. The Pieta, massive sculptures of Christ and an entire altarpiece replicated make for an amazing exhibition of Old Masters. Until 25 June.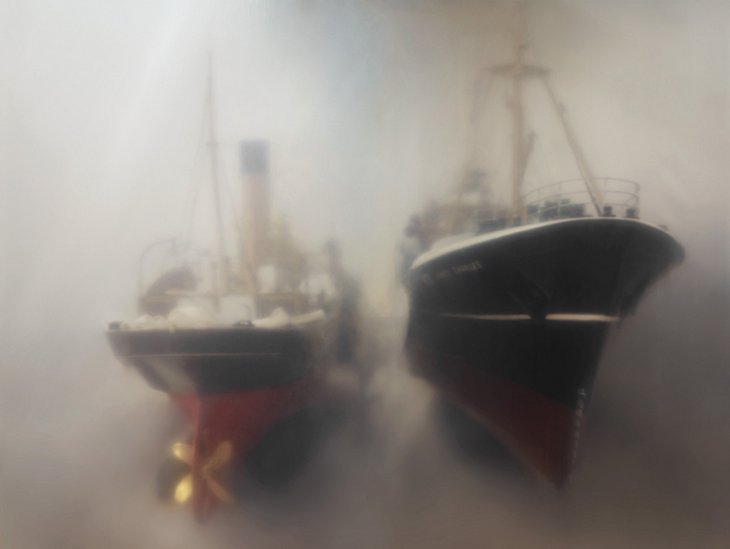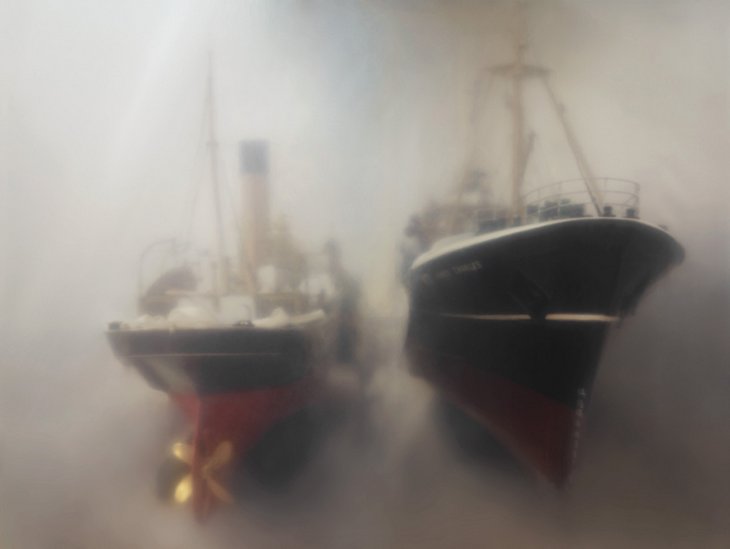 Voyages @ Science Museum
The Science Museum's collection of model ships in storage has been photographed through their semi-transparent protective covers. Photographic duo Anderson & Low have given these ships a ghostly resurrection, and the fuzzy images capture a sense of the history these models represent. The way the exhibition is laid out with low lighting and spaced far apart only adds to the ethereal atmosphere in the works. Until 30 July.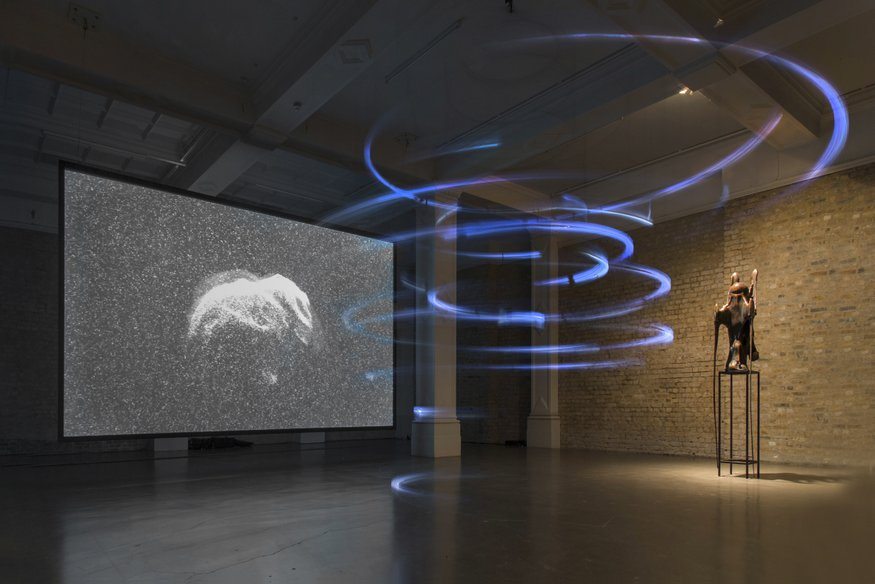 Alicja Kwade: Medium Median @ Whitechapel Gallery
Constellations of stars are displayed on a spinning smartphone orrery. It's visually captivating and accompanied by passages of Genesis from the bible. It's a brilliant take on the evolution of society to our smartphone obsessed culture. Until 25 June.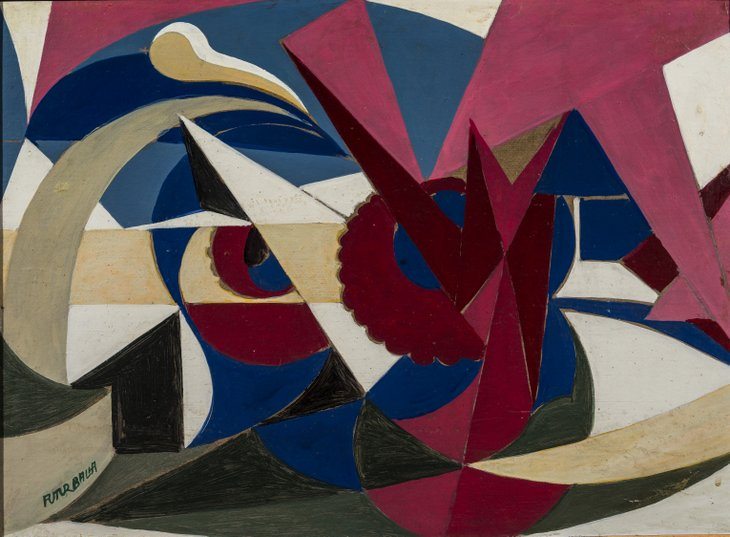 Giacomo Balla: Designing the Future @ Estorick Collection of Modern Italian Art
Realistic portraits, angular bright abstract works, fashion and furniture. This would be a great group show but it's shockingly the work of one extremely talented Italian artist, Giacomo Balla. The Estorick Collection delivers yet again with another great show. Until 25 June. 
Electricity: The Spark of Life @ Wellcome Collection
The Wellcome collection takes on the vital energy source we all rely on. Charting humanity's history of believing God created lightning to the futuristic Masdar city in Abu Dhabi, via experiments with twitching frogs legs and the construction of the National Grid. This show is fascinating throughout and yet another success for the always brilliant Wellcome collection. Until 25 June.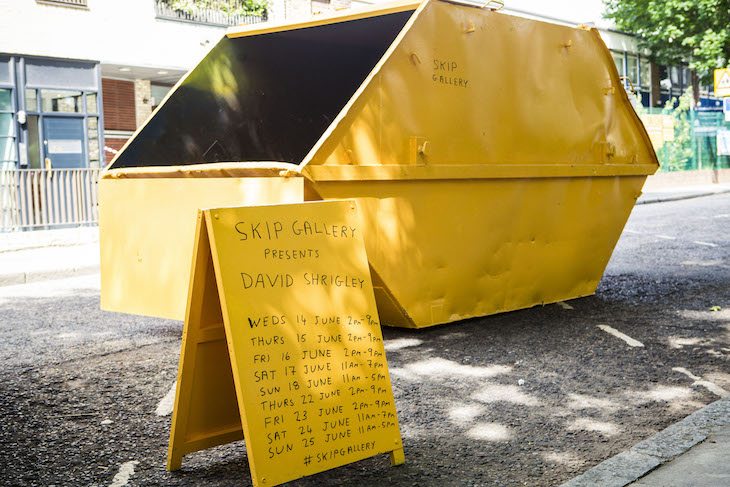 Skip Gallery presents David Shrigley
The skip gallery is exactly what it sounds like … a gallery in a skip. The previous incarnation was a highly decorated and deeply personal installation. This time round humorous artist David Shrigley, he of the current fourth plinth sculpture, has stripped it right back to a very simple message — so peek inside and have a look. Until 25 June.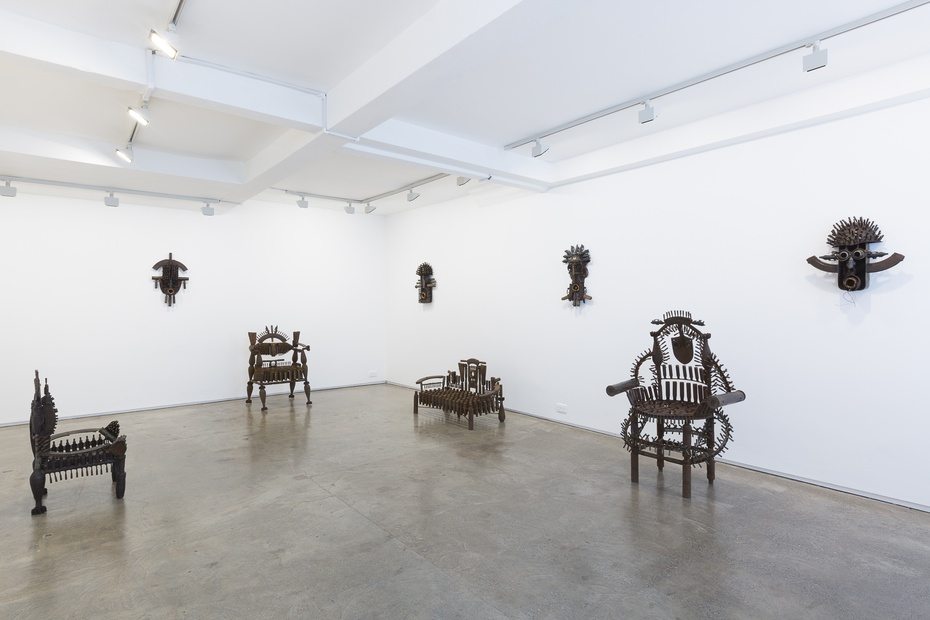 Goncalo Mabunda: Emperor of the Sands @ Jack Bell Gallery
Mozambique artists Goncalo Mabunda reclaims weapons from his country's civil war and fashions them into sculptures and thrones. It's politically powerful work showing us how much power still resides in weaponry in Africa. Until 22 June.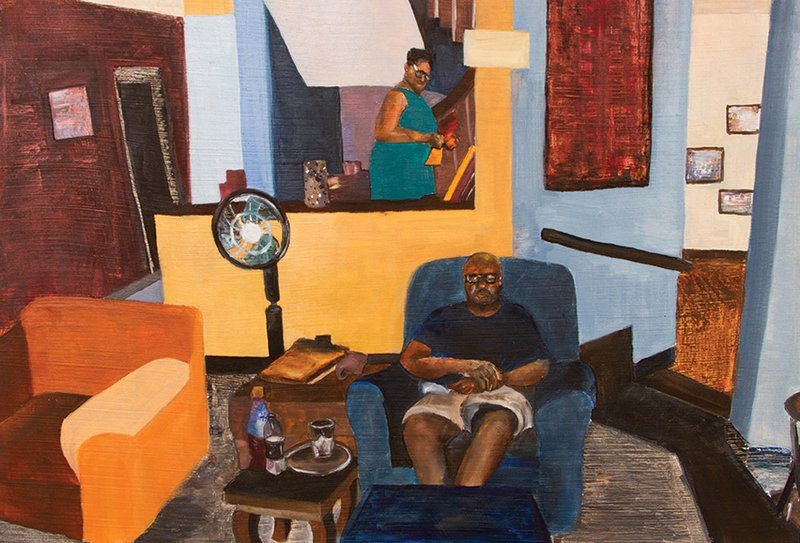 The Foundation Year Exhibition @ Royal Drawing School
A great selection of works by young artists in the scenic setting of Trinity Buoy Wharf. The diversity in painting, drawing and sculpture is impressive. Until 22 June. 
All images courtesy respective galleries. Voyages image copyright Anderson & Low. Alicja Kwade image Roman Marz. Electricity image courtesy Wellcome Library. Balla image courtesy The Biagiotti Cigna Foundation. RDS image copyright Oluwasemilore Delano.
Categories
Tags