Phyllida Barlow is representing Britain at the 2017 Venice Biennale so it's big news for Turner Contemporary to be showing her works from the publicly-funded ARTIST ROOMS endowment this summer. The sculptor had to hurry back from Venice to Margate to install these large colourful works made from everyday materials. They're basic, but these impossible spaces form a bridge between the conceptual and the pedagogical, with both the artist and the gallery involved in creating opportunities for Margate's school children to get involved in making art.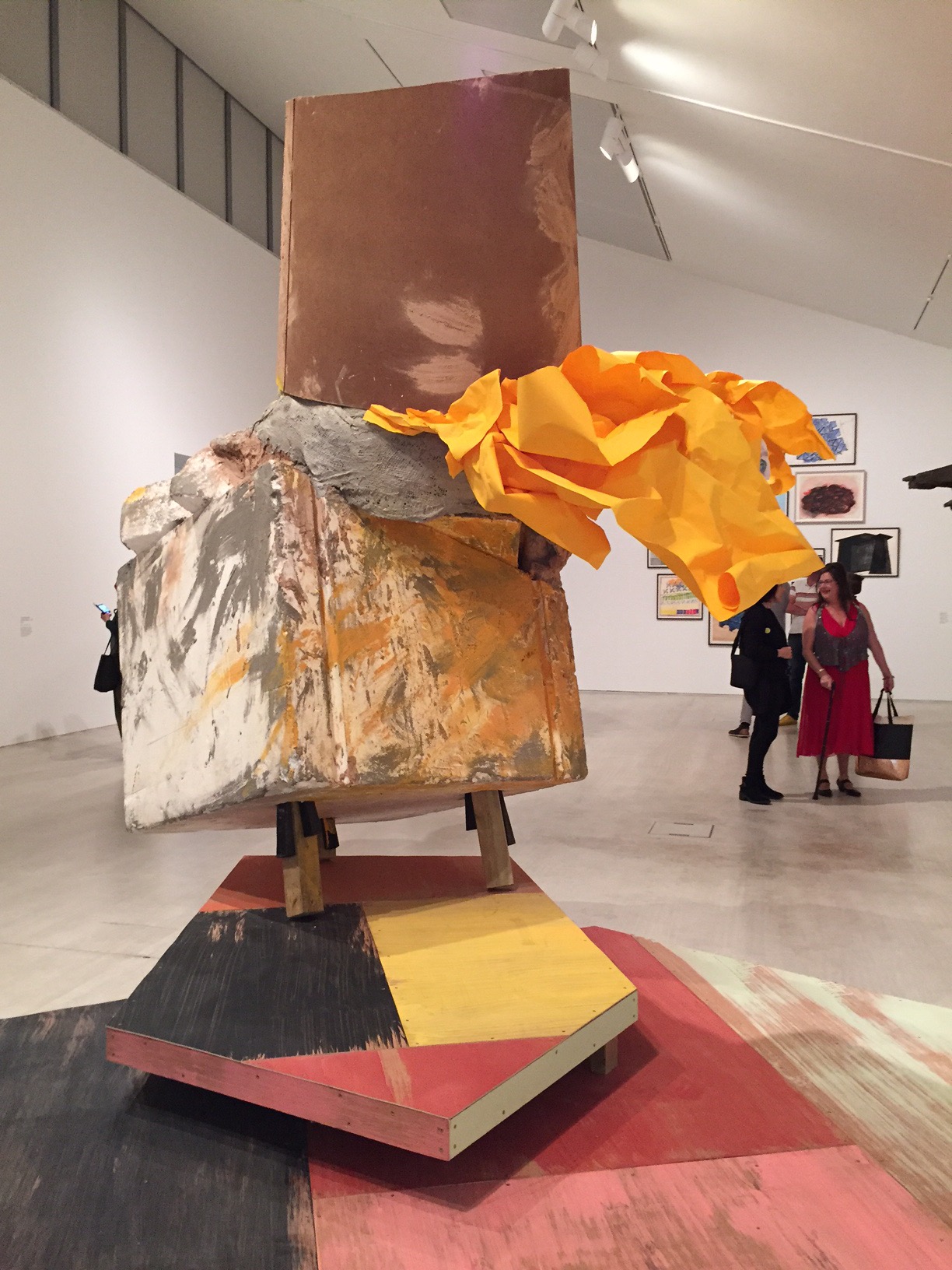 A darker counterpart to Barlow's exhibition, Michael Armitage: Peace Coma is the painter's first UK solo show, a disturbing set of paintings with themes of sexual and political oppression and violence in Kenya and across East Africa as well as 1930s America. Bold juxtapositions of greens and oranges resist the artistic beautifying of the shocking scenes depicted, with tableaux referencing Manet and Velázquez that make us question art's complicity in social problems, particularly in its troubling representations of the female body.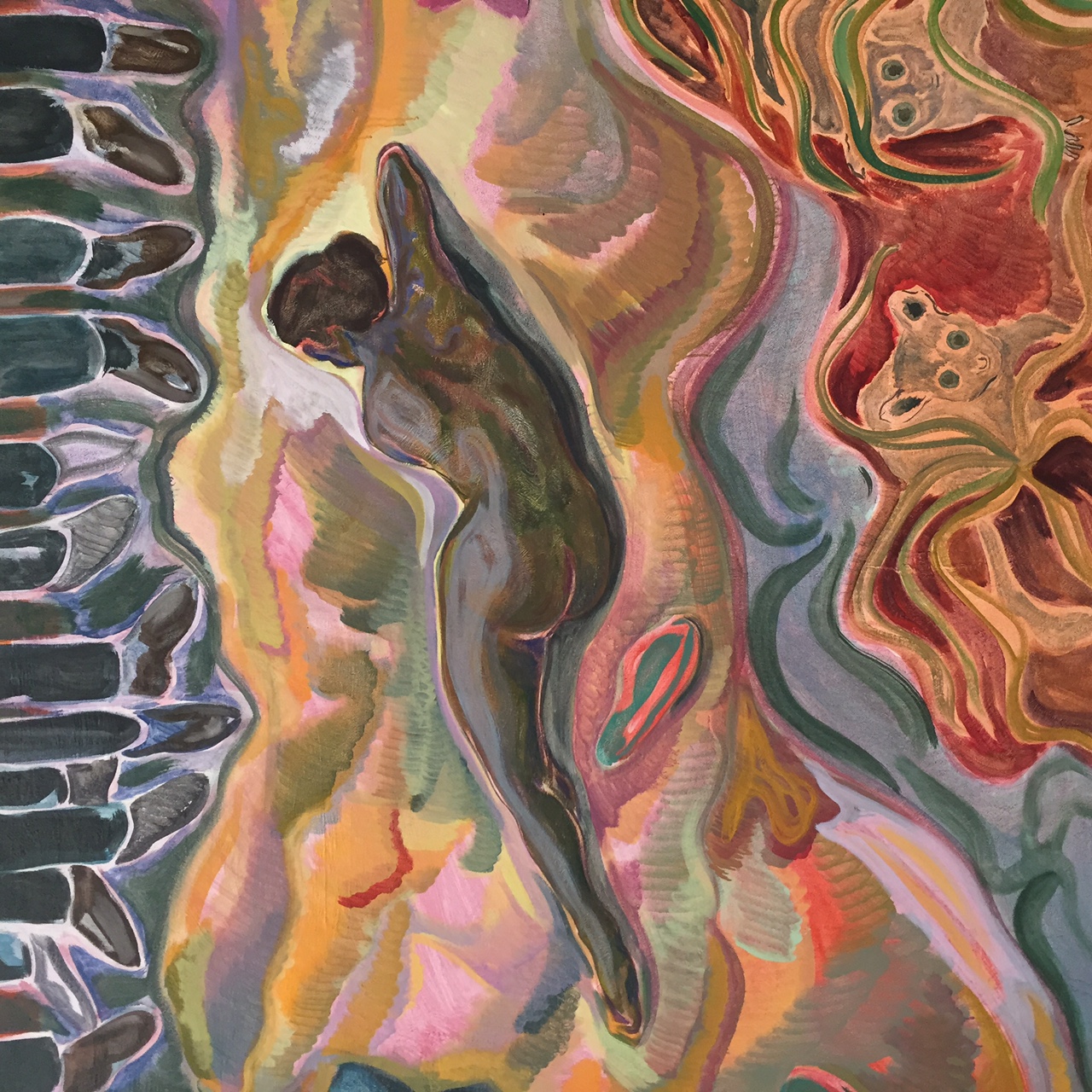 "Every Day is a New Day" is an injunction to keep questioning what we see. To engage with and overcome darker themes is another way we can hope art can inspire change. Turner Contemporary's summer season is the clearest example yet of the gallery's deep and continuing involvement in the re-energising of Margate and in showing how shared creativity can enrich our lives.
Every Day is a New Day runs from 26 May-24 September 2017 at Turner Contemporary, Margate
www.turnercontemporary.org
Categories
Tags