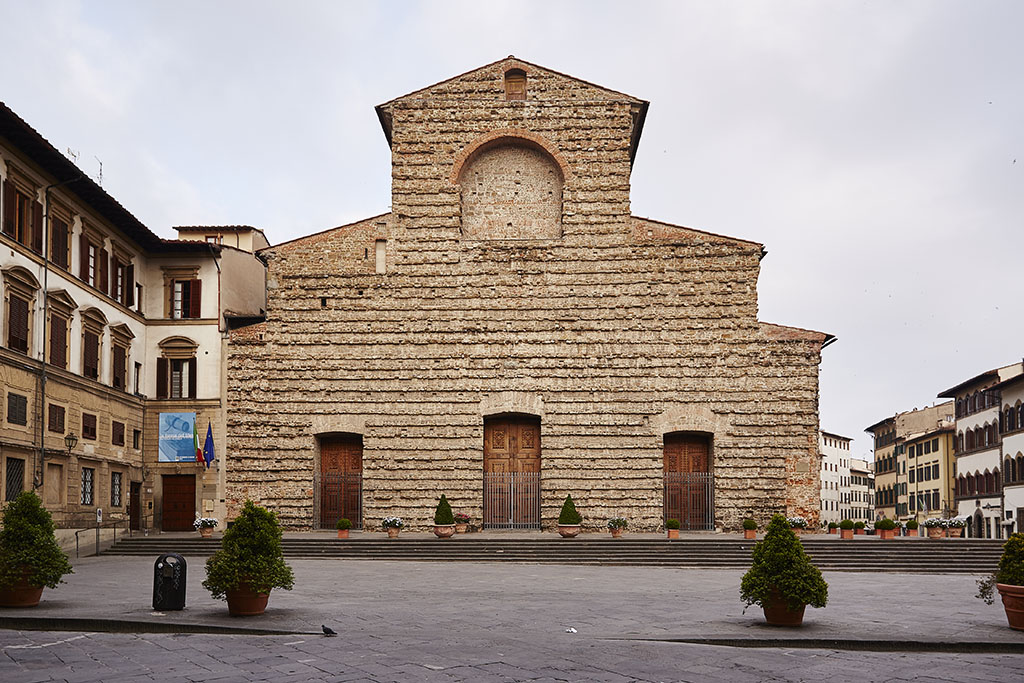 Philanthropist and art collector Francesca von Habsburg's Vienna-based foundation,Thyssen-Bornemisza Art Contemporary, (TBA21) is planning a long-term "Oceans Pavilion" in Venice.
She has taken over the enormous 16th century Church of the San Lorenzo close to the Arsenale in the Castello district as a permanent base for year -round programming in exchange for picking up the tab for renovation.
"We have got permission from city of Venice to take on this building and to maintain a cultural program in there on a regular basis,"
Von Habsburg said.
TBA21 will mount exhibitions and offer programming throughout the next 10 years.
The lease is in exchange for a restoration project. The church has been closed to the public for more than 20 years. The restoration is being performed in close collaboration with the Ufficio del Patrimonio de Venezia and other Venetian authorities.
Von Habsburg, 57, founded TBA21 in 2002 in Vienna and helped build its reputation as an incubator for category-defying projects with a focus on policy, politics, and social good with artists like Olafur Eliasson, Ernesto Neto, Kutlug Ataman, and Amar Kanwar. Since 2015, TBA21 has turned its attention particularly to environmental projects.
About Mark Westall