We love the Lunu Terminal part of a revolutionary processing service that allows customers to spend their cryptocurrencies immediately as local currency at the point of sale in retail transactions without expensive exchange commissions.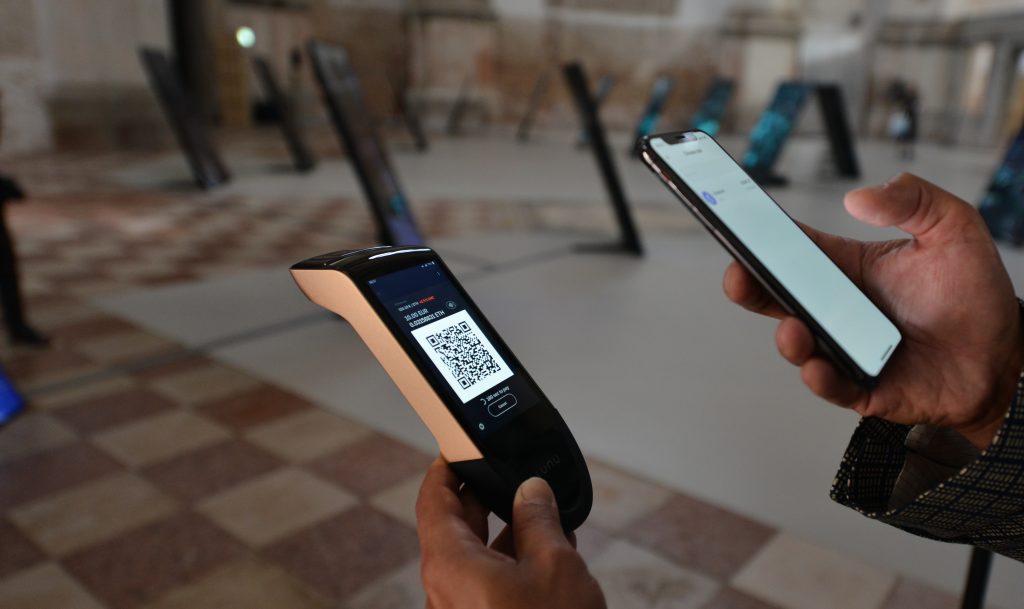 "Presence of Beauty is extremely important in everyday life as it creates these micromoments of pleasure and happiness bursting here and there and making even a dull day full of color. Unfortunately, way too often this emotional aesthetic approach is completely forgotten when dealing with financial transactions. To the pain of parting with your money adds a very boring, dry, ugly experience. That is what we wanted to change with Lunu, creating this unique tactile payment terminal in a variety of colors and finishes to make even a regular transaction into a little sensual feast"
Vadim Grigoryan Chief Marketing Officer.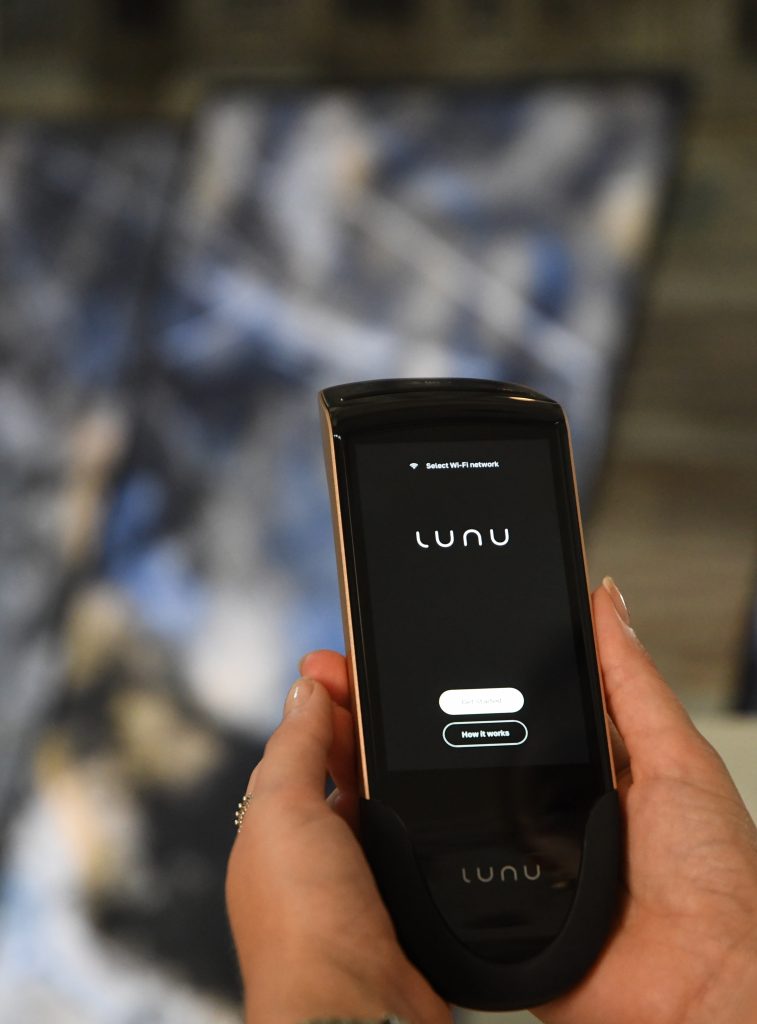 Photo ©Andrea Pattaro/Vision
Lunu seen at Territorial Agency: Oceans in Transformation through to 29th November 2020 at visit www.ocean-space.org Curated by Daniela Zyman Commissioned TBA21–Academy and co-produced with Luma Foundation
Donate to help support TBA21-Academy's vision of a healthy Oceanvia using Lunu PayHERE
Categories
Tags