Alex Logsdail, 2015. Photo by Roberto Chamorro
After the success of our last VIP guide to the Venice Biennale we have decided to do it again but of course with different people up first we have the dashing Alex Logsdail International Director of Lisson Gallery. He most recently launched the gallery's two New York outposts, on 504 W 24th Street in May 2017 and 138 Tenth Avenue in March 2017. Work by John Latham, who Lisson Gallery has represented since 1970, can be seen as part of 'Viva Arte Viva', the 57th International Art Exhibition – La Biennale di Venezia, curated by Christine Macel.
1. The best place I've ever stayed in Venice is…
A private palazzo when I came in the dead of winter to check on Allora & Calzadilla's American pavilion in 2011. It's the closest I have come to understanding what it might be like to live there – romantic and charming. The fact that the ground floor flooded while I was staying there only added to the romance…
2. The best meal I've ever eaten in Venice was…
At Venissa Ristorante, on a small island with a private vineyard about 30 minutes by water taxi away from Venice. The restaurant has delicous food in a quiet and remote setting. We somehow managed to get a last minute table to celebrate Haroon Mirza's receipt of the The Silver Lion in 2011.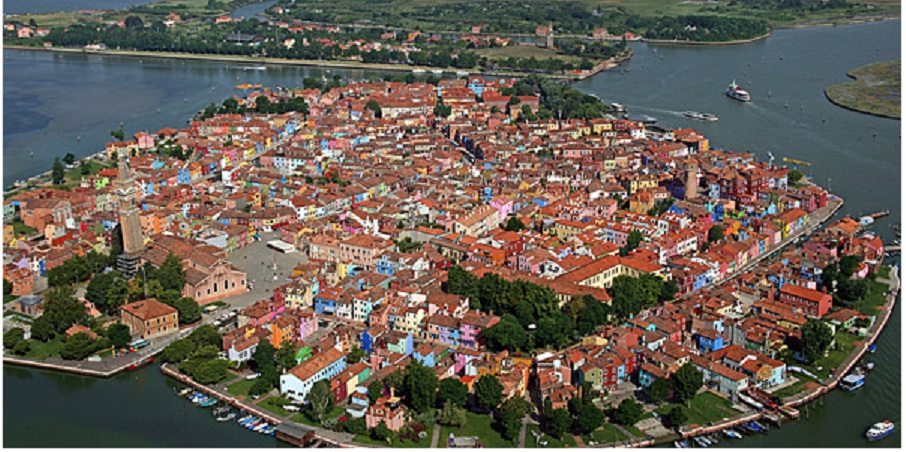 3. A thing someone visiting Venice for the biennale really shouldn't miss is…
The biennial itself. It's a magical time to be there and the energy is infectious. That and a Bellini at Harry's bar…..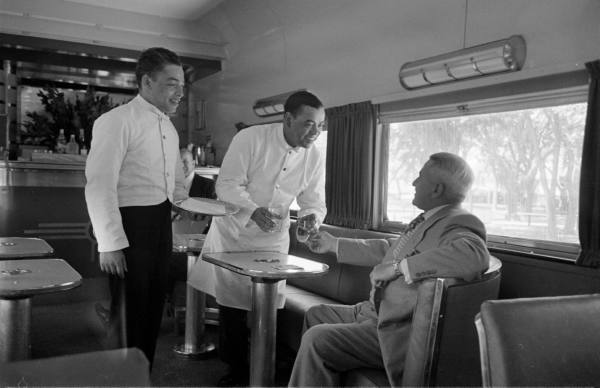 Categories
Tags