Massimo De Carlo has just announced that it has acquired a new iconic building in the centre of Milan, which will become the centre of its activities in 2019 after a major restoration.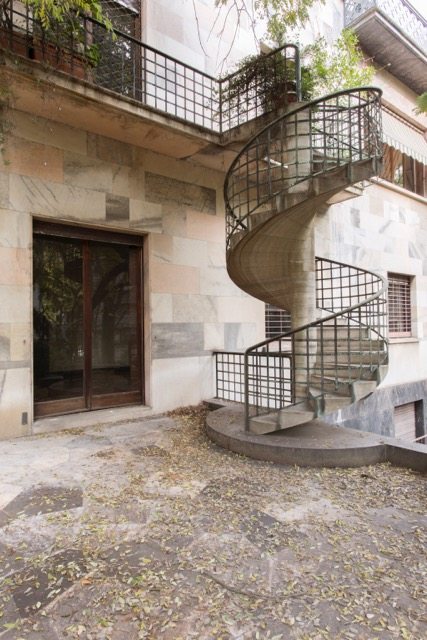 The new gallery is situated in Viale Lombardia 17 in the building known as Casa Corbellini Wassermann, which was built in the early 1930s (1934-1936) by the renowned Italian architect Piero Portaluppi (19 March 1888 – 6 July 1967). One of the most famous projects by Portaluppi, the once domestic space is characterised by a careful use of precious materials – such as different types of marbles for both the interior and exterior – and is one of the finest examples of Milanese rationalist architecture. The spiral staircase on the exterior of the building, for example, had been used for the "Casa del Sabato per gli sposi", shown at the Milan's Triennale dedicated to residential architecture in 1933 by Portaluppi and the BBPR Studio.
This historically important venue becomes Massimo De Carlo's new exhibition and office space in Milan, alongside the exhibition spaces of Via Ventura 5 in Milan, Palazzo Belgioioso in Milan, the London outpost in 55 South Audley Street and the space in the Pedder Building in Hong Kong.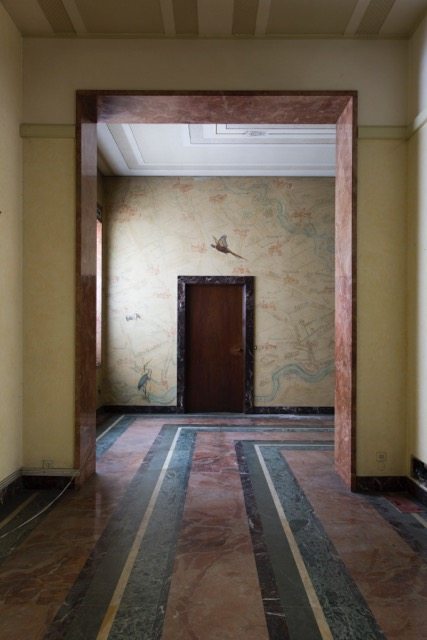 Categories
Tags