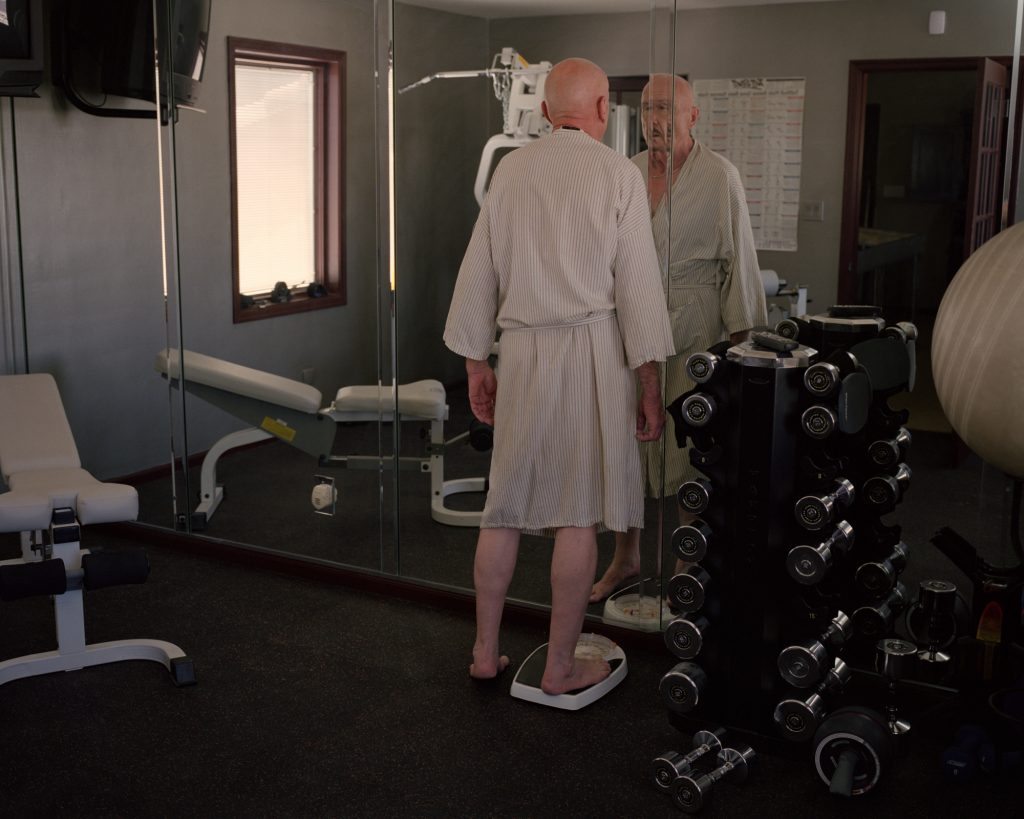 Negative Feedback © Damien Maloney
Photographer and publisher George Muncey presents his online platform and You Tube channel Negative Feedback going into print in form of a quarterly magazine.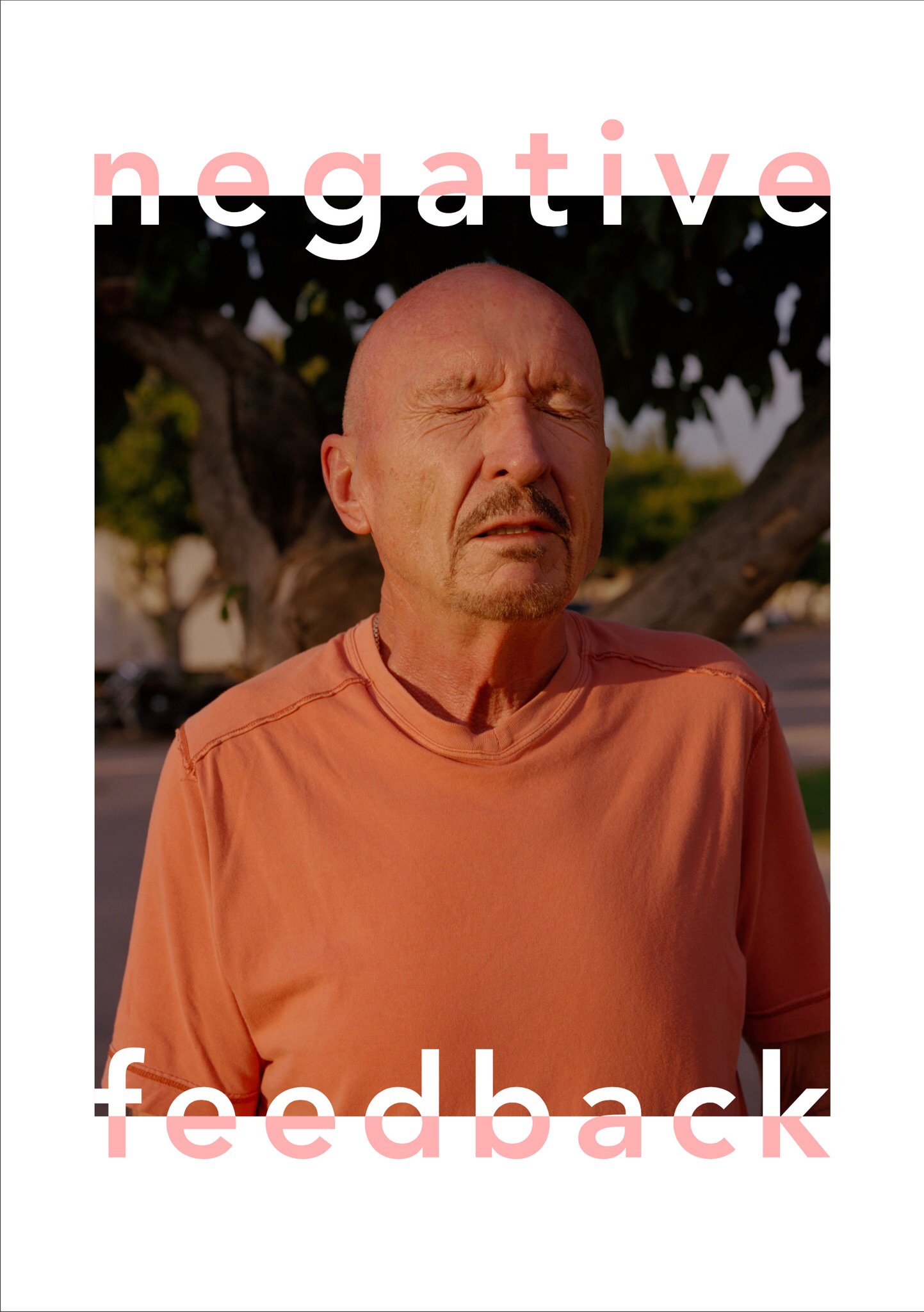 Negative Feedback contains a collection of analog photographic work, assembled from submissions by viewers of the popular YouTube channel, and members of the communities' Facebook group.
The magazine is very image lead, celebrating and embracing the character and physicality of film photography, while spanning a wide variety of genres from across the globe.
The first edition of Negative Feedback shows four series by featured photographers Damien Moloney, Liam Stock, Laurence Watts and Tim Palman. It also contains contributions by Natalie Asumeng, atdenn, Dimitri Berenger, Lauren Brown, Louis Bryant, Harrison Clarke, Alexander Denning, Holly Farndell, Dan Harris, Clark Hathaway, Harry Hitchens, Daniel Martin, Geoff G. Money, Sean Murgatroyd, Josh Philips, Trey Piepmeier, Katharina Possart and Aria Shahrokshahi.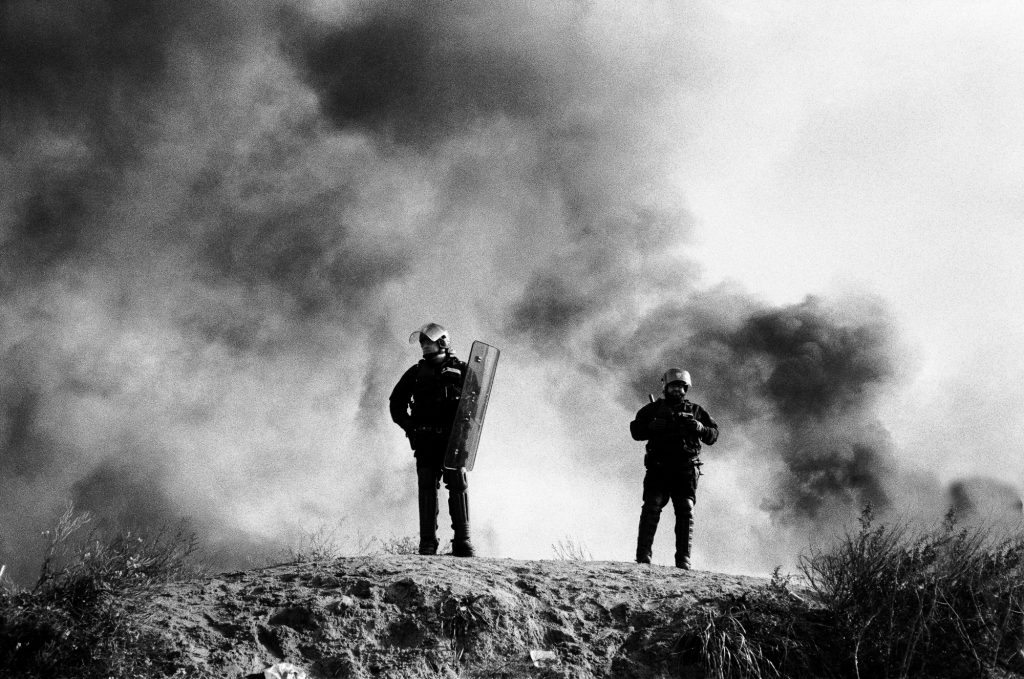 Negative Feedback- Aria Shahrokhshahi
On the night George Muncey and other contributors of the magazine will be around for a chat and to sign copies of the magazine. George will also be taking polaroid portraits of punters courtesy of the Impossible Project. And: Everyone who purchases a copy of the magazine will receive a free roll of film, donated by Lomography.
Free event, no booking. Thursday, January 26 at 6 PM – 8 PM
The Photographers' Gallery 16 – 18 Ramillies Street, W1F 7LW London, United Kingdom
www.thephotographersgallery.org.uk/george-muncey-negative-feedback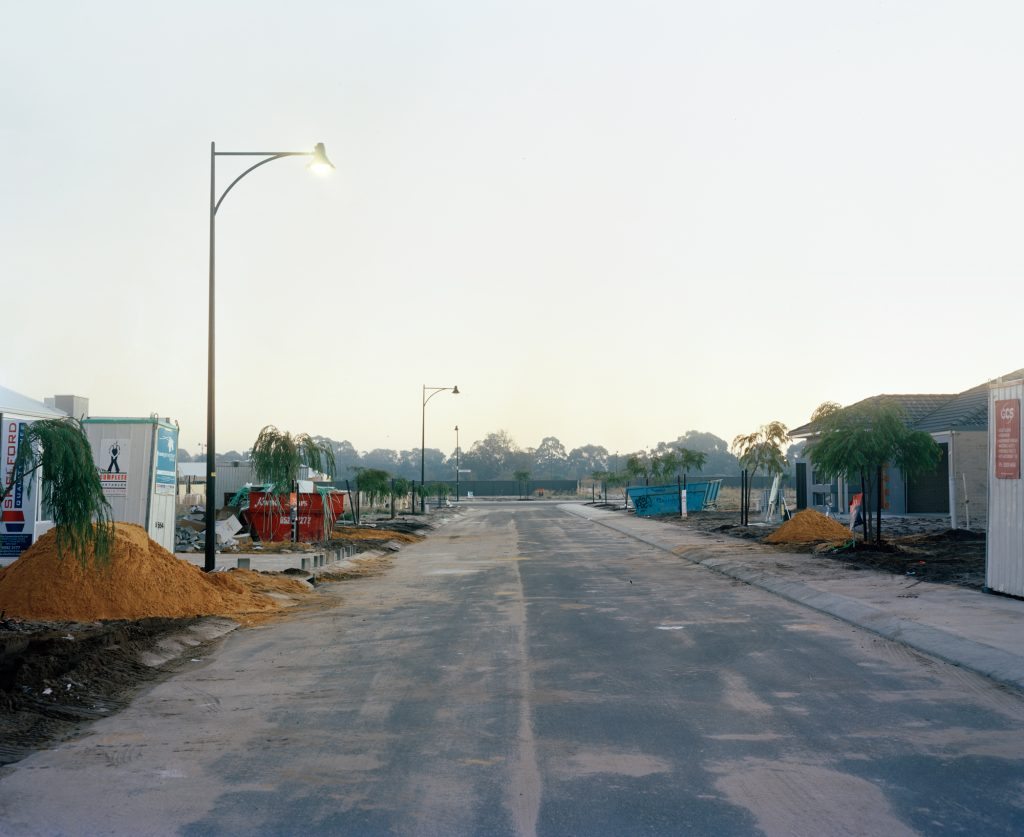 Negative Feedback Tim Palman
Categories
Tags