Founder of the multi – platform Negative Feedback rising photographer/artist George Muncey's debut solo exhibition Doughnut City opens next week.

George Muncey: Doughnut City
Photographed over the course of a year in Muncey's hometown of Basingstoke, the series of 17 large format photographs explores his personal relationship to his familiar surroundings.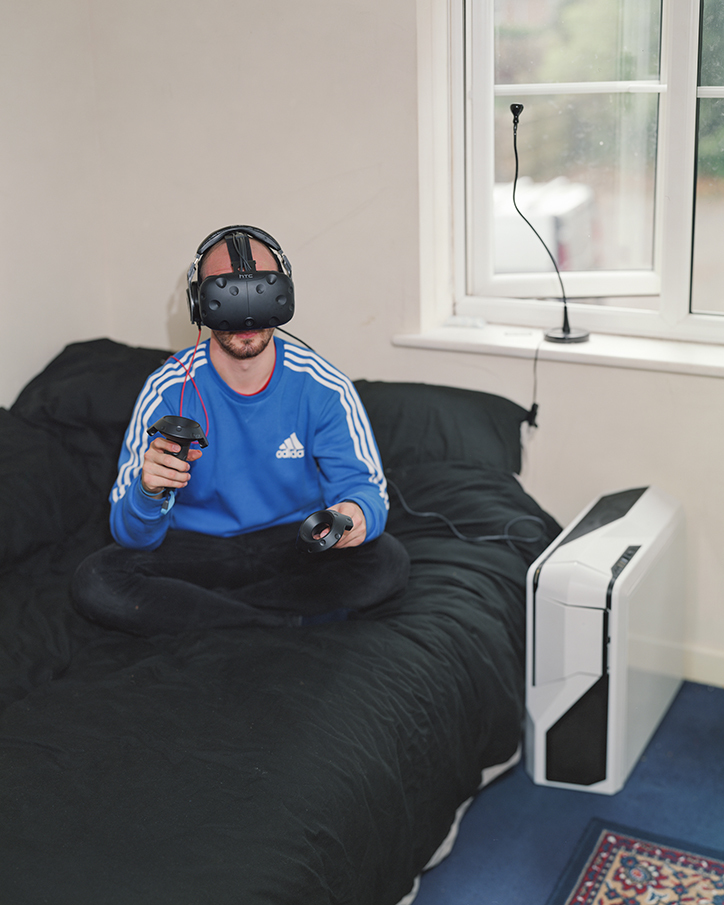 George Muncey: Doughnut City
"I am a strong believer that photography exists best in print, whether it's in a book or on a wall. So I'm just pretty excited to have physical renditions for everyone to experience instead of small low res versions on a screen,"
says George
"Since I made all of the images with an 8×10 view camera, the photos just have a level of clarity that's only able to be experienced printed large, and I can't wait to give people the proper time to be able to experience the more fine details and nuances."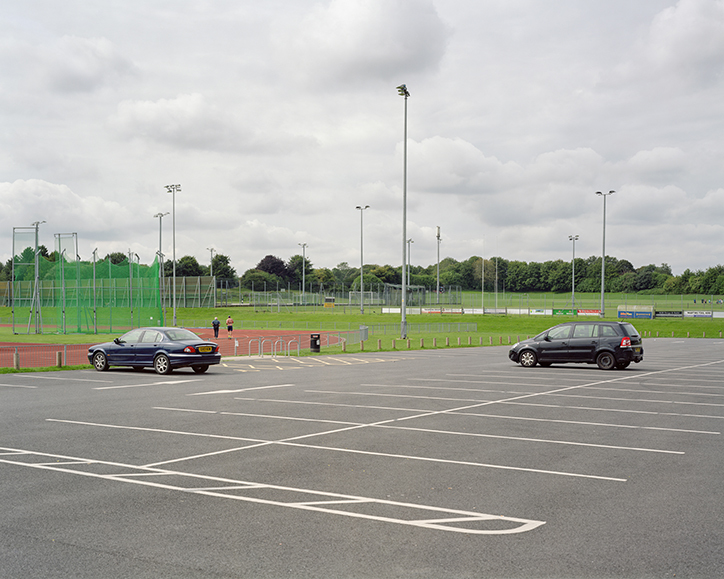 George Muncey: Doughnut City
Art Opening Thursday 14th June from 7:30PM Exhibition runs through 14-27th June
Entry is free, but tickets are required. Drinks and good vibes provided. theprintspace Gallery 74 Kingsland Rd London E2 8DL
About The Artist
George Muncey is a portrait and contemporary landscape photographer, based in London, working primarily with large format cameras. Muncey creates online videos and a quarterly print magazine under the name of "Negative Feedback" aiming to inform, and celebrate everything about film photography in the digital age.
Muncey has published four zines of his work; Untitled, A Portrait of Venice, MISSING and City of Gold.
About Mark Westall